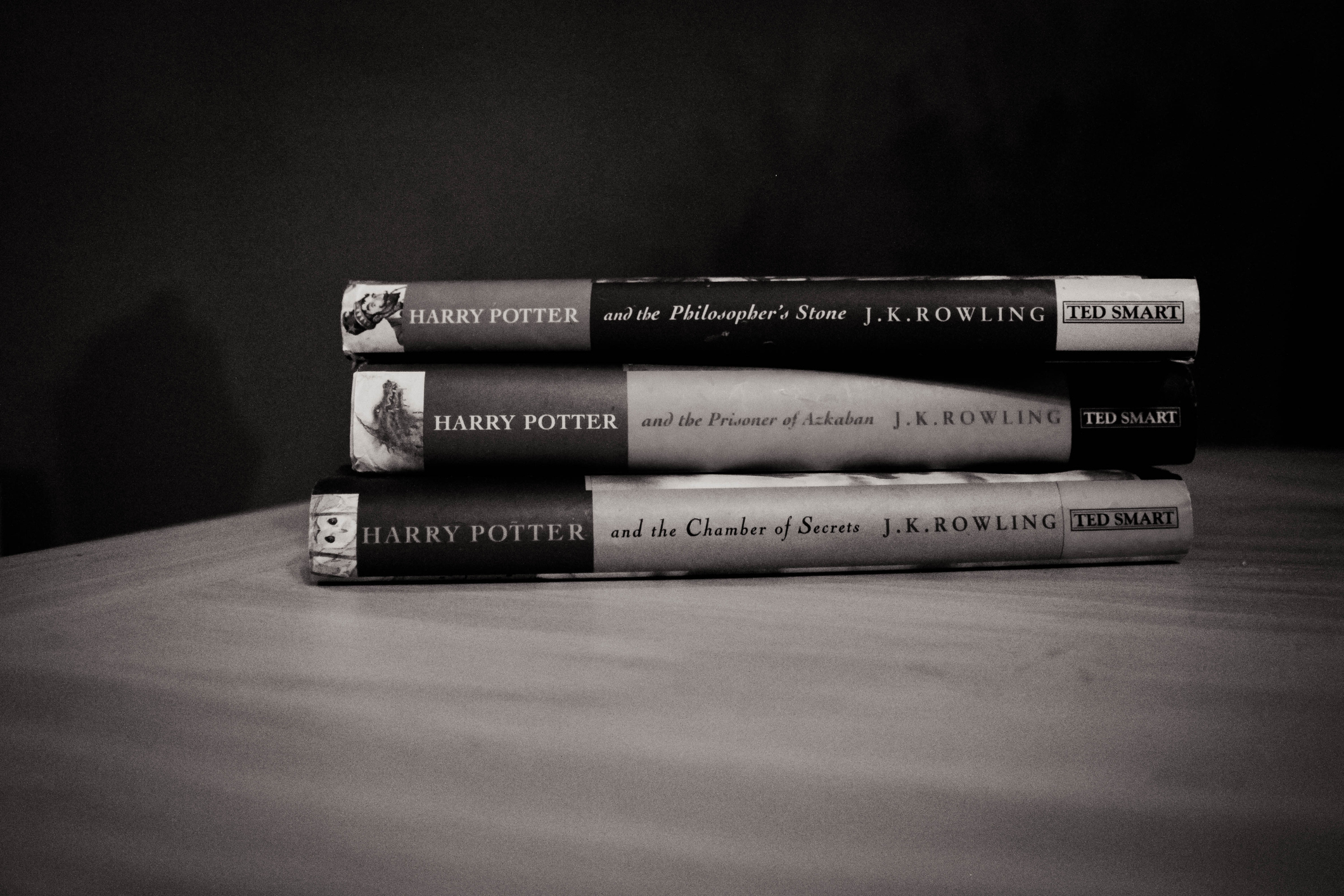 We all know J.K. Rowling as the phenomenally successful author of the Harry Potter book series. Her brand, including the Harry Potter books, movies, merchandising, and the Pottermore website, is worth an estimated $15 billion. Despite becoming the first billionaire novelist, Rowling remains practical and down-to-earth. She is living proof that perseverance and determination, along with a bit of hard work, is a better predictor of success than the wave of a magic wand.
Prepare for the Worst
Talent and intelligence never yet inoculated anyone against the caprice of the fates.
Drawing upon her own experience as a divorced, single mother of an infant while dependent upon welfare, Rowling reminds us that it is impossible to avoid some failure in life. She advocates being as prepared as you can afford to be for unexpected expenses. Create an emergency fund (a minimum of $1,000) to cover expenses during a cash crunch. Become dedicated to contributing to this fund with every paycheck – even $20 will get you there eventually. If you are the sole or main wage earner in your household, invest in a life insurance policy for your dependents in case something should happen to you. Policy premiums are primarily based on age, so the sooner you begin coverage, the cheaper it will be.
Consult a Professional
It is our choices…that show what we truly are, far more than our abilities.
Not sure how to get started on the road to riches? Seek professional advice. Lack of information can lead to bad financial decisions, no matter how noble your intentions. If you have a fairly complex situation, perhaps involving an inheritance or a business, a financial advisor is a must. If you are young and haven't yet acquired a lot of assets, you can do it yourself, perhaps with the help of an agency such as the Consumer Credit Counseling Service or a step-by-step course, like Dave Ramsey's Financial Peace University. Take the time to understand and plan your finances, and you'll reap the benefits.
Prepare for Retirement
I met a man a couple of years ago who had grown up with a huge amount of money. And he said to me in passing, 'You know, money is not the most important thing.' Which is both true, and profoundly ignorant. Because when you have no money, it is absolutely the most important thing. Only someone who has never had to worry can make a statement like that.
Saving for retirement may seem ridiculous in the early years of your income-producing life, but it is absolutely critical. You don't want to be the person who looks back at the age of 75, as you trudge off to your job as the department store greeter, who wishes that you'd put more money away for your golden years. Just like with your emergency fund, any small amount that you invest in your future right now will eventually help you reach your goal. Currently, 40% of Millennials report that they don't have a retirement strategy, and 57% haven't begun saving.
This is the time to take advantage of tax-free savings plans (IRAs, 401(k) plans) and employer matches. Contributing to your retirement account provides immediate benefits by reducing your tax liability every year and deferring income taxes until retirement, when you are likely to be classified in a lower tax bracket.
Like J.K. Rowling suggests, it is sensible not to take our success for granted, and to be financially prepared for whatever life throws at us. It's not magic – it's simply a matter of having the wisdom and willingness to plan ahead and position yourself to survive the inevitable downturns.
Source: Damian Davila, Wisebread.com