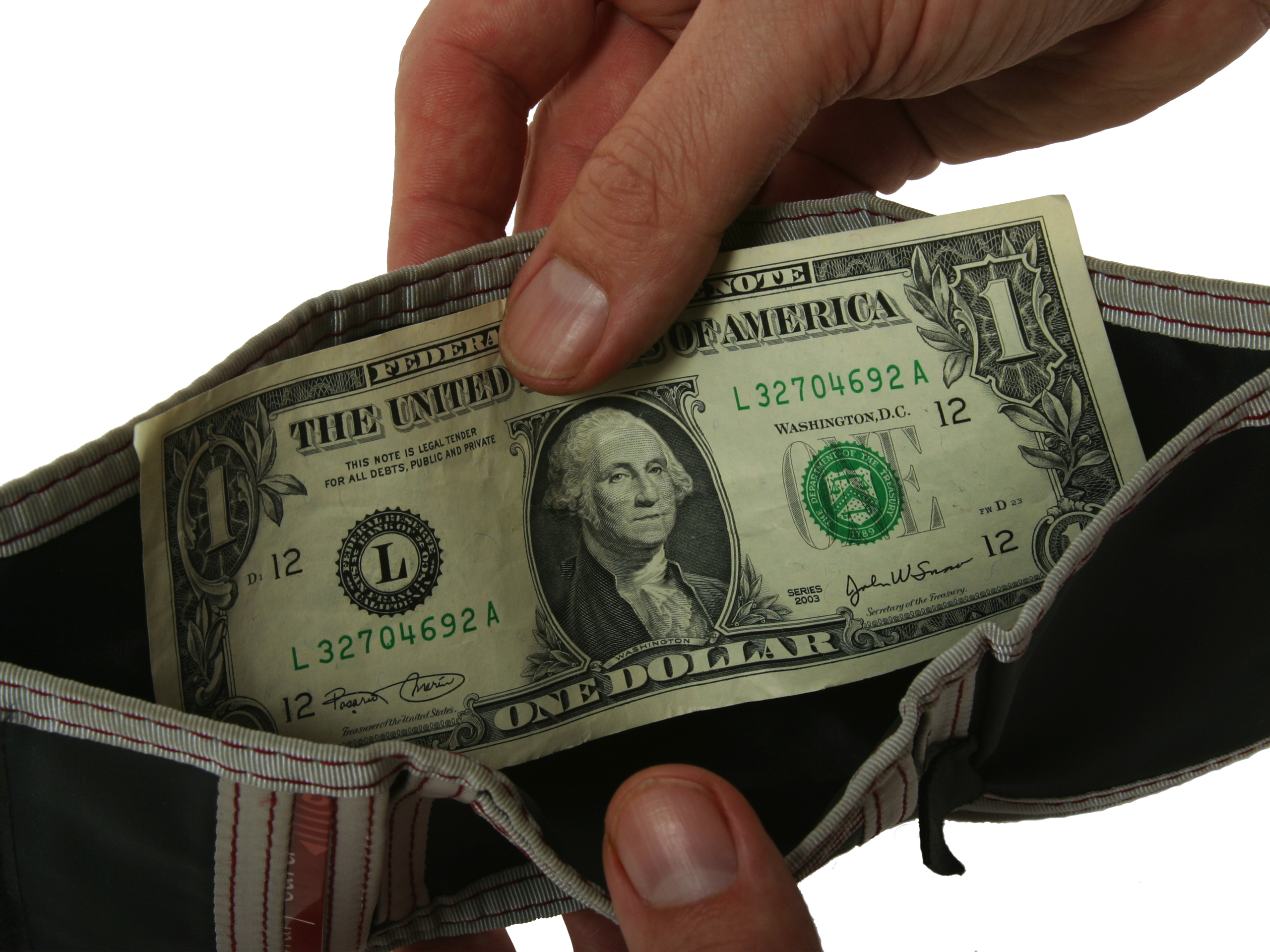 When it comes to shopping at a dollar store, most people envision sorting through aisles upon aisles of ultra-cheap, low quality products. In reality, just because everything in the store costs $1 doesn't mean that all of the products are inferior to their more expensive, store-brand counterparts. Here are a few popular dollar store items that may surprise you with their quality and value.
Cleaning Supplies
When it comes to household cleaning supplies, it's easy to buy into the brand-name hype. In reality, there often isn't much difference between the leading brand, and the no-name brand at the dollar store. Check the active ingredients in the dollar store cleaner and compare them to the ingredients in the more expensive name-brand cleaner. More often than not, they will be exactly the same. Sometimes, however, you will notice that the active ingredient in the dollar store cleaner is at lower concentration, limiting it's cleaning power. If this is the case, just use more. You'll probably still come out ahead, even if it takes a little more cleaner to get the job done.
Food Storage
Most dollar stores will have a wide selection of plastic food storage containers.  Even though they may not be as high-quality as the pieces you took home from your neighbor's Tupperware party, they'll still keep your food fresh and your fridge organized. By purchasing these containers at a dollar store, you'll usually save around 30% over buying them at a larger retailer.
Party Decorations
Let's face it, most of the time those party decorations just go into the trash as soon as the last guest walks out of the door. So instead of spending an arm and a leg at a party store on banners, streamers, cups, plates, napkins, and party favors, just buy them at the dollar store. Most stores will have a great selection of birthday and holiday supplies. And, since a party isn't a party without those big, shiny, helium-filled Mylar balloons, most dollar stores will have those available as well!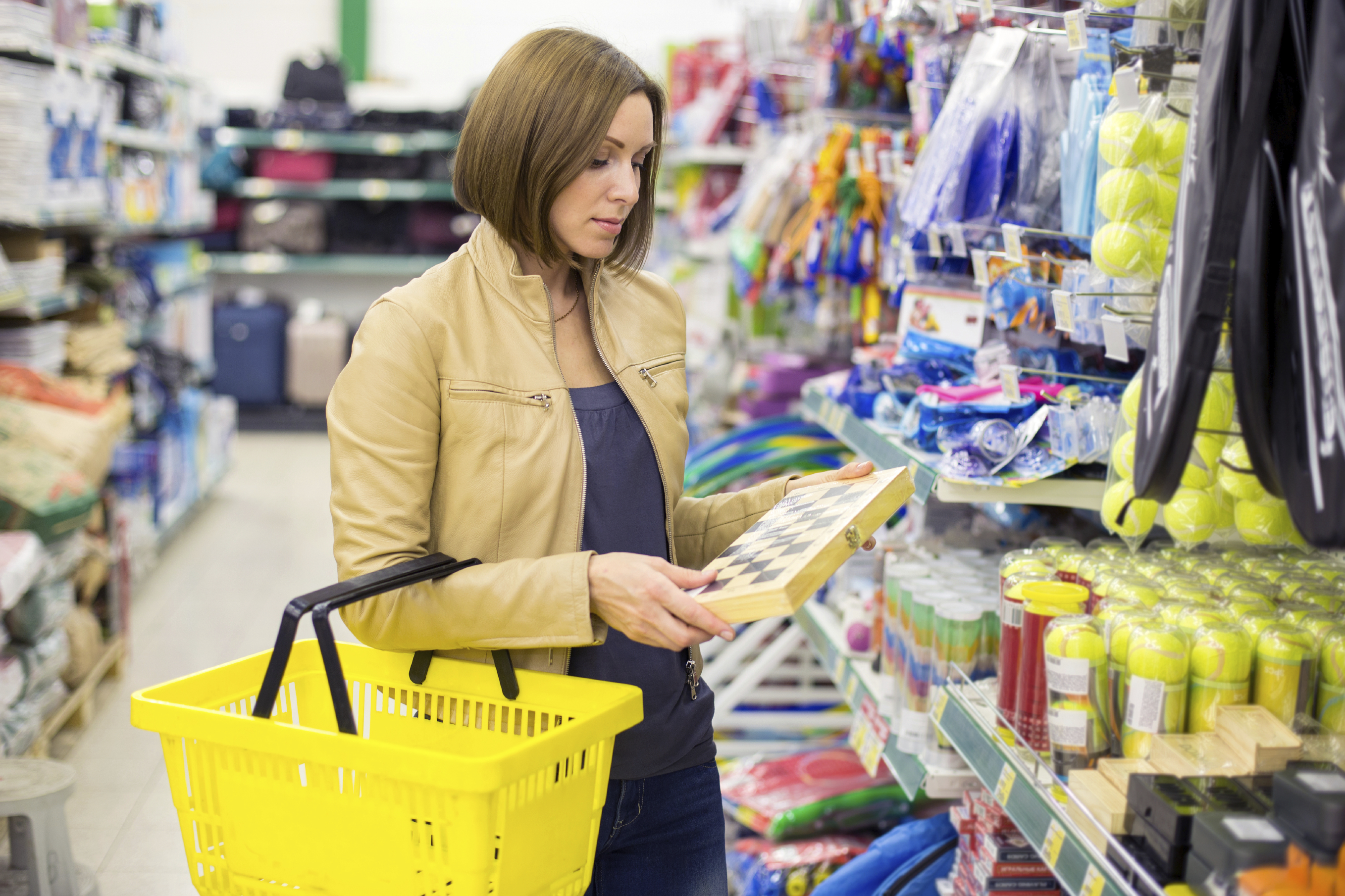 Kids Toys
Even though the dollar store's "Ellen the Snow Queen" doll may not be quite as cool as the popular Disney version, it's still a doll. And, unless your child is EXTREMELY particular, they'll still enjoy playing with it. The same holds true for the various knick-knacks, coloring books, and gadgets strewn throughout the toy section at your local dollar store. Even though some of the toys won't survive more than a year before breaking, they'll probably still outlast your child's interest, and you'll save big bucks versus buying the name-brand versions at Wal-Mart or Target.
Greeting Cards
Aside from that one particular relative that we all seem to have, most people don't hang on to the greeting cards that they receive for more than a day or two. Why spend $4-$5 on a Hallmark card when you can spend $1 at a very similar card at the dollar store? Your handwritten message is what matters the most, and the recipient of the card will appreciate the gesture regardless of the dollar amount printed on the back cover!
Health and Beauty Products
Like the cleaning supplies mentioned earlier, dollar store health and beauty products often contain the exact same ingredients as the more expense store brands. You'll be able to save big bucks on cosmetics, soaps, mouth wash, loofas, and ointments. Popular over-the-counter medicines can be found at dollar stores as well. Names like "Allergy Relief" and "Pain Reducer" may not sound as fancy as "Zertec" and "Tylenol", but as long as they accomplish what their names suggest, you'll be in good shape!
Tools
The next time you're in the middle of a home improvement project and find yourself needing a specific tool to complete the job, try the dollar store before heading over to Home Depot. You may be able to find what you need at a fraction of the price you would pay at a home improvement store.  Sure, you probably won't find power tools and table saws, but you will find a variety of screwdrivers, wrenches, hammers, nails, mounting hardware, and more.  You'll also find low cost rollers, brushes, buckets, and masking tape to help save money on your next painting project.
If it's been some time since you last set foot in a dollar store, give it another shot. You'll be amazed at how much money you can save on everyday items.  Even though some of those great "values" may actually turn out to be great "failures", just make note of it and move on.  They can't all be winners, and at only $1, it's a risk worth taking!