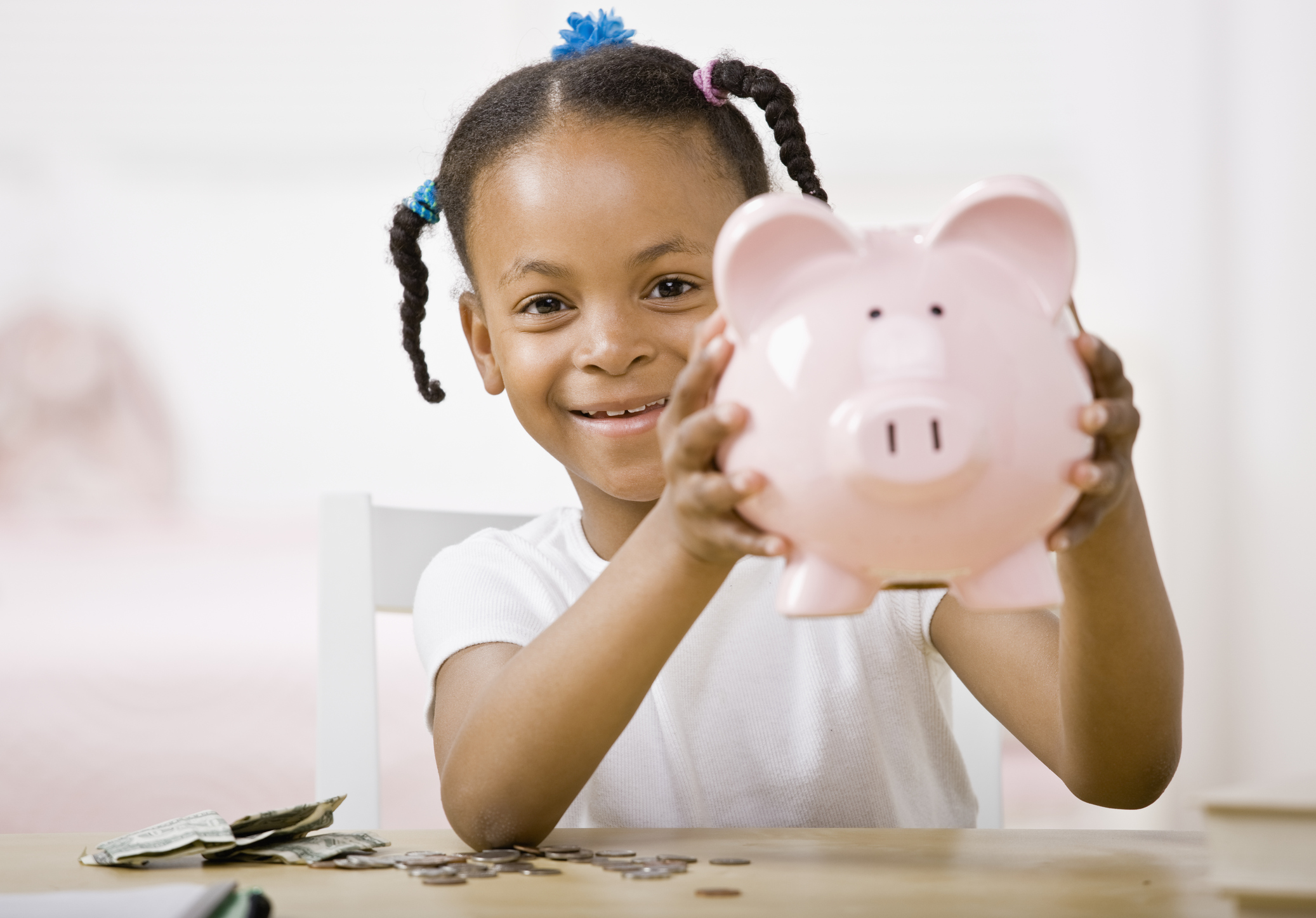 Here at Achieva Credit Union, we love kids, and we think they deserve something special. So to celebrate Credit Union Youth Month, we'd like to treat your kids to some awesome FREE stuff. Just follow the links below to enjoy a variety of treats and treasures. And with all the cash you're saving, come in and set up your child's savings account to prepare them for the future. Don't forget Achieva offers youth accounts for children of any age all the way up to college!
Time flies, so the sooner you get started, the more prepared you'll be when your kindergartner heads off for college!
ACHIEVA CREDIT UNION
Stop by any of our branches so kids can receive a free "Give a Hoot About Saving" bookmark and coloring sheet! Of course, little ones are always welcome to enjoy the free hot chocolate!
FREE BOOK
Link: https://www.thebalance.com/barnes-and-noble-summer-reading-program-for-kids-1356824
Barnes & Noble Summer Reading Program
Kids read and jot notes in a reading journal about 8 books between May 16 – September 5, 2017 and earn a FREE book from Barnes & Noble.
FREE LEGO MAGAZINE SUBSCRIPTION
Link: https://www.lego.com/en-us/life/magazine
Perfect for little architects between the ages of 5 – 9. A 3-month subscription to LEGO Magazine, plus access to the website and mobile app.
FREE LETTER FROM AN ASTRONAUT
Link: https://www.nasa.gov/centers/kennedy/about/information/astronaut_faq.html#2
Kids can access NASA's Kennedy Space Center website, read about astronauts and space missions, and request an autographed letter from their favorite space traveler!
FREE DISNEY CHARACTER POSTCARD or PICTURE
Address:
The Walt Disney Company
Attn: Fan Mail Dept.
500 South Buena Vista Street
Burbank, CA 91521
OR, Walt Disney World Communications
PO Box 10040
Lake Buena Vista, FL 32830 – 0040
What they send varies from 5 X 7 character cards to full 8 x 10 photos. Make sure to address the letter to your favorite character and that is the character that will send the response!
FREE RECIPE BOOK FOR KIDS
Link: http://www.gooseberrypatch.com/gooseberry/affiliates.nsf/f.kidfriendly?openform&action=initial
The 60 recipes in this downloadable booklet from Gooseberry Patch are easy for kids to make, and fun to eat! Includes snacks like PB&J Milkshakes, Pizza Roll Snacks and Magic Meatloaf.
FREE DQ BLIZZARD
Link: https://www.dairyqueen.com/us-en/Blizzard-Fan-Club/?localechange=1&
Sign up for the Blizzard Fan Club and receive a coupon for a free Blizzard, and another one on your birthday!
FREE BILLY'S BUNCH SWAG
Link: http://miami.marlins.mlb.com/mia/fan_forum/billys-bunch/
Join the Florida Marlins Billy's Bunch Club and receive lots of great goodies including baseball cards, a letter from Billy the Marlin, dog tags, and much more!
FREE SECRET MAGIC CLUB
Link: http://www.misterjeff.com/smc.php
Join Mr. Jeff's Secret Magic Club and get tons of free stuff, including a free magic trick!
FREE PAPER AIRPLANE FOLDING GUIDES
Link: http://www.paperairplanes.co.uk/index.php
A really cool site with airplane designs from kindergarten through high school!
FREE CHILDREN'S AUDIO BOOK DOWNLOADS
Link: http://www.storynory.com/
More than 80 children's stories to choose from – new stories added each week!
FREE JUNIE B. JONES ACTIVITIES
Link: http://juniebjones.com/
Presented by Random House, and based on the book series of the same name, Junie's site features games, puzzles, jokes and a kid's club featuring a newsletter.