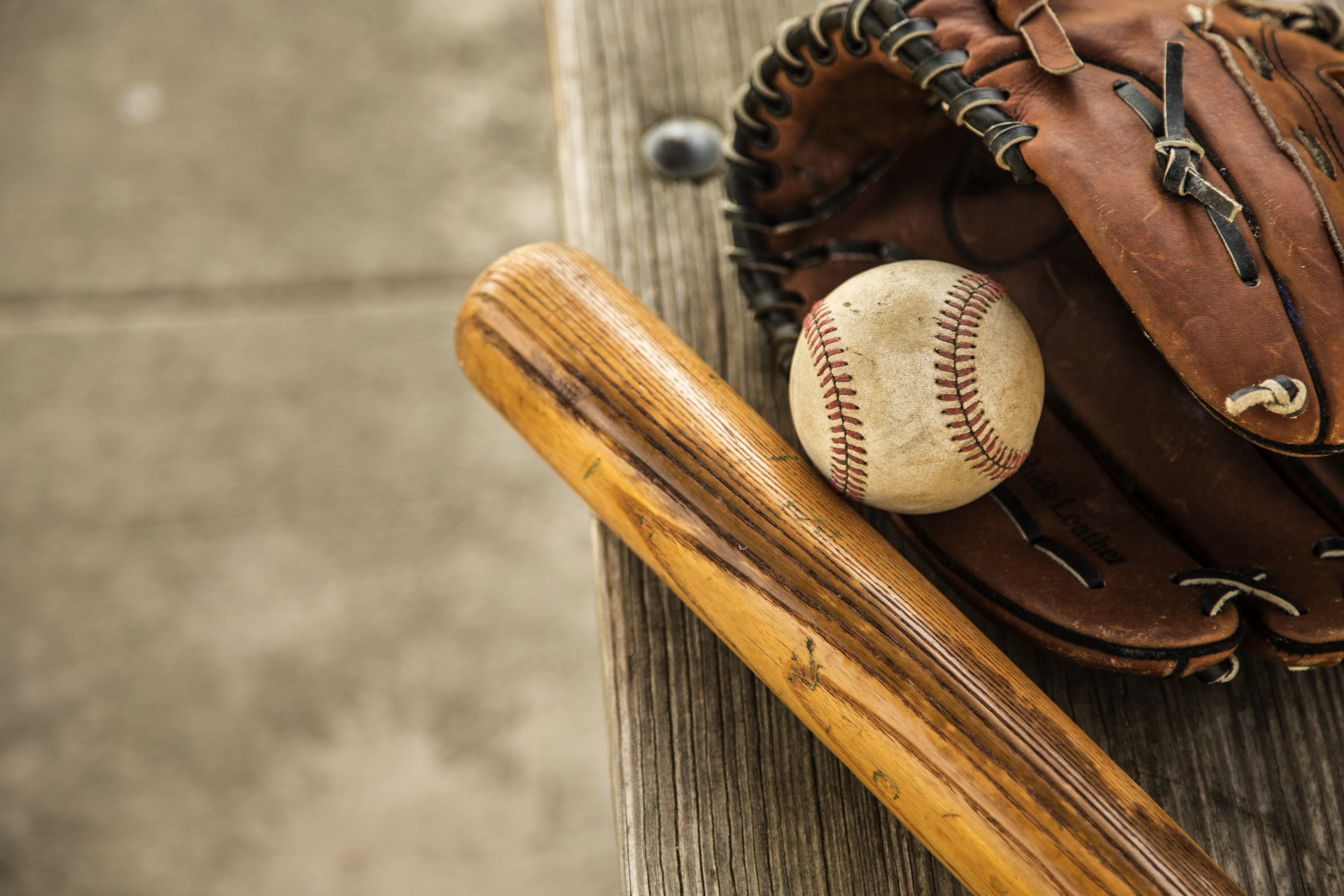 There's a huge end of school year celebration on the way and we invite you to join the festivities. Come watch the Fort Myers Miracle Vs. The Dunedin Blue Jays on June 8th, 2018, 7 p.m. at Hammond Stadium.  The competition is fierce; and best yet, entry into this baseball game is free for all students! (Show your report card at the box office.)  Also, don't forget to check out our Achieva booth for some free swag and a chance to win a prize from the money machine.
A little about Hammond Stadium
Hammond Stadium was completely renovated in 2015. Adding features such an outfield boardwalk, two-story team store, multiple sky decks, and a kid's zone, there's a little something for everybody. It's been host to some of the finest Major League prospects in baseball.
To attend the end of school year celebration, you'll need to use the CenturyLink Sports Complex gates for parking. Just be sure to arrive early for good seating.
There will be fireworks
In addition to having free entry for all students, this end of school year celebration will also have plenty of fireworks. Get ready for huge booms and hurrahs. There will be lots of excitement for both the students and parents. Furthermore, look forward to seeing acrobatic performances from America's Got Talent contestants, Russian Bar Trio.
Fort Myers Miracle Vs. The Dunedin Blue Jays
It's baseball at its best!
Hammond Stadium
14100 6 Mile Cypress Pkwy
Fort Myers, FL 33912
June 8th, 2018
7 p.m.
Hammond Stadium Information
Root for your favorite team
Expect to see lots of fans cheering as they watch the game. Come show your support during this mega fun event.