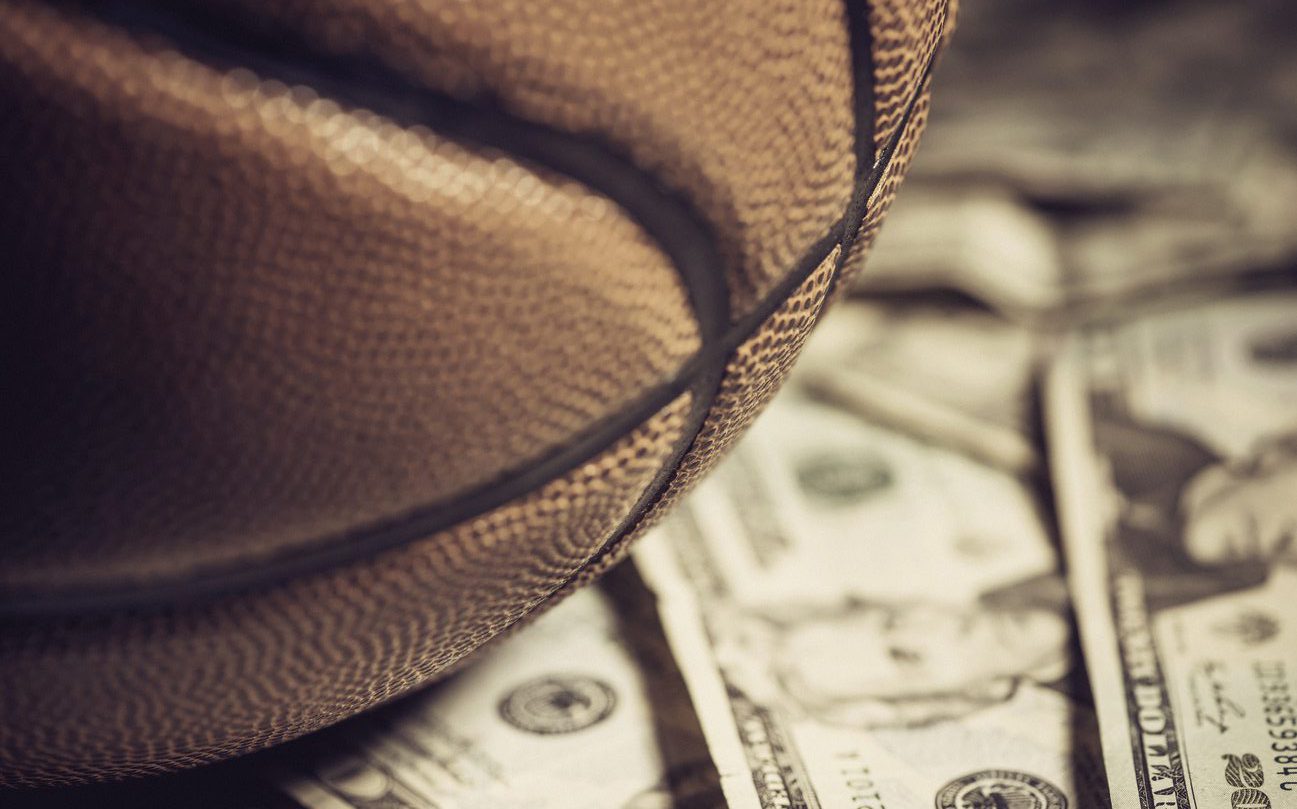 March Madness is all the buzz, and tickets are selling fast. Right now, the closest club-level National Championship seat costs over $4,000. What's even more interesting is that NCAA Tournament ticket costs do not include parking. If you want to know how expensive the experience can get, we have some figures below. 
NCAA Tournament suite prices range from $75,000 to $125,000
Previous years offered private suites to view the NCAA Men's Final Four at a range of $75,000 to $125,000. The price included tickets to all Semifinal games as well as the Championship game. If you'd like to know the costs of a private suite this year, you must fill out this form. The official ticket and hospitality provider of the NCAA, PrimeSport, will contact you.
A parking pass in Lot A is $12,002.49
StubHub offers a parking pass in Lot A at the University of Dayton Arena. For the whopping price of $12,002.49, you may park your vehicle in the front lot of the arena during the First Four March 17th game. The cost of a parking pass in Atlanta during the higher stakes Championship games has no determination as of yet.
The NCAA Tournament generates 1 billion dollars of revenue
The NCAA brought in $1 billion of revenue during the 2016-2017 school year. Predictions for the 2019-2020 period remain unsteady. Some worry about the way the Coronavirus will lower attendance, while others believe the games will continue normally. Only time will tell.
The trick is to research all of your options before buying. Get the specific details and, when in doubt, skip the third-party and go directly to the source. The NCAA has a guide to purchasing NCAA Tournament tickets that lists the dates and locations of every game. Keep in mind, the average ticket prices vary, and prices depend on the experience you select.