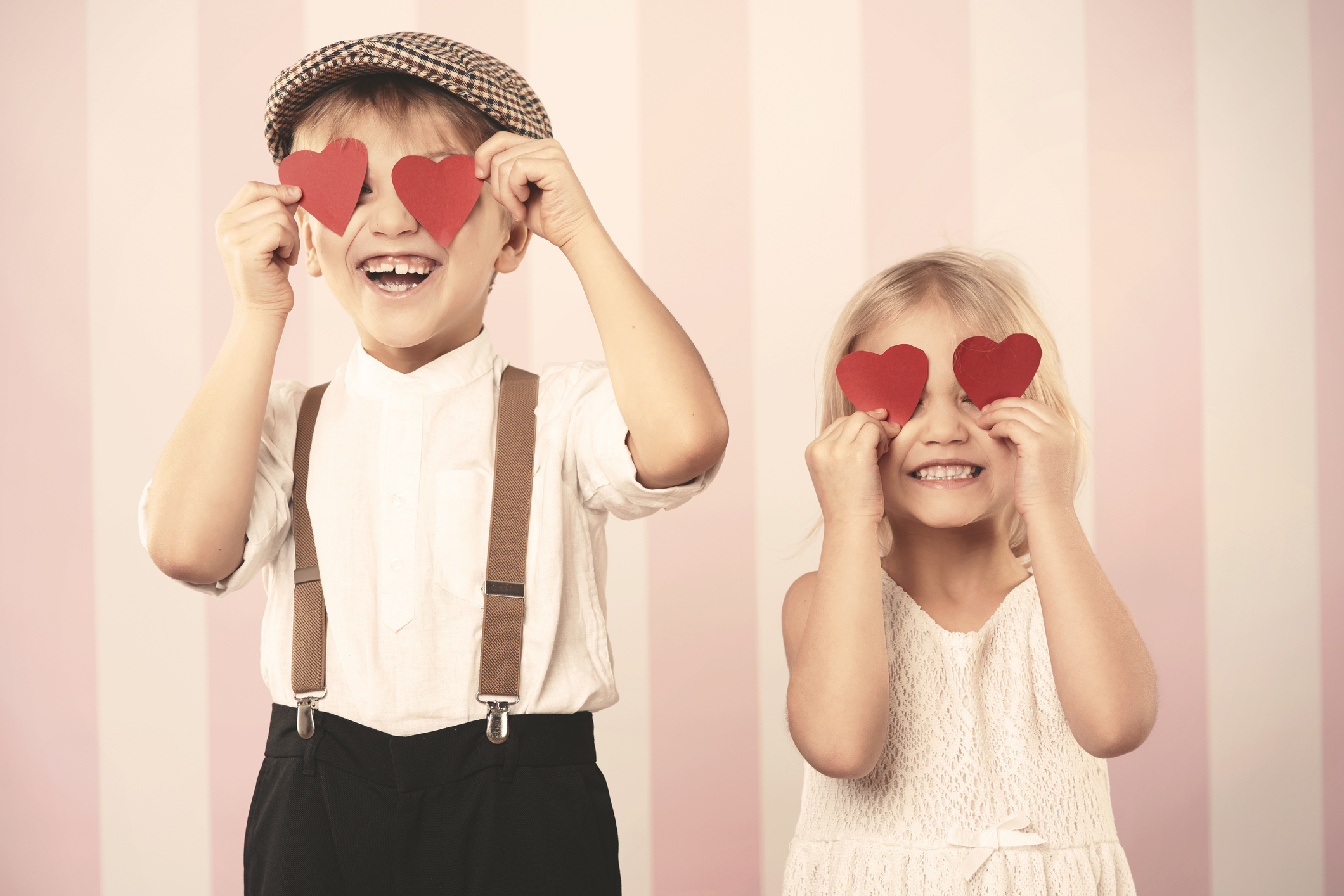 Make it a Valentine's Day to remember by breaking from tradition without breaking the bank.
These money saving tips show that the best recipe for a cheap and fun valentine's day is equal parts creativity and love.
Homemade cards
The first ever Valentine's Day message was sent in 1477 by a Miss Margery Brews to John Paston, and within it she described her beau as "my right well beloved Valentine". Still today, there's nothing simpler yet more meaningful than a homemade card.  It's simple and time saving, since construction paper, scissors, and glitter are craft drawer staples, especially if you have kids. Cut heart shapes from red or pink construction paper. Go a step up and add heart-shaped doilies, ribbon bows, or even a favorite picture of your valentine. You can even handwrite a favorite love poem inside if you wish. Whatever you do, if you do it yourself, it'll be something your Valentine will treasure for a long time to come.
Sweet for the sweet
It doesn't matter if you're a pro in the kitchen, or a novice chef; anyone can make their own candy. All you need is a bag of semi-sweet or milk chocolate chips, a heart shaped candy mold and voila! You're ready to make your very own "box" of chocolates. Once you finish your delicious treats, there are many ways to box and present them. Place the candies in a cellophane treat bag then tuck them into a small gift box from the dollar store. Add a pretty ribbon and you have boxed chocolates that are just as fancy as the store-bought variety.
And those brown paper bags aren't just for lunch. Decorate them with cut-out or drawn-on hearts, or scribble on some sweet expressions in colorful marker. Seal the top and fold over three times, punch holes along the fold, then thread a ribbon through for a pretty, ready-made gift bag.
Blooming lovely
Flowers have been used for centuries to communicate the language of love. Nothing elicits images of romance such as a room of red roses. But cut roses can be expensive, costing upwards of $30 for twelve! If your valentine loves to get flowers as a gift, no need to despair since there are plenty of flirty, fun, and frugal alternatives. A bouquet of candy-colored Gerbera Daisies are sure to please, as are lilies, carnations, or tulips. Trim the bottoms, tie them with a ribbon, and pop them into a thrift store vase for an affordable alternative to pricey professional bouquets.
If your valentine isn't enamored with blooms, how about some green? Plants are a lovely alternative. They'll last long after Valentine's Day is over, and plants such as Sansevieria (or snake plant) and Fern are both hardy and charming. Consider also a pot of mixed succulents, another cute and simple to care for plant gift.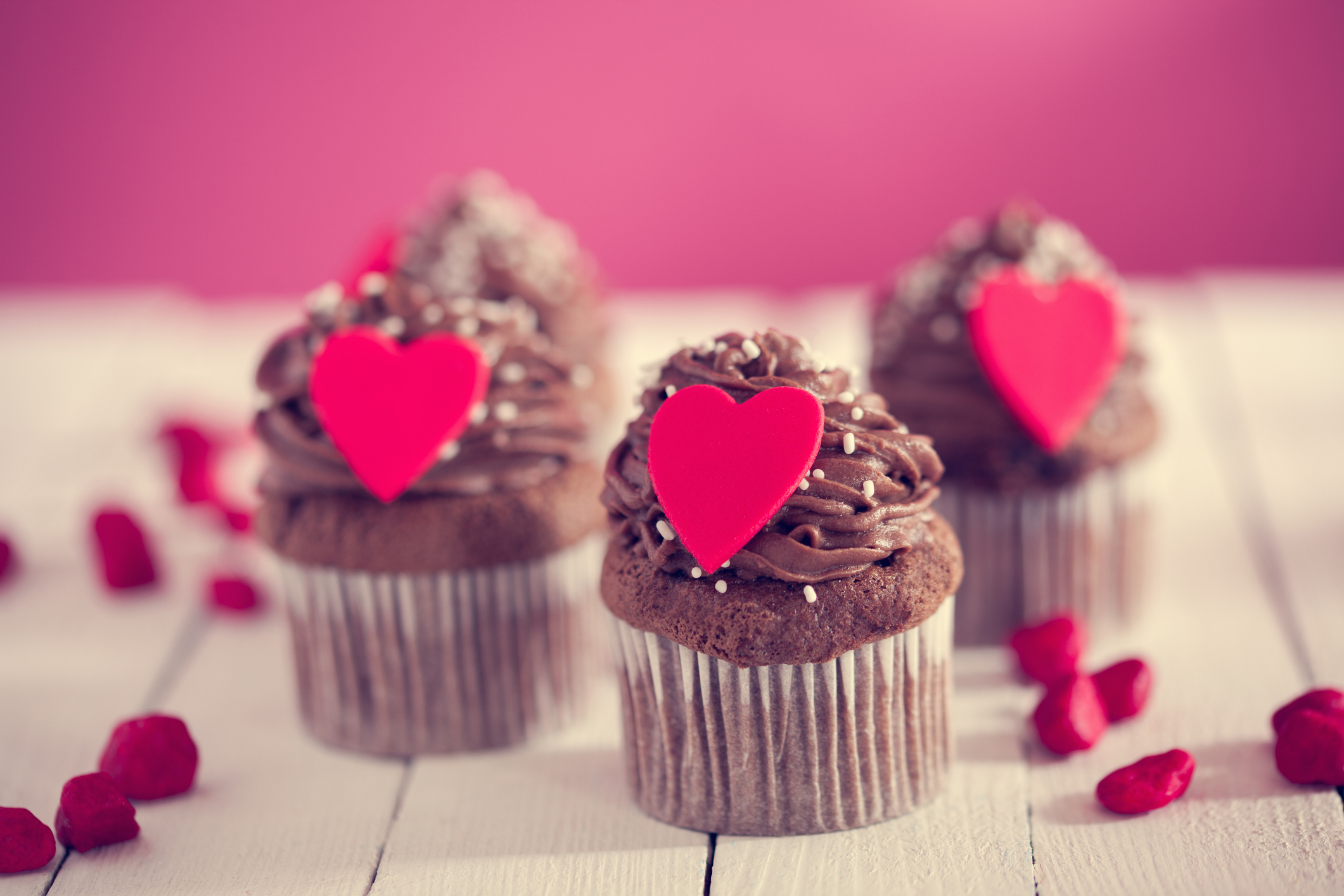 All that glitters
When you think "budget", jewelry isn't likely to be the first thing to spring to mind. But with some extra time and a good eye for quality, you can find unforgettable treasures for your Valentine if it's jewelry that's on the gift list.
Your local flea market will have both antique and handmade jewelry at bargain prices. Another place to hunt is vintage clothing or consignment stores. There is always a variety of jewelry displayed on or near the front counters.
If you're feeling crafty, you can try your hand at jewelry making. Your local craft store will have everything you need, from wire, string, beads and charms. If jewelry making with the kids is your valentine's day plan, pick up some string and wooden or glass beads. You can find cheap boxes of multicolored plastic beads and string in dollar stores, as well.
Do dine in
Dining out can be expensive, and finding a place to eat on Valentine's Day is usually impossible since many people book months in advance. A money and stress saving alternative? Bring the romance home to your kitchen table! Cook a meal together that you've never tried before. Finding recipes, shopping for ingredients, and throwing it all together for the perfect, homemade meal can be a fun Valentine's day treat.
By the book
You can't go wrong with poetry. Head to second-hand bookstores for discounted books of poetry or prose. For music, mixtapes never go out of style. Put together a playlist of your favorite songs, or songs that remind you of each other. If reminiscing is your idea of romance, put together a playlist of songs that were number one each year you've been together. Whether it's eloquent words or beautiful music, these are thoughtful gifts that won't set you back.
Just dance
If you're looking to move and shake rather than relax at home, consider dance lessons. Some dance studios offer discounted or even free introductory dance lessons. Whether it's the elegance of a ballroom dance, or the heat of a salsa or tango, dance lessons can be just the ticket for a fun and unforgettable date.
No matter what you do, if it's baking heart-shaped cookies together or learning to move and shake, any of these money saving ideas will certainly make priceless memories.
Achieva and you are a match made in heaven this Valentine's Day! Go to achievacu.com for financial advice, or information on how to open an account.