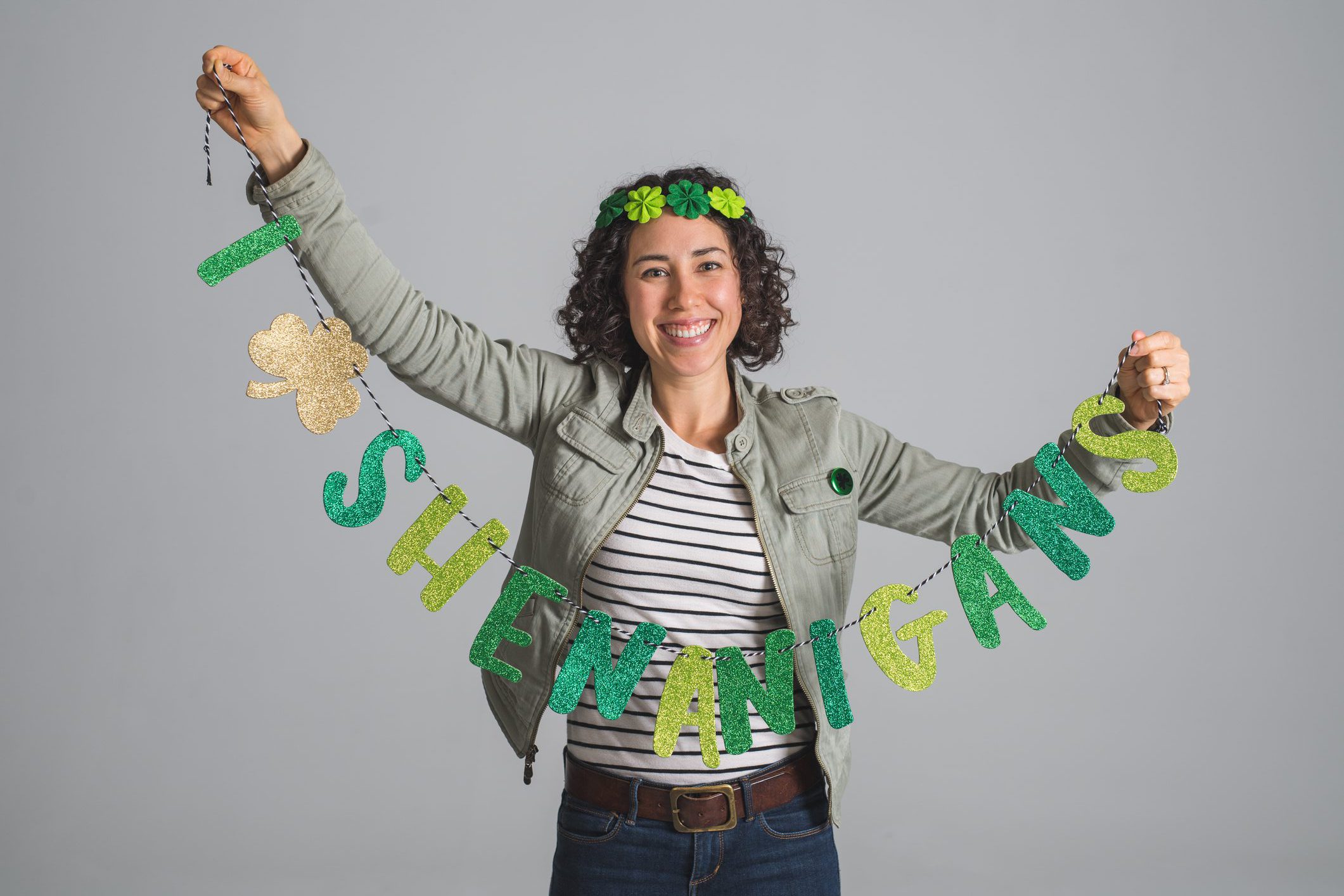 St. Patrick's Day is just around the corner, and it's time to start thinking about ways to participate in the holiday. Whether you're planning on attending a parade or throwing a party at home, it's good to be mindful of the costs of celebrating. Did you know the US spent about $6 billion on clover-related festivities last year? With St. Patrick's Day spending statistics like that, this article will focus on ways to save without sacrificing the fun. 
1. Plan ahead
The key to saving money on any holiday is to plan ahead. Prepare a list for your celebration and stick to it. Don't wait until the last minute to buy decorations, food, or drinks. You'll end up paying more for everything since you won't have time for comparison shopping.
2. DIY decorations
Instead of buying expensive decorations, consider making your own. You can make green paper chains or cut-out shamrocks to hang around your home. Try assembling a St. Patrick's Day banner using construction or left-over wrapping paper. The decorations will have a personal touch and will also be entertaining to make. 
3. Cook at home
Going out to eat on its own can be really expensive. According to a shocking St. Patrick's Day spending statistic, an average of 13 million pints of Guinness are served at bars and restaurants throughout the holiday. Instead, prepare a mouth-watering Irish stew or a hearty shepherd's pie at home. It'll cost you only a fraction of what you'd spend at a restaurant, and you can invite more friends or family to join.
4. Attend free events
Attending free events is another way to celebrate St. Patrick's Day without spending a lot. Many cities have St. Patrick's Day parades or festivals that are free to attend. 
5. Shop sales
If you do need to buy decorations or party supplies, make sure to shop for sales. Many retailers offer up to 20% discounts on St. Patrick's Day items leading up to the holiday. Check your local stores or search for deals online to save money. Better yet, use a method that will earn you cash back with every purchase. A penny saved is a penny earned!
6. Don't go overboard
Finally, don't go overboard with your celebration. You don't need to spend outrageously to have a good time. Use the green you see during the holiday to remind you to keep some greenbacks in your wallet as well. 
Beat the St. Patrick's Day spending statistics
In conclusion, celebrating St. Patrick's Day doesn't have to break the bank. By planning ahead and more, you can beat the typical St. Patrick's Day spending statistics. Get ready to grab your green gear! Achieva wishes you a fun and festive holiday!
Need more money-saving content? Continue following the Achieva Life Blog for additional lifestyle and finance articles.