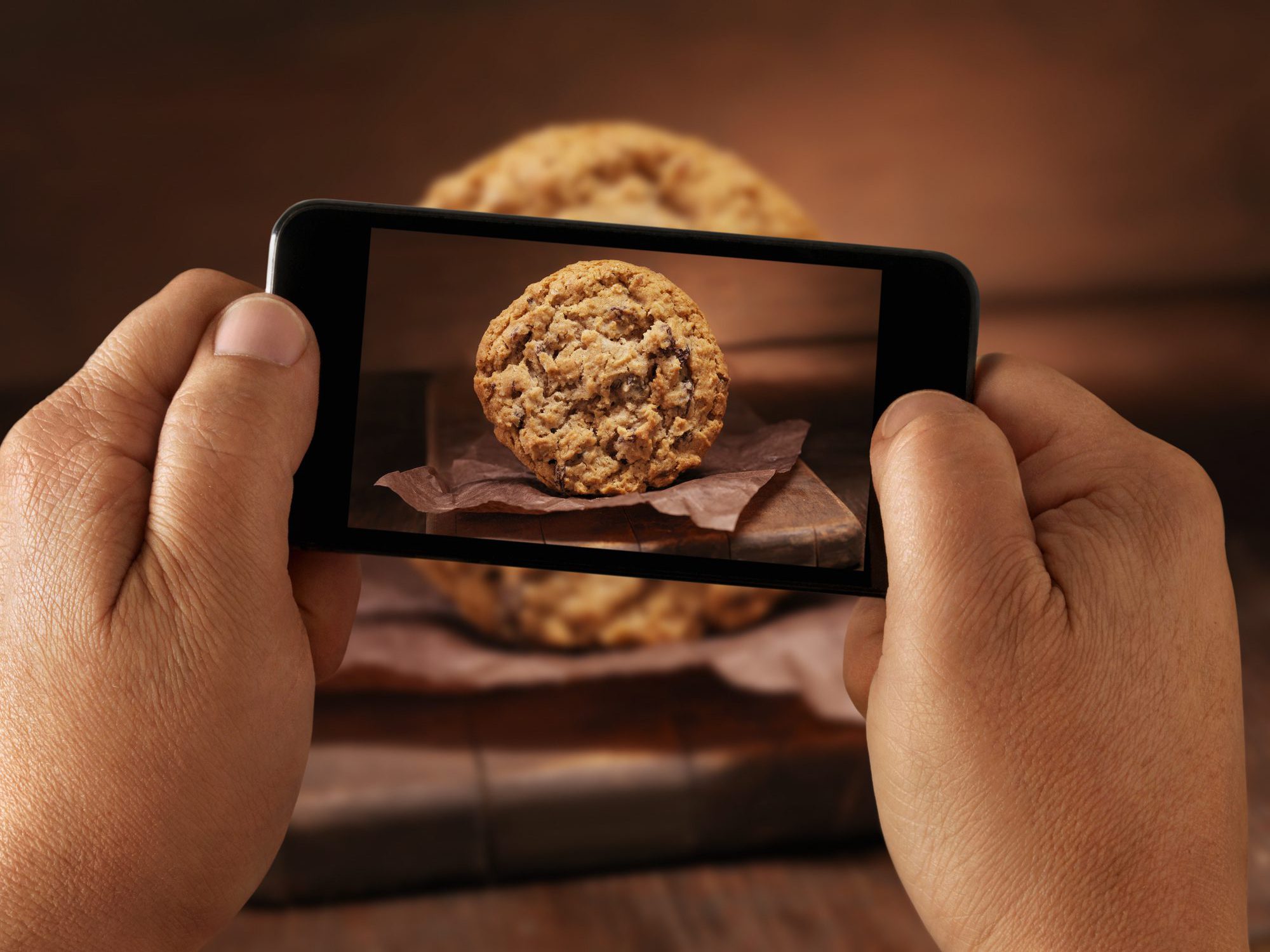 Entrepreneurship is a fast-paced game with many pivots. For Cory Nieves, his dream was simple and unwavering. He wanted to buy his mom a new car. Nieves, also known as Mr. Cory, was only six years old when he launched a pop-up cookie business to contribute to his family's finances.
Now 18, Nieves has grown Mr. Cory's Cookies to earn a $1 million net worth. In honor of Black History Month, we'd like to showcase this rising entrepreneur's journey as a story of innovation and perseverance. While reluctant at first, his mother, Lisa Howard, contributed eminently to the startup's success. While Nieves continues as the face of the company, it was Howard that helped make it happen.
If you like success stories, then check out this article in full. You'll learn how the popularity of Mr. Cory's Cookies grew and the steps they took to mass-produce the product to fulfill a nationwide demand.
The first rule of entrepreneurship, make it fun!
Nieves indeed had a lot of personal incentives to want to make his business flourish. However, he also understood the value of fun. "The number one and best rule to follow is to always have fun. If it's not fun, then why even do it?" he asked. The motto rings true. A business cannot survive if you are not passionate about it.
Grow your business using the right tools
One of the hurdles that Nieves faced while growing their business was that they were required to shut down until they could produce their product in a commercial kitchen. They had to secure funding for all of their heavy-duty appliances.
According to Nieves, the company had to make sure it was complying with health regulations. "We then leveled up and secured a commercial kitchen and now we mass-produce our product nationwide." 
If you want to follow in the footsteps of Cory Nieves, Achieva Credit Union can provide a low, fixed rate on all equipment loans. We have Commercial Relationship Managers that are excited to share business lending options. To make an appointment, call 727.431.7650.
Cory Nieves connected with mentors
Prior to achieving international shipping success, Cory Nieves and his mother connected with Marcus Lemonis, host of NBC's show, The Profit. With a $100,000 investment to receive 40 percent ownership, Lemonis dedicated his expertise to helping the company with its packaging, eCommerce, and product development.
Growing your business takes not only capital but also relationships. It's imperative to network with people who will help you succeed.
Making cookies is not without challenges
While most of the press you see regarding Nieves is positive, his mom sheds some insight about the day-to-day.
"When people see us on TV or read about us in magazines or on social media, they only see one side and assume we're just a happy parent and son team, and everything is easy," Howard said. "But I am here to tell you that's just not true, especially when your son is a celebrity who's also a teen!"
She has been a vital part of keeping Nieves on track even while Ebony Magazine dubs him as "The Coolest Black Kid in America."
Giving back to the community
The company continues to ship thousands of its preservative-free cookies on a daily basis. In the future, Cory Nieves plans to go to college and become an investor. For now, both Howard and Nieves prioritize giving back to the community. They have partnered with nonprofits, such as Bergen's Promise in New Jersey and the Children's Aid Society in New York.