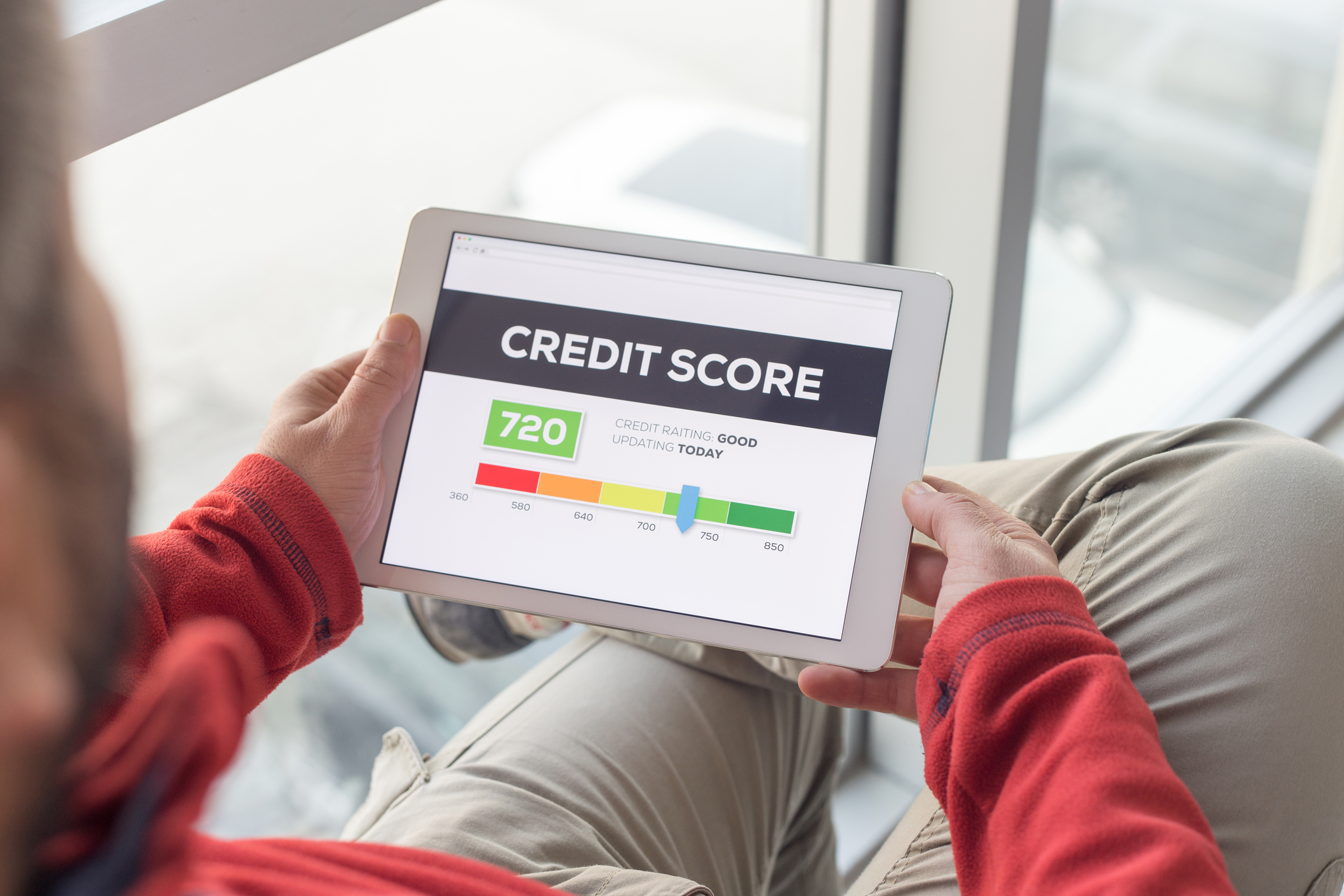 Having a great credit score will provide big benefits to your finances. As much as this fact is ingrained into our memory banks, many of us still have trouble putting it into practice. The credit score typically seems to be an afterthought until something goes wrong. In this latest post, we'll explore all of the reasons you should be more proactive with your credit score.
You'll get better terms for loans
One reason to have a better credit score is to obtain better terms for loans and payments. According to Experian, "Credit scores are decision-making tools that lenders use to help them anticipate how likely you are to repay your loan on time." More often than not, the lower your assumed risk, the lower your finance rate. Thus, it literally saves to know more about your score.
You'll manage your activities better
Sure, every month you've been good and paid all of your bills on time. However, you didn't know that the reoccurring charges on your credit cards are affecting your credit score. As explained by Exquifax, " A high debt-to-credit ratio could impact your credit score because it indicates to lenders that you rely heavily on your credit accounts, even if you pay them in a timely manner." Becoming more proactive in understanding your score will prevent misconceptions like this from happening in the future. Furthermore, you'll better manage your activities and work smarter towards helping your credit.
Meanwhile, don't miss our free local seminar
Location:
Pinellas Technical College
901 34th Street South
Saint Petersburg, FL 33711
You won't want to miss out on our no-cost seminar. On April 26th, 2018 at 6 pm, we'll have a master class: The Secret to Understanding Your Credit Score. For more details, visit Achieva Credit Union's Events Page. Light refreshments included.
You'll have better reach of your dream home
According to Experian, "Having higher credit scores can make it easier to be approved for renting a home or apartment." It's important to understand how your score works so you'll be one step closer to this goal. We all have imagined of our dream home, and better credit brings us there.
There are several reasons to be proactive when it comes to your credit. Little steps every day will help it build in a positive way. Lastly, take some time to join our free upcoming seminar. We look forward to seeing you.
Resources:
Experian, What is a Good Credit Score?
Equifax, Link Roundup: Nine Facts You Need to Know About Your Credit Score
Experian, What is a Fair Credit Score?