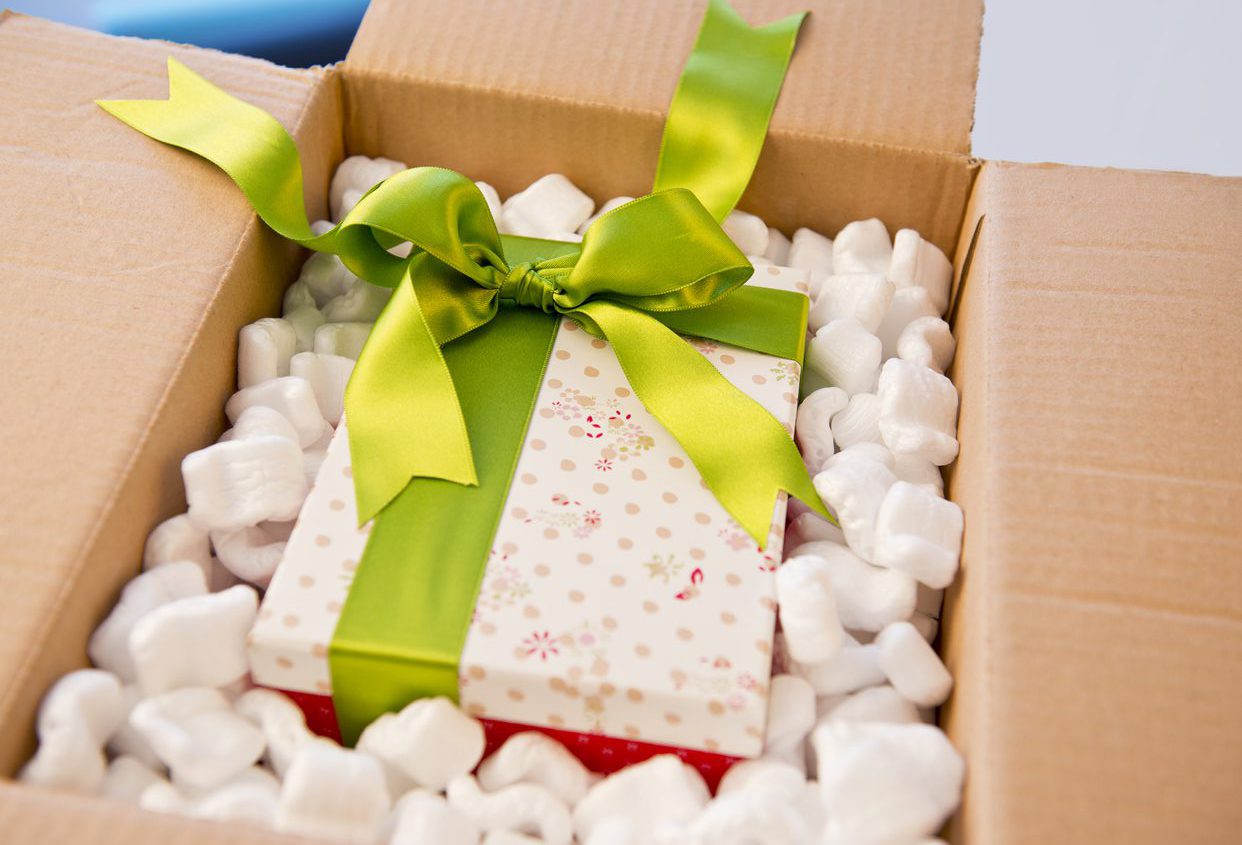 The season is approaching. As many people look to beat freight deadlines, they also want to stay within budget. We put together five ways to save money while you deliver presents to friends and family. Continue reading below.
What is the cheapest way to ship Christmas presents?
It's a great question to ask; however, remember that the goal is reliability. Some shipping services boast low rates, yet they lack in things like customer support and infrastructure. While we want to save money shipping gifts, in essence, cheaper isn't always better. 
Additionally, speed is another variable that affects the cost of sending a package. The closer you get to the holiday, the more you will pay for expedited service. If you want to deliver presents in a cost-effective manner, be mindful of the time.
Extra cash in time for the holidays
Postage, and stamps, and boxes, oh my! Sending gifts can be stressful. Lift some weight off your shoulders with a Holly Day Loan from Achieva Credit Union. Borrow from $500 up to $3,000 for as low as 7.99% APR*. Even better, you can take up to 11 months to repay.
The offer stands for a limited time. Visit Achieva Credit Union or call 727.431.7690 for details.
How to save money shipping gifts 
If you are sending holiday gifts to loved ones, buying presents may be the easy part. Don't get discouraged. We have your guide to affordable shipping right here:
1. Coordinate personal drop-offs when possible
In regards to shipping gifts, eliminate unnecessary spending by hand-delivering to close-by receivers. Set your drop-offs to occur during a single afternoon to make the task easier. 
2. Consider a gift that includes free shipping
Sending gift baskets can be fun. Not to mention, it takes the work out of the wrapping process. If you are going for a pre-packed arrangement, consider the ones that include free shipping. 
3. Save your boxes
If you receive shipments of your own, there's no problem with reusing the packaging materials. Be on the lookout for boxes and bubble wrap, and keep them for sending gifts.
4. Purchase your shipping labels online
According to the USPS, Stamps.com can save up to 80 percent compared to leasing a postage meter. If you need to send a large number of gifts, using an online shipping coordinator may be the most economical route.
 5. Send lighter items
We may want to send unique gifts to our loved ones, but we have to consider the estimated costs. The heavier the item, the more the price of shipping will be. Furthermore, if the item doesn't fit into a single box, its irregular shape will further increase the total. Sending things like umbrellas, baseball bats, or even fishing poles can take a toll on your wallet. At times, the cost to send an item is more than the item itself. To save money shipping holiday gifts, evaluate your potential purchases. 
---
*APR = Annual Percentage Rate. Prior credit approval is required. 
Click through the link
 for more details.