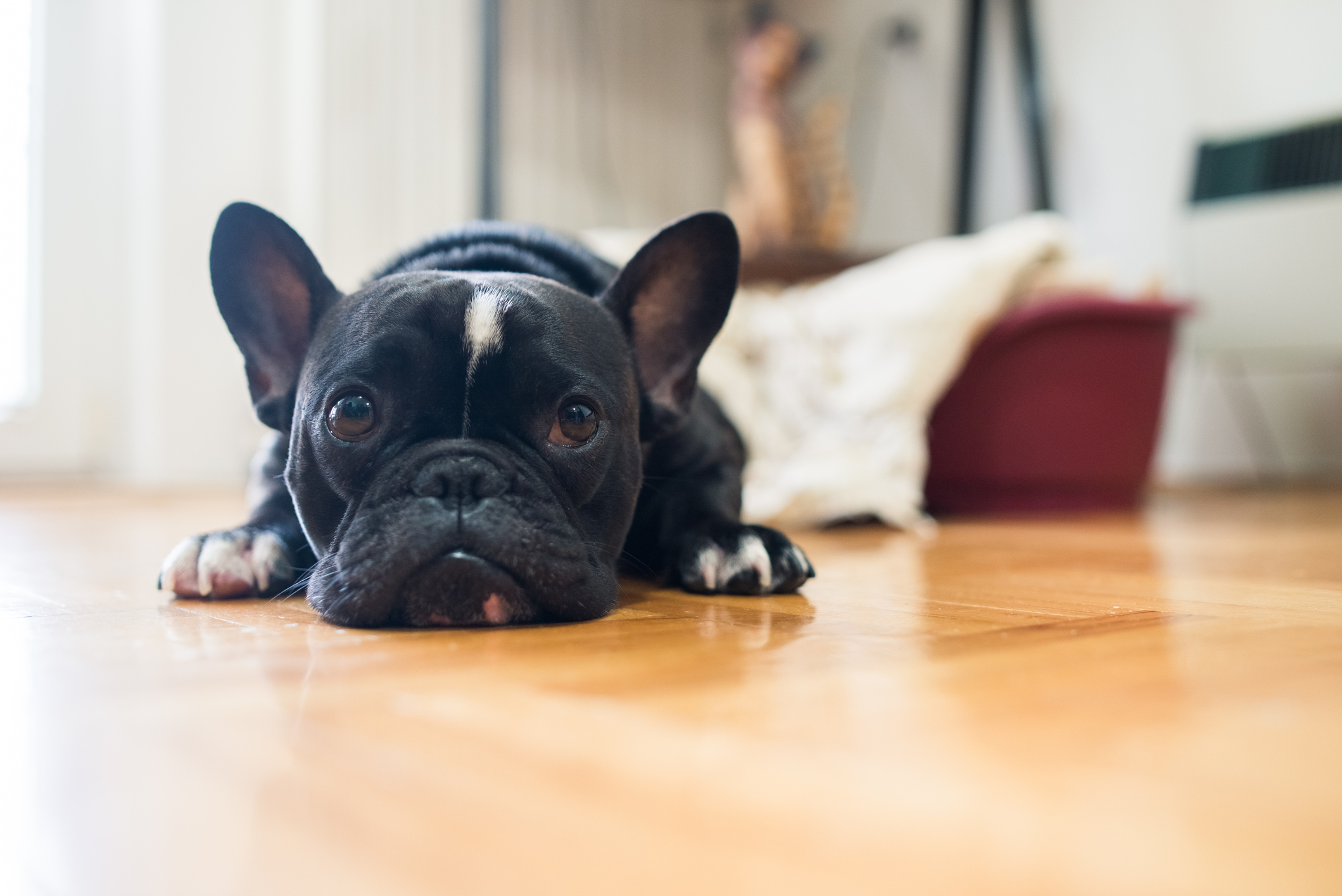 There's a huge celebration now that the Achieva Paw Park is officially back open. In partnership with the City of Dunedin, this doggy wonderland is better than ever. With that being said, we decided to feature a post with affordable dog care basics and tips. You'll learn the budget-friendly way to care for your canine, as well as visiting info to the Achieva Paw Park.
Start with food and water
The first rule of dog care basics means supplying your pup with food and water. Buying pet food in bulk can cut costs over the long run. If that's not enough, there are also several pet insurance clubs that offer discounts as well. A quick internet search will allow you to compare prices and see what's best for your pet.
Create a shelter
In addition, to food and water, your home must provide adequate shade and shelter for your dog. The Spruce Pets offers 17 free DIY dog house plans that you can use to set up your puppy's new home. Building your dog's house from scratch is an affordable way to create a place for them to stay.
Visit the vet regularly
The same way visiting your doctor is good for your health, a visit to the vet is good for your dog. After the initial round of puppy vaccinations, your veterinarian will recommend a schedule for regular visits. Dependant on the age and general health of your dog, the vet will be able to assess how often you should see them.
Provide fresh air and exercise
Most dogs can tolerate 20-30 minute dog walks on a daily basis if they have a relatively good body condition. Furthermore, allowing your dog to burn off their energy improves their mental longevity.
The Achieva Paw Park is the perfect place for your pup to stretch their legs. Plus, it's free. Stop by today and enjoy all the park has to offer.
Achieva Paw Park
1659 Virginia St.
Dunedin, FL 34698
Amenities:
– Benches and tables
– Agility Poles
– Dog tunnels
– Doggy fountains
– Waste station
Train your dog to follow simple commands
To continue our dog care basics, we suggest training your dog to follow simple commands. Learning actions such as sit, stay, and heel are important for your pet's safety.
To offset the costs of training your dog, Dogster.com suggests trying free tutorials from YouTube. You can read the entire post about dog training here.
Groom them frequently
Lastly, basic grooming will help with your dog's cleanliness. Frequent brushing detangles your dog's hair and removes excessive dander. Even more so, regular brushing keeps their coat nice and shiny. Dogs 101 explains how to groom your dog inexpensively according to its breed.
Dog care basics and tips
Being a pet owner brings both joy and love into the home. Our four-legged friends become part of the family and it's important to care for them properly. We hope you will have a chance to visit the Achieva Paw Park and put these dog care basics to GOOD use.