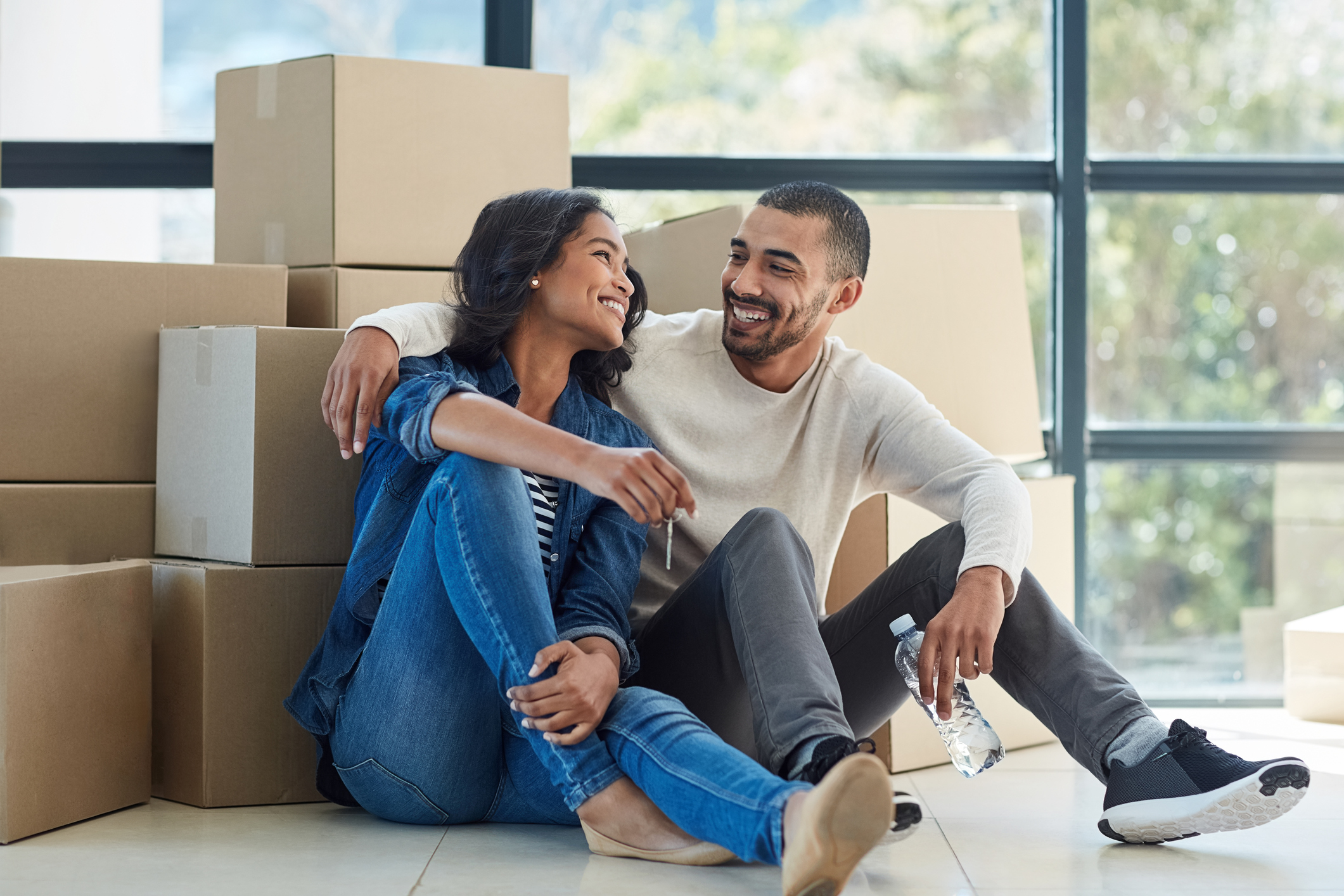 Nothing says living the good life like buying your first home. It's a place to establish your roots and make your very own. If you're in the market as a first-time home buyer, we've got a straight forward article just for you. There really are 4 critical things you need to know.
House size matters.
Buying the right sized house is obviously a major factor. Even more so, having the right size yard is, too. If you plan not to be home over 75% of the time, then having a large Florida lawn may be difficult to maintain. (Unless you expect to hire help.) To add more to this point, consider how many people need to live in the house you intend to buy. Is there room for growth? Are any older children moving away soon? Answering questions of this manner will help in the long run.
Good credit will get you places.
Having good credit opens a lot of doors in terms of the housing market. As a first-time home buyer, you should understand how your credit score will benefit you. In addition, if you already have an approved mortgage loan, it gives you the upper hand when negotiating the details of the home. Sellers see someone with the resources already in hand as a grand advantage to closing the deal. They may be willing to lower their price if they know it's a guaranteed sell.
If you're a first-time home buyer, call us toll free at 866-617-6373 to schedule a one-on-one consultation. Our experienced mortgage specialists will guide you through the application process, as well as answer any questions. They will also affirm that good credit gets you a much better interest rate on your mortgage.
You will need to make a commitment.
This statement might be a little bold for some, but to us, it is the most critical. For the first-time home buyer, some long-term commitment is required. Many say, if you do not plan on staying with the home for at least 5 years, then you should not buy it. The reason? Closing costs, moving expenses, and things of that nature. You simply cannot get the most out of your investment if you decide to ditch it too soon.
How much will everything cost?
This may seem like a no-brainer but there's a lot that goes into owning your first home. Many are used to living in apartments where utilities were included in the rent, and amenities like lawn care and pool cleaning were not the tenant's responsibility. Things you should consider before purchasing a home are yearly property tax rates, HOA fees, and remodeling considerations. Turning a house into a home adds up. Make sure it is the house for you and within your budget.
Furthermore, when setting up utilities or garbage pickup for the first time, many companies charge a deposit. Keep this in mind while saving for your future dwelling. Try out our mortgage calculator to see what works best for you.
Never, we repeat, never skip the inspection.
Some make the mistake of falling in love with a potential home too early. They skip the inspection because there is no way their hearts could say no. That, my friend, is a huge no-no. Never skip a certified home inspection.
Being a first-time home buyer is rewarding. Understanding the commitment, costs, and logistics to owning your first property is significant. However, even though these points are important, the process is relatively simple. From all of us at Achieva, we look forward to welcoming you to the neighborhood.
When you're ready to make your big move, Achieva is here to guide you every step of the way. Check out all of our mortgage products here or contact us directly to get started. You'll be glad you did.