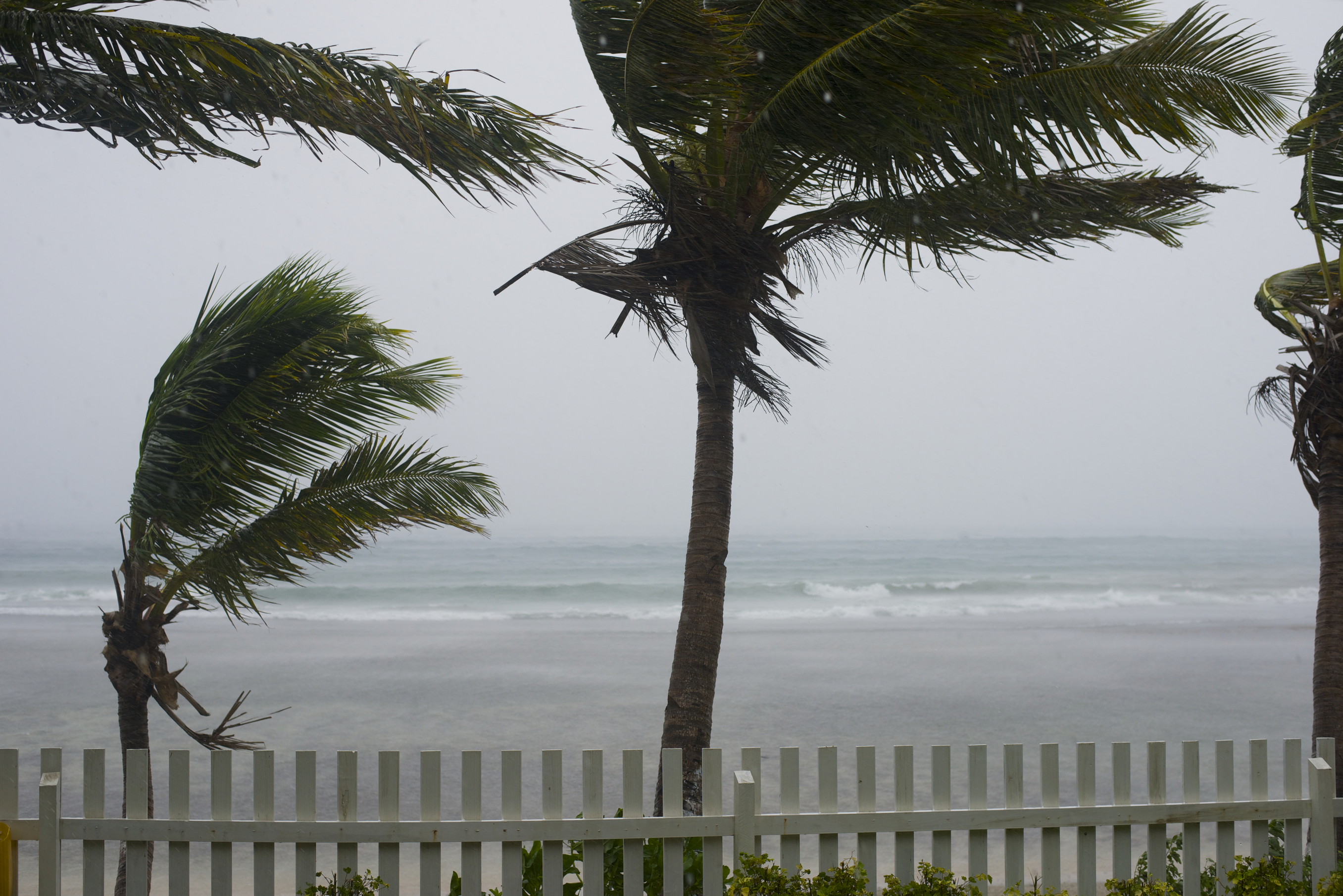 As expected, Hurricane Matthew has left devastation in its wake, especially in Haiti and parts of the Caribbean. Humanitarian organizations are already hard at work, as food, water and medical supplies are in heavy demand. Thousands of relief workers will be deployed to the affected areas, and relief agencies will be seeking monetary support for their efforts.
Sometimes it can be difficult to decide which organization to support financially, because we don't know much about them. The following is a reference guide to introduce you to groups whose overall missions may align with your personal values. Each group is a recognized charity, and any donation you make is tax deductible.
Note: This is by no means a comprehensive list of the hundreds of humanitarian organizations helping in the wake of Hurricane Matthew. The organizations featured below were chosen specifically to demonstrate the diversity of approaches to disaster relief.
ActionAid USA
ActionAid is an international development organization that provides clean water, improves hygiene, and helps women find safety in the worst-affected areas. Their focus in the wake of Hurricane Matthew is providing hygiene kits, which include a sealed water bucket, water purification tablets, antibacterial soap, washing detergent, and sanitary kits for women.
To learn more or donate, follow this link: https://donate.actionaidusa.org/
All Hands Volunteers
All Hands Volunteers is a U.S.-based natural disaster relief and reconstruction organization that enables volunteers to help survivors of disasters around the globe. The organization brings manpower and expertise, providing shelter, food and volunteer management. While many relief organizations work in a community for only a few days, All Hands is on the ground for months. In fact, their volunteers spent two years rebuilding in Haiti after the 2010 earthquake.
To learn more or donate, follow this link: https://www.hands.org/
Americares
Americares has been delivering medical aid and innovative healthcare solutions to 164 countries for 37 years. The organization is delivering $1.6 million in medicine and relief supplies in southern Haiti, including intravenous fluids to treat cholera and medical supplies to treat storm-related injuries. They have highly skilled emergency response teams that deploy worldwide during times of crisis.
To learn more or donate, follow this link: http://www.americares.org/
Catholic Relief Services
Catholic Relief Services is a faith-based organization committed to assisting the poor and vulnerable overseas. CRS is poised to provide cash to victims so they can purchase necessary supplies. CRS engineers will assess structural damage and begin critically needed repairs. Based on the extent of damage, CRS' response could include temporary shelters, tarps and kitchen kits.
To learn more or donate, follow this link: https://secure.crs.org/
Food For The Poor
Food For The Poor is one of the largest international relief and development organizations in the United States. The organization has trucks loaded with rice, canned meats, rice-based nutritional meals known as MannaPack, first aid kits and blankets that will be sent to the worst-hit areas of Haiti. Within the next two weeks, thirty ship containers of relief to Haiti are expected to ship out.
To learn more or donate, follow this link: http://www.foodforthepoor.org/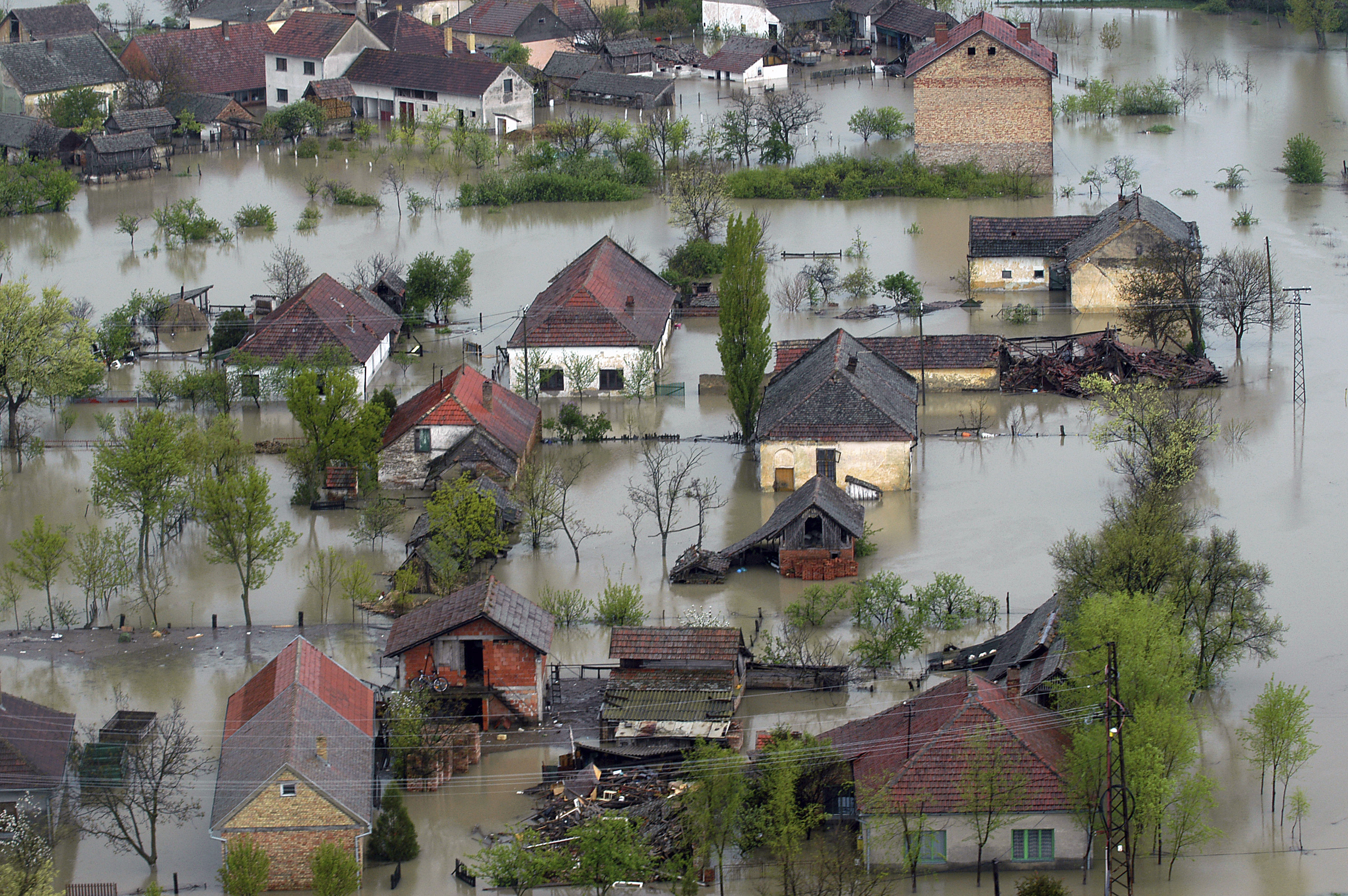 GlobalGiving
GlobalGiving is an international charity with a unique approach: in effect, it is a charity that supports other charities. It maintains long-term partnerships with locally driven nonprofits in Haiti and other Caribbean nations that are already responding to the storm. GlobalGiving's Fund will support vetted nonprofits that are deeply-rooted in their countries of operation with strong track records of success.
To learn more or donate, follow this link: https://www.globalgiving.org/
Handicap International
Handicap International is on the ground to support people with storm-related injuries, assist those with disabilities, and support people who have lost their mobility devices. Counsellors provide psychological support for those distraught by the storm's impact.
To learn more or donate, follow this link: http://www.handicap-international.us/
SOS Children's Villages
SOS Children's Villages is an international organization dedicated to the care of abandoned, orphaned and vulnerable children in 134 countries. SOS's ongoing work consists of providing children a safe home in their villages; helping children and families stay together and thrive as part of their family strengthening programs; and providing day-care, counseling and psychological support to families.
Here at home, churches and community organizations have begun collecting supplies for the victims. Please support the relief efforts in your neighborhood by donating household goods and clothing in the upcoming weeks. You can also feel confident about supporting well-known relief organizations including the American Red Cross, International Red Cross, Salvation Army, UNICEF, and World Vision by visiting their websites and making a monetary donation..