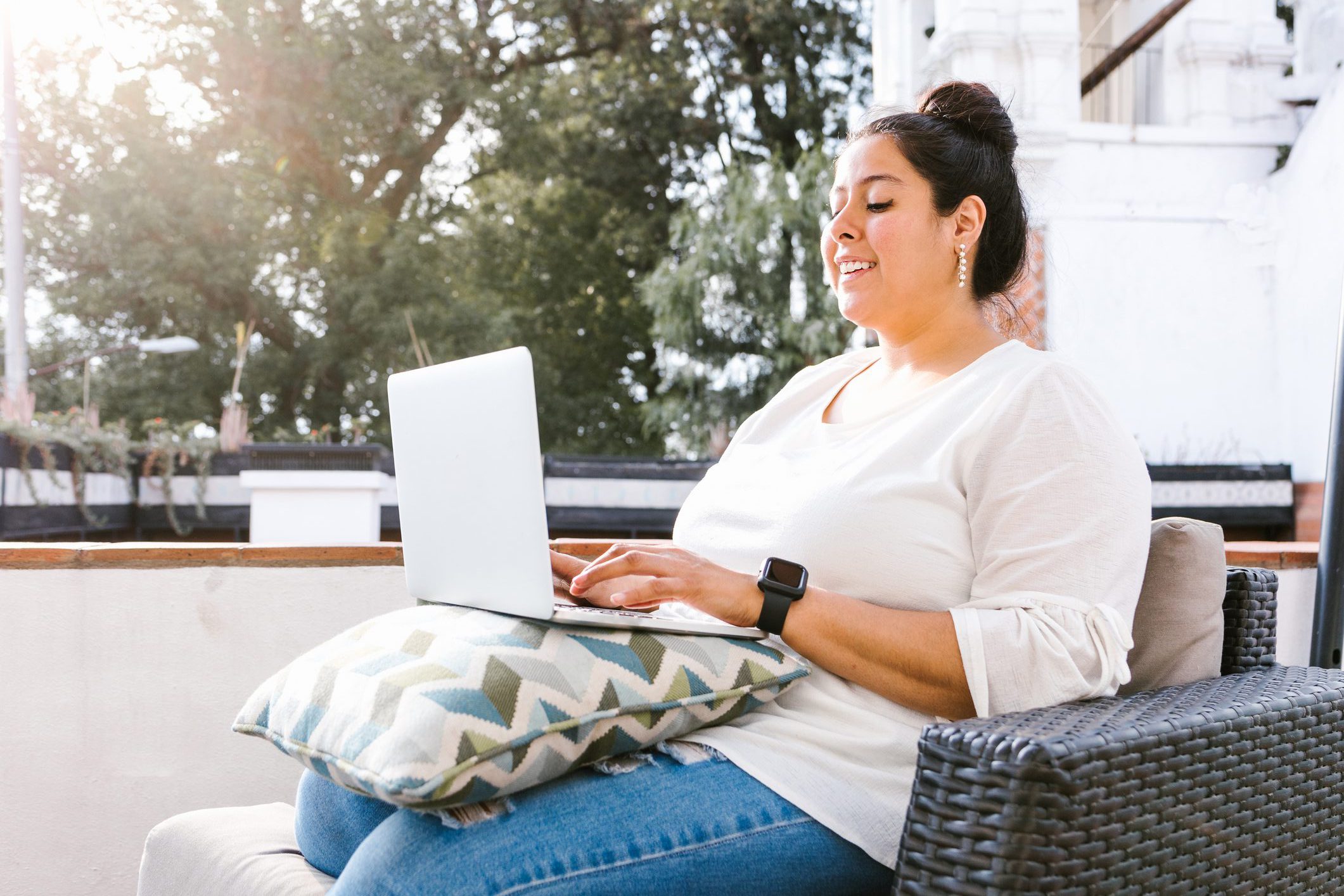 In today's job market, LinkedIn has become a vital tool. Job seekers use the networking platform to search for employment, and employers use it to find talent. Because of this, it is more important than ever to update your LinkedIn profile descriptions if you are looking for a job.
The recent uptick of mass layoffs has brought an onslaught of people creating their LinkedIn profiles for the first time. It may be difficult to assert yourself from other job seekers, so below are some easy tips to help you get started.
What your LinkedIn profile descriptions say about you
First and foremost, your LinkedIn profile is your digital resume. It lets you display your most valuable features, such as job experience and licensed training. It also showcases your personality. Many people place a quote in their bio that matches their beliefs.
You can be as casual or formal as you want in your LinkedIn bio. Keep in mind, however, that every word counts. LinkedIn uses the about section in its algorithm. By writing a summary with particular keywords, your LinkedIn profile descriptions will likely pop up on someone else's feed in a related field.
Optimizing your LinkedIn profile
To attract more employment opportunities, keep your profile up-to-date and complete. Fill out every section of your profile, including your headline, summary, work experience, education, and skills. Additionally, make sure to have a professional-looking profile picture and cover photo to make a great first impression.
The next step in optimizing your LinkedIn profile is to build your network. Connect with colleagues, former classmates, and industry professionals to expand your reach. Don't be afraid to reach out to individuals in your network to request a recommendation or to ask about potential job possibilities. You can also join LinkedIn groups that align with your interests or career goals to expand your visibility and connect with like-minded individuals.
The best keywords to put in your LinkedIn description
Recruiters use the LinkedIn Recruiter platform to search for candidates using three specific criteria:
1: Titles- Specific job titles are among the most searched keywords on LinkedIn.
2: Location- This allows recruiters to narrow down candidates for in-person positions.
3: Certifications- Listing your certifications will allow the algorithm to match qualifications for job postings.
While drafting your LinkedIn profile description, hone in on the keywords that fit these categories. 
Strategies for job searching on LinkedIn
When it comes to job searching on LinkedIn, several strategies are helpful. The first place to start would be using LinkedIn's job search feature to review open positions that match your skills and experience. Set up job alerts to receive notifications about new jobs that meet your criteria. Then, reach out to recruiters directly, even if they don't have an open position listed.
Think of your first contact with a new LinkedIn connection as an elevator pitch. Highlight only your best qualities and keep the wording brief. Explain your skills and experience, and express why you'd be a good fit in their company. Networking is the key to not only LinkedIn but also to the entire job searching process. Correctly setting up your profile optimizes your chances for connections.
Using LinkedIn to your advantage
In conclusion, LinkedIn is a powerful tool with technology that you can use for job searches. Understanding how your LinkedIn profile descriptions affect the algorithm's results will help you stand out to potential employers and ultimately land your dream job.
Did you know Achieva Credit Union is hiring? View open job positions at www.achievacu.com/careers.