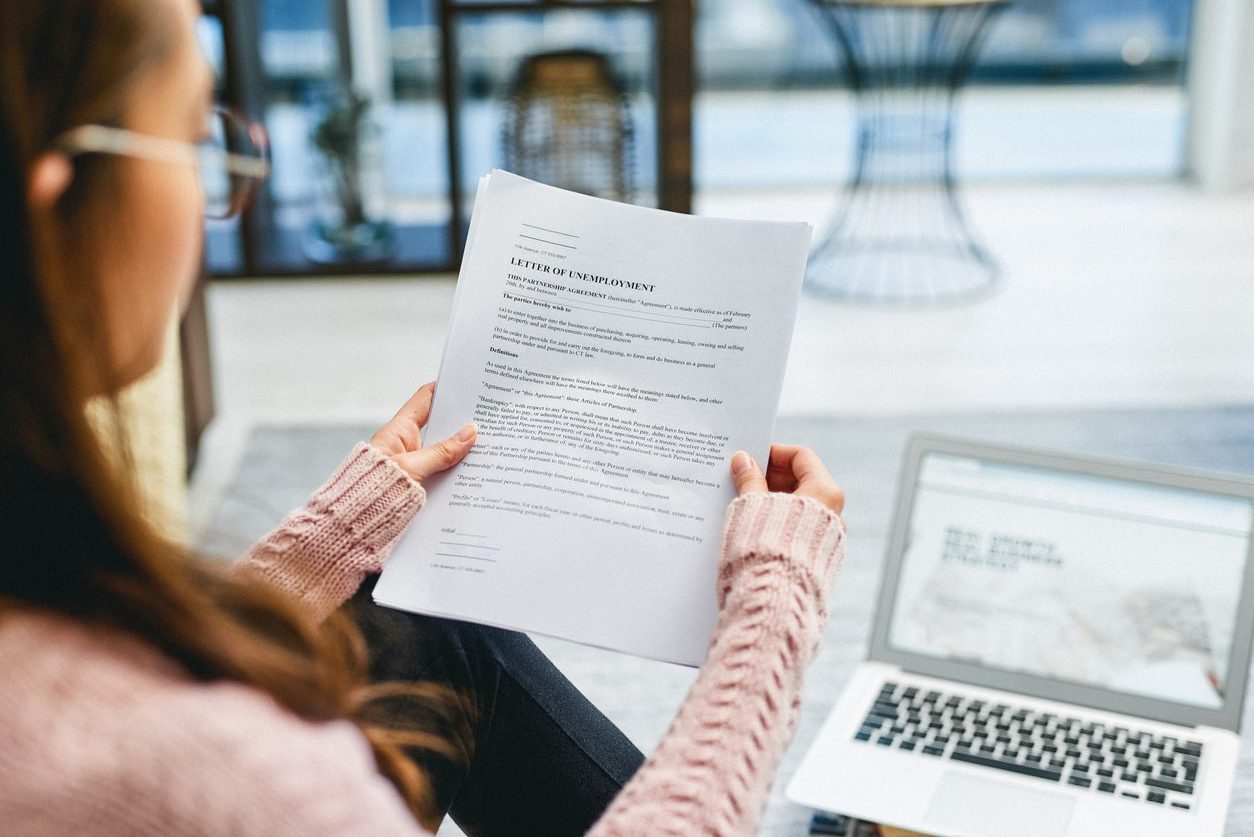 Every day, it seems like another large company is utilizing reduction-in-force measures to discharge employees. For example, Amazon, Meta, and Twitter made big news last week for initializing a mass layoff of their workforce.
If you have found yourself in the same position, do not panic. With planning and careful tracking of expenses, you can see yourself through until you can get back on your feet. Check out the below tips for suggestions on budgeting after a mass layoff and more. You can reestablish your finances and discover an even better place to work along the way.
Reign in your expenses
If you received a layoff notice, you most likely lost your primary source of income. That means it is time to start running a tighter ship and cutting back on unnecessary expenses. First, audit your credit or debit card statements and evaluate your spending. Next, if you are owed severance pay, consider using it to eliminate some of your current debt.
Many people will find that cutting out subscription services is a great way to save money each month. You may also be able to reserve a substantial amount of money by switching to a cheaper phone, internet, or auto insurance provider.
Pick up a side hustle
After assessing your spending, the next focus should be on earning money. Most people expend so much energy on the job hunt that they forget to think about ways to keep themselves afloat financially. It is crucial not to forget about establishing a side hustle.
Side hustles such as ride share, grocery delivery, or even freelancing are a great way to generate income after a mass layoff. Freelancing in this fast-flowing gig economy has the potential to replace a significant amount of the income you previously lost. You will be surprised how many people start as a temporary boost after a mass layoff but then keep it as their full-time job.
Job hunt in a new industry
When searching for a position that suits your skills and desires, do not be afraid to make a jump to a different career or industry. It is more common than you would think nowadays!
Achieva Credit Union is looking for skilled customer service, finance, and technology professionals. Plus, we have been voted Top Places to Work by the Tampa Bay Times' for 11 years in a row! Find a job that's right for you by visiting our careers page. We have in-person and remote positions available.
Overcoming a mass layoff
A mass layoff is a difficult subject to talk about, but letting your friends and family know about your situation can help. They may be able to provide ideas for employment or share their networking connections. Additionally, another part of overcoming unemployment is to improve your resume. Try enrolling in free online courses or check out our other work and productivity-related articles throughout the Achieva Life Blog.