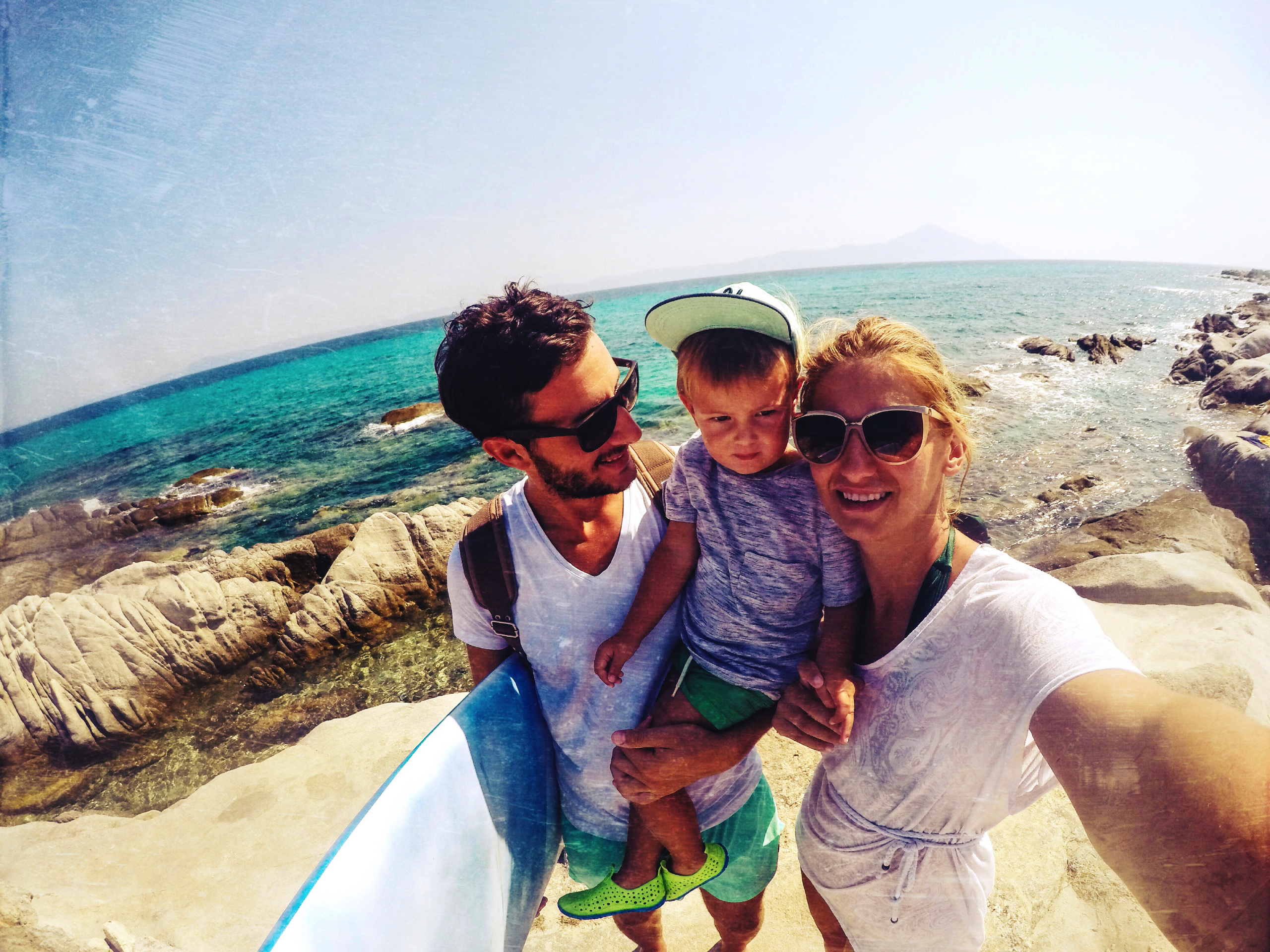 You've probably heard of travel websites like Kayak, Expedia, Travelocity and Priceline. After all, it's nearly impossible to watch an hour of TV without seeing one of their commercials. These websites can definitely help you find some great travel deals, but the World Wide Web is full of other websites and resources that can save you big money on your next trip or vacation. Here are a few lesser-known online resources that can come in handy for budget-conscious travelers.
Twitter
Believe it or not, you can find some really great travel deals just by following the major airlines on Twitter. You'll often find last minute offerings that never appear on the popular online travel sites.
@Allegiant – Allegiant Air will often use their official Twitter account to announce holiday sales and new destination options. They'll also occasionally publish articles, travel tips, and attraction recommendations.
@JetBlueCheeps – The Twitter account of Jet Blue Airlines does a great job of sharing exclusive deals with its followers, including coupon codes that can be used to save money when booking flights online.
@airfarewatchdog – This Twitter account doesn't belong to an airline, but is an independent account that provides it's nearly 600,000 followers with regular deal updates from all major airlines. They also offer email updates regarding deals from your specific airlines of your choice.
@SpiritAirlines – The Spirit Airlines Twitter account is full of amazing travel deals. They'll regularly announce exclusive offers like percentage and cash discounts as well as information on their popular $9 Fare Club.
The Twitter search box will quickly become your best friend when searching for travel deals. If you don't have a specific location in mind, simply search for "Travel Deals". This will yield hundreds of airfare and hotel offers for you to choose from. A more targeted search, like "Hawaii Travel Deals" can help you focus on finding cheap travel to your dream destination.
When you reserve a rental car for a trip, you're usually stuck paying the rate that was locked in at the time of booking. However, car rental rates change frequently, and you could get stuck paying more than necessary for your rental. When you reserve a rental car through autoslash.com, they'll constantly re-price your rental multiple times a day. If the site finds a better deal, it will automatically re-book at the new lower rate. It's not finished there, though. The site will continue searching for an even better rate, ensuring that you get the best possible deal on your rental car.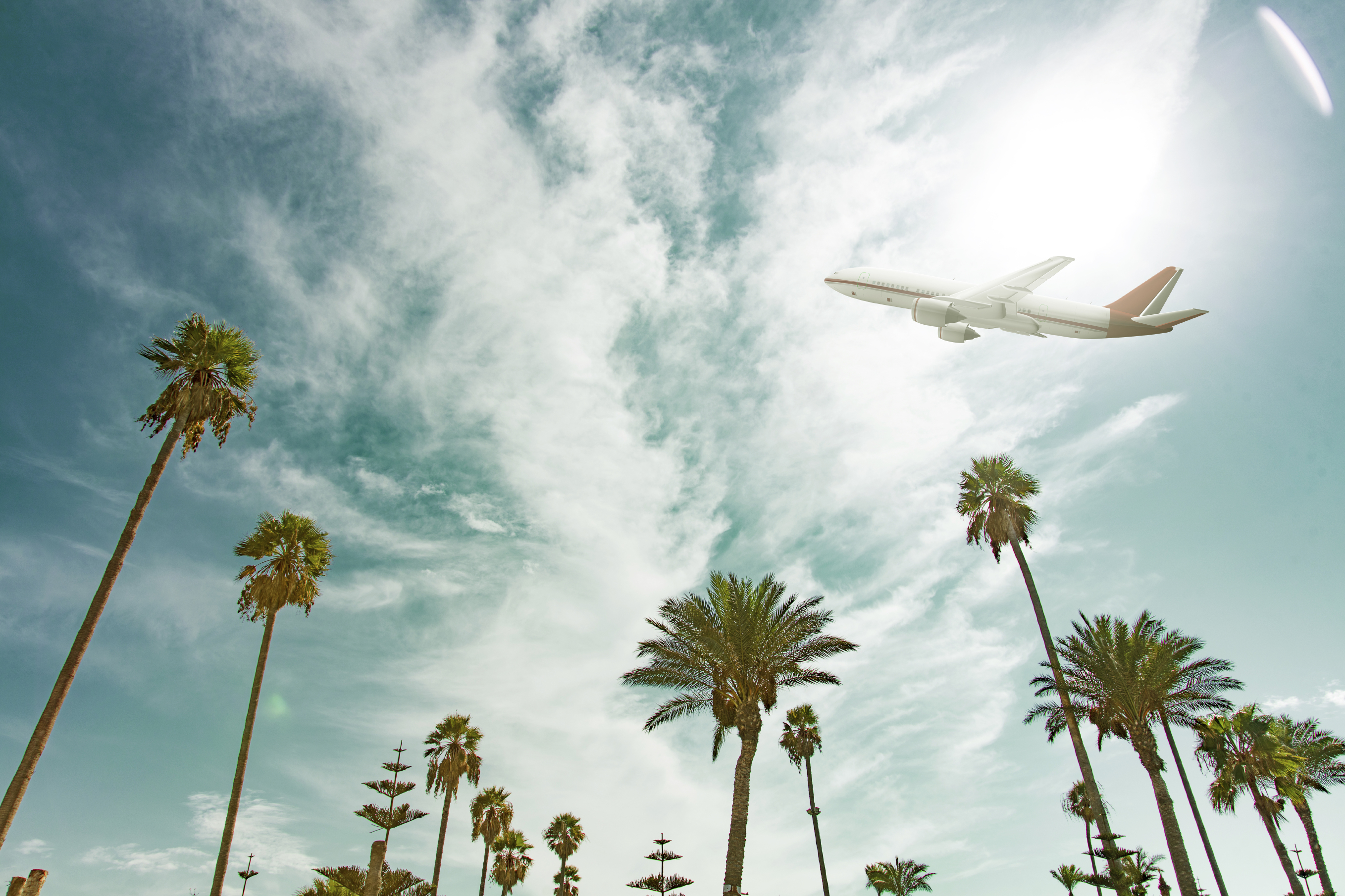 Search the Airline Websites Directly
Many airlines with have special "deals" pages right on their company website. The "Ways to Save" section of FlyFrontier.com is a perfect example of this. The "Online Deals" sub-category allows you to view a list of low-fare destinations flying out from the airport of your choice. Frontier also offers a membership based discount club called the "Discount Den". For a yearly subscription of $50, you'll receive exclusive travel offers and discounts. Usually, the membership pays for itself in one flight, so frequently flyers can save hundreds over the course of a year.
Let's say you would like to fly to Chicago. Believe it or not, sometimes it's more affordable to book a connecting flight, like a flight to Minneapolis with a layover in Chicago, instead of booking a direct flight to Chicago. After landing in Chicago, you simply walk out of the airport and skip the final leg of your trip. The website, skiplagged.com, calls these layover destinations "Hidden Cities", and their website is dedicated to helping you find the best ticket prices to these locations.
This type of traveling does have a few drawbacks, however. Since you will not be boarding the final flight on your itinerary, you won't be able to check any bags at the airport. It's also very risky to book a round-trip using this method. If the airline discovers that you skipped out on the last leg of your first trip, they might cancel your return trip. Instead, you will need to book two one-way flights and throw away the last leg of each trip.
Google Flights
For many, Google is the go-to destination for everything from movie showtimes to local business reviews. Did you know that they also have a great section for finding airfare? Google Flights (www.google.com/flights), features a simple, straightforward layout with a variety of search options. The calendar overview makes it easy to see ticket pricing for a number of different dates, and the "Flexible Dates" option can help you find great ticket prices by searching for dates slightly outside of your desired travel timeframe. Plus, you can search for flights from specific airports, or make a list of all available options. On a budget? Google Flights will allow you to set a "price cap" and only show flights that fall under your desired budget.
By adding these online travel resources to your arsenal, you can ensure that you get the best deal possible when it comes time to book your next trip or vacation. Spending a little extra time in the research phase can really minimize the damage to your pocketbook, and allow you enjoy your vacation even more!