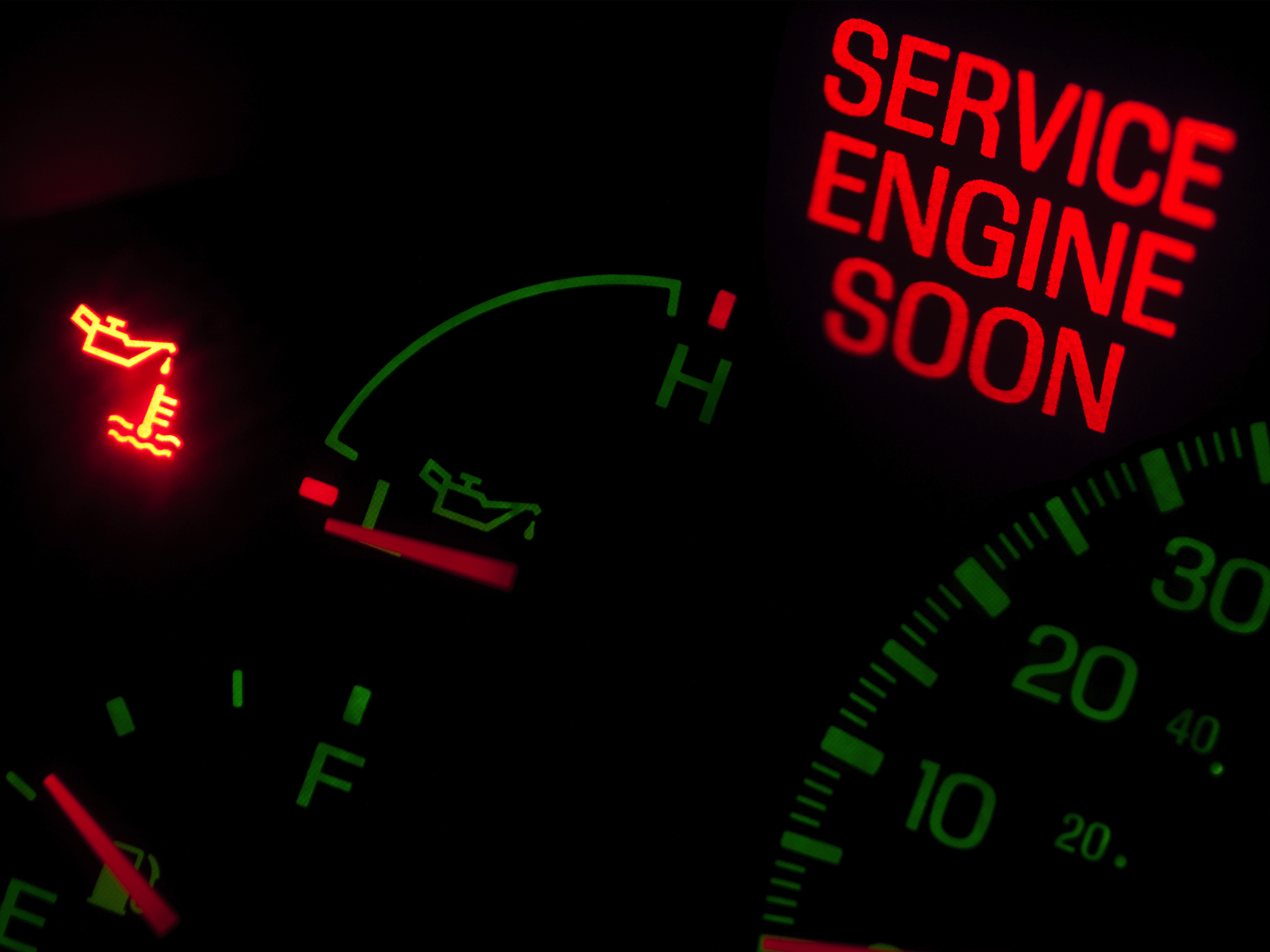 As any vehicle owner can attest, a visit to the repair shop is usually not an inexpensive affair. In fact, statistics show that the average cost of a vehicle repair in Florida is just over $300. Taking the time and effort to properly maintain your vehicle is a great way to avoid those costly trips to the mechanic. Although there are a few maintenance jobs that are better left in the hands of a qualified professional, there are a number of jobs that you can most likely tackle yourself. With a little research and a few tools, you can save a lot of green on these common vehicle maintenance tasks.
Before You Start
Even though you can find a myriad of vehicle maintenance information and tutorials on Google and YouTube, it's a good idea to purchase a repair manual for your specific vehicle. Bentley, Chilton, and Haynes are three companies that publish vehicle manuals that provide in-depth and specific information on maintenance and repair. You can find one of these manuals for the year, make, and model of your vehicle at your local auto parts store or through an online retailer.     These books will cover complex tasks like transmission and engine repairs as well as routine maintenance information and troubleshooting tips. By combining online research with one of these manuals, you can easily tackle a number of routine repair and maintenance tasks without the assistance of a professional mechanic. 
Oil Changes
If you feel like getting your hands dirty and saving some money, consider changing your oil yourself. Consult your manufacturers manual to determine what type and how much oil is needed for your vehicle, then take a trip down to your local auto parts store to pick up a few supplies. You'll need the proper oil filter (they can help you locate this), oil, a re-sealable oil drainage pan, and possibly an oil filter wrench to make the job a little easier. If you don't have the proper wrench to remove your oil drain plug, you'll need to pick up one of those as well. Then, read through the oil changing section of your Bentley, Chilton, or Haynes manual (mentioned above), and you should be good to go! After you've finished with the oil change, seal up the drainage pan (which should contain the old oil), and take it down to the auto parts store. Most stores have some sort of oil recycling program and will discard of your old oil for you for free.
If the DIY oil change route isn't your cup of tea, you can still save money on your oil changes by not having them done so frequently. Even though 3,000 miles has been the recommended oil change interval for years, many modern vehicles can safely go 5,000 miles, 7,000 miles, or more between changes. Visit checkyournumber.org, and enter your vehicle's year, make, and model. The website will tell you what the recommended oil change interval is for your specific vehicle. Changing your oil more often that needed is an unnecessary expense that can be easily avoided.
Other Fluids
If you can pour yourself a glass of milk, you can probably handle keeping your vehicle's fluids properly topped off. In addition to engine oil (mentioned above), it's important to keep an eye on your antifreeze, transmission fluid, wiper fluid, brake fluid, and power steering fluid. Your vehicle's manual should be able to help you locate and properly fill all of these. For information on how often to check the levels of these fluids, consult your Bentley, Chilton, or Haynes manual. Usually, they will include a recommended maintenance schedule for you vehicle. Once you determine when and how often to check these fluid levels, set a regular reminder in your smartphone to make it easier to follow your new maintenance regimen.
Windshield Wipers
Most windshield wiper blades will last approximately 6 months before they need to be replaced. However, you can easily extend the life of your blades by keeping them clean. Wipe the edge of the blade with a paper towel or rag moistened with either glass cleaner or dish soap and water. Whenever you fill up with gas, make it a point to spend a few seconds cleaning your windshield and wipers. When you start noticing consistent streaking on your windshield, it's time to purchase replacement blades. Most wiper blades can easily be replaced with minimal effort, but if you don't feel comfortable tackling the job yourself, most auto parts stores will be happy to install the blades for you at no additional cost.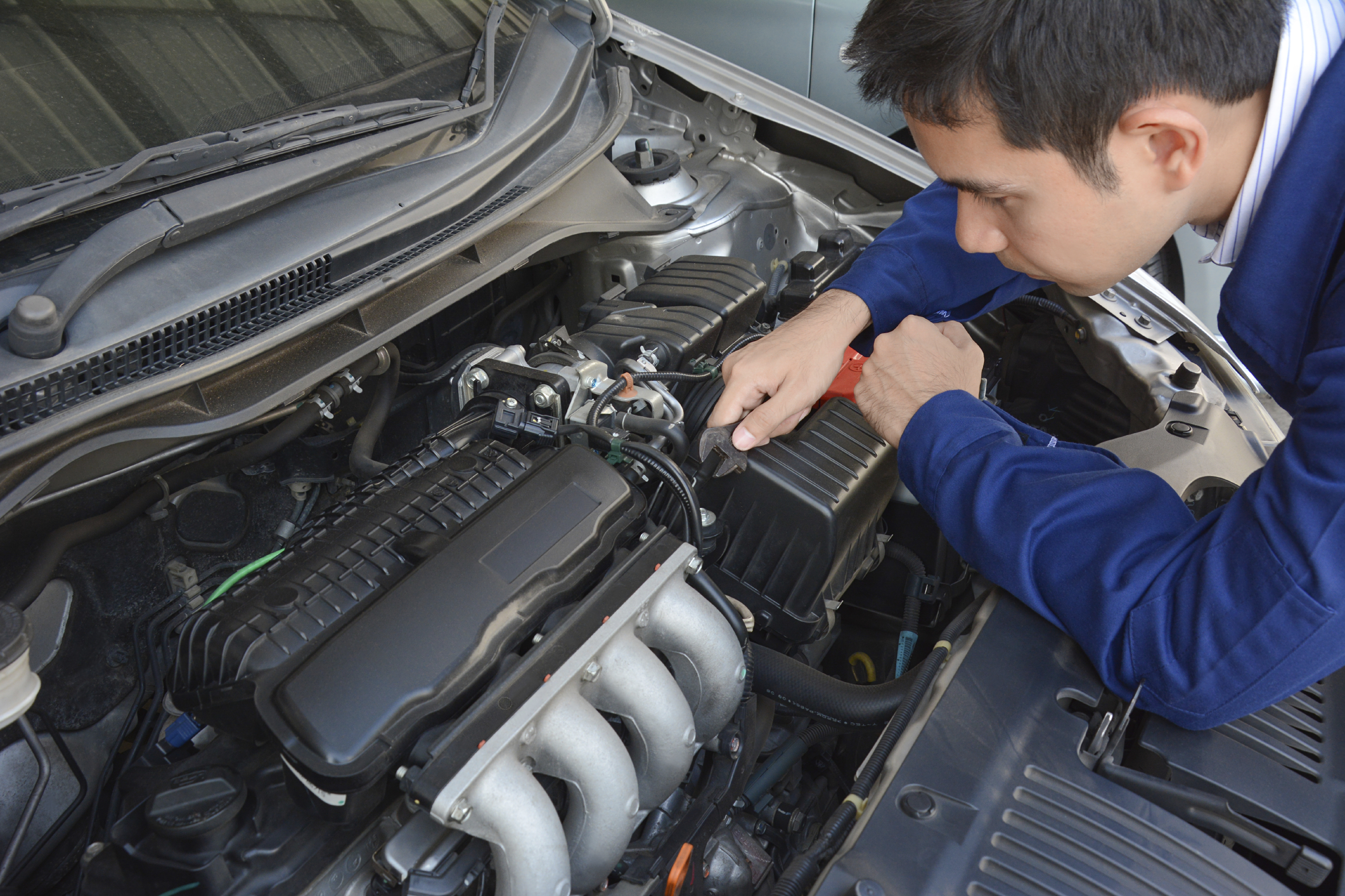 Check Engine Light
Ah, the dreaded "check engine light" or CEL. When you see it pop-up on your dash, it's tempting to head directly to the dealership or repair shop to see exactly what the problem is. Consider heading to your local auto parts store instead. Many stores have a small handheld computer that will scan your error codes for you to help determine exactly what is triggering the light. Quite often, they will have suggestions on how you can fix the problem yourself. Once you know which specific error code is triggering the check engine light, you may also be able to find a resolution to the problem by searching through your aftermarket repair manual as well as online. The one caveat to this tip involves a blinking check engine light. This is almost always a sign of a serious engine problem. Even though it may be possible to troubleshoot a blinking CEL yourself, it is best to stop driving the vehicle immediately and let a professional mechanic tackle the problem.
Tire Pressure
Properly inflated tires not only help maximize your vehicle's fuel economy, put they also prevent premature replacement. Extreme temperature changes can affect the air pressure in your tires, so it's important to use a tire air gauge to regularly check their levels. Look for the label on inside your vehicle's doorjamb or in its manual for proper inflation levels. Check your tires regularly and fill them with air as necessary. Doing so will save you in gas, tire replacement costs, and provide you with a safer driving experience.