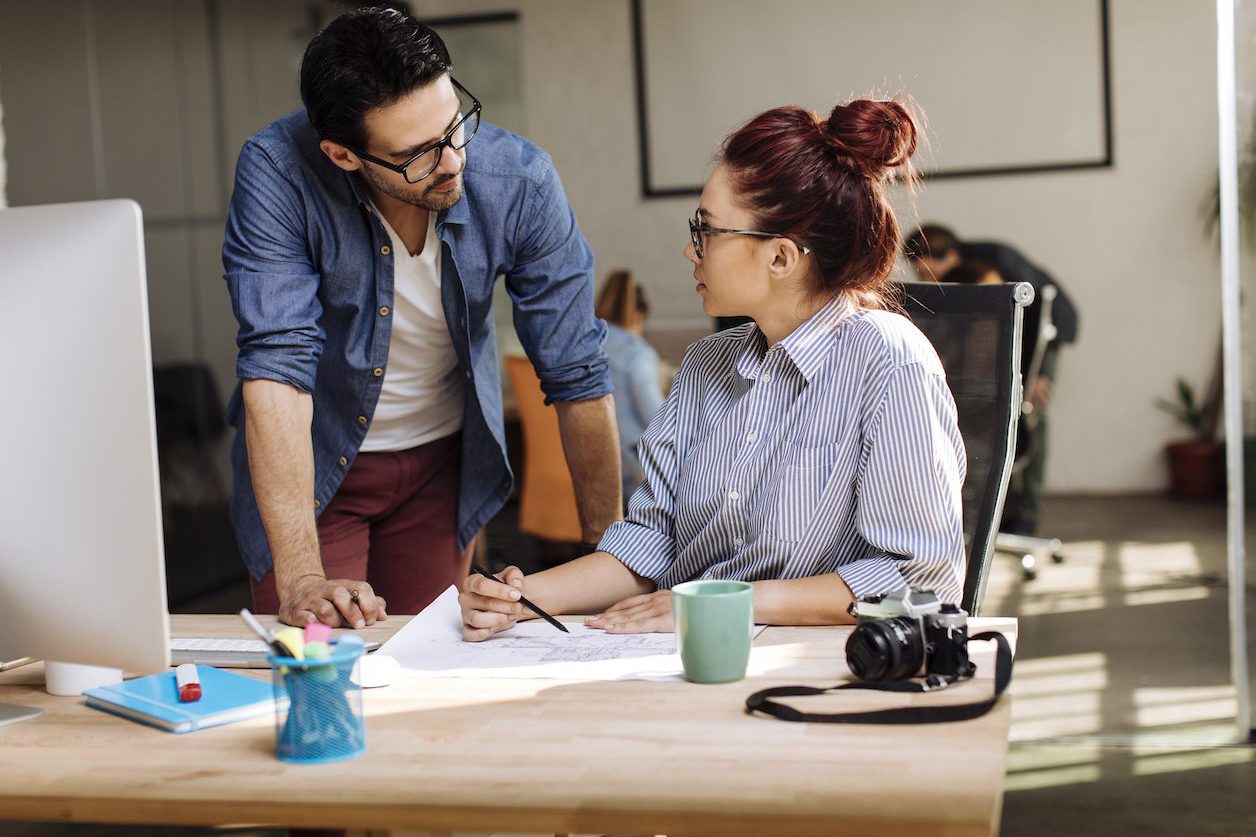 There are many challenges when opening a small business. Considerations for funding and proper growth metrics are crucial. During the initial stages, a lot of energy goes towards building brand recognition. Thus, many beginning entrepreneurs use a grassroots marketing strategy to create a rapport within their community.
Does this method always work? How can it be brought to scale if the business expands to new locations? We'll look at the grassroots marketing strategy in depth during this article. We'll even compare how it worked for Achieva Credit Union and provide a glimpse into our future development plans.
High-level versus grassroots marketing
Grassroots marketing caters to a distinct niche of people and serves them with customized campaigns. On the other hand, high-level marketing targets everyone. Both high-level and grassroots can be effective; hence why they often present in tandem.
When considering a small business with fewer human resources, most start with direct and focused campaigns. The best way to grow is to track expenses closely while emphasizing genuine business connections. A marketing strategy where the audience feels understood helps the business solidify its presence within the community. Grassroots fills the gaps that high-level marketing misses.
Is your business considering this marketing style?
There are many benefits of using grassroots marketing. Read more below if your business is considering this style.
1. Campaigns are more cost-effective.
Smaller campaigns are less demanding on startups. Since they don't require heavy production funding, they can occur more often. Businesses can experiment with approaches to see what works the best for their location. Additionally, there's less waste of resources should something go awry.
2. It gives audiences what they want.
Imagine campaigning vegetables to a group that only wants dessert. It probably won't be very successful. An advantage of a grassroots strategy is its flexibility. For instance, Achieva empowers its branches to support localized and individual events within the community. Not only do we love getting out into our local neighborhoods, but we get a chance to connect with partners and their causes directly.
3. Marketing has increased viability.
As mentioned before, the target audiences of grassroots marketing campaigns are smaller. They usually tend to be one segment of the total demographic, causing closer fits to product offerings and higher sales conversions. The trick is to know the audience. Get out there and have real conversations. Increased viability is often the byproduct of such detailed work.
Achieva is increasing its footprint
Last September, we announced our expansion into the Hillsborough area. The branches that develop within that location will serve the community at first hand. While Achieva does use grassroots marketing to communicate our initiatives, we always return to the basics. Furthermore, we look forward to creating events that residents specifically need, such as document shredding, youth sports, and more. Counties along the gulf-coast, such as Pinellas, Pasco, and Lee, are already a part of our service footprint, and we are excited to add Hillsborough to the mix.
Should a small business consider a grassroots marketing campaign? The answer is yes. If you are a small business owner in need of marketing funding or other lines of credit, we are here to help. Achieva Credit Union offers flexible banking options to meet all of your entrepreneurial needs.
View our business account offerings or call 800.593.2274 for more details.