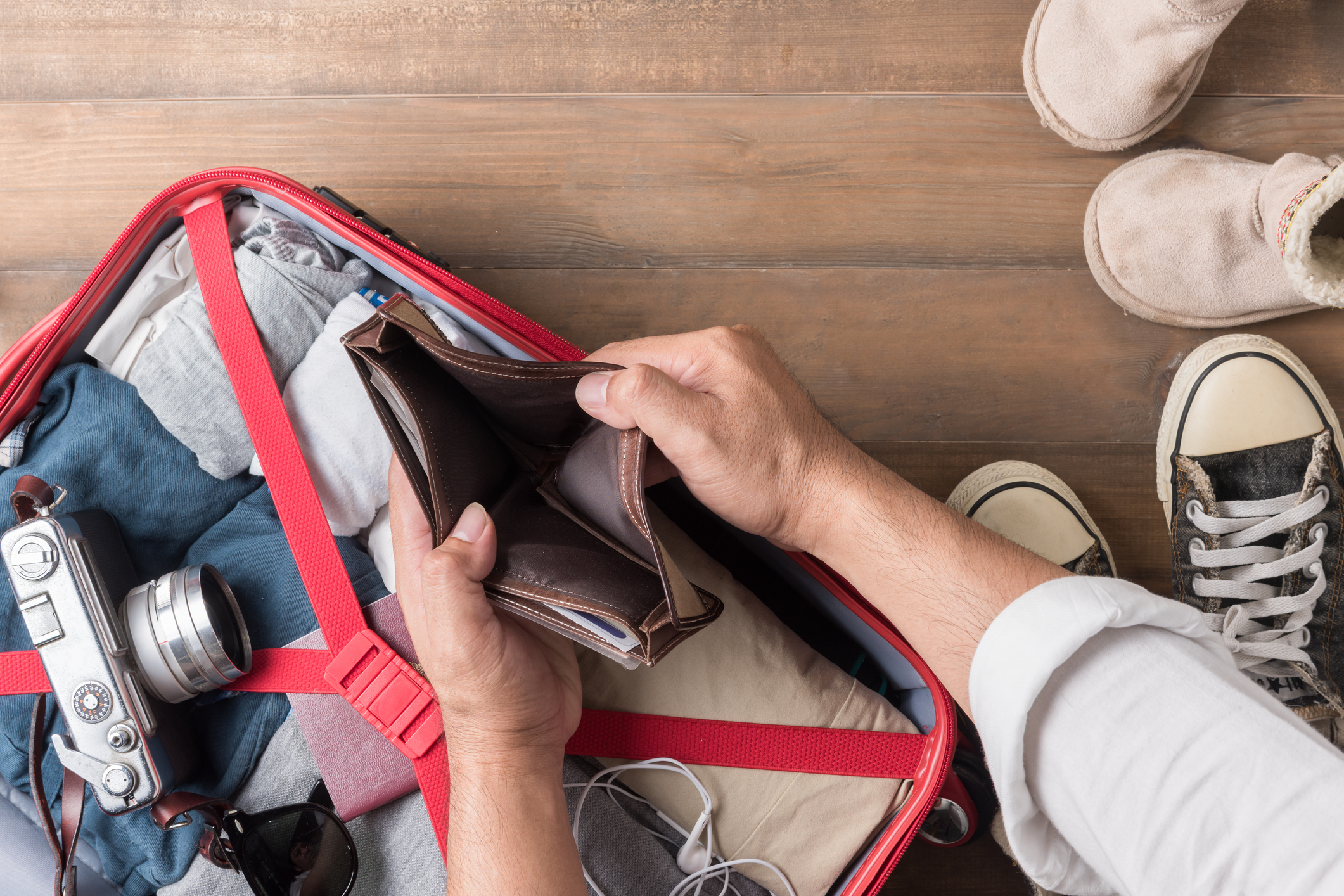 Spring is here and summer is near. We're all ready to travel. Before you pack your bag and shout, "See you later," we want to show you how to save some major money. Whether it's from booking the hotel or snagging a restaurant rebate, we have some insider tips on how to spend less on vacations. After gathering the best advice from well-known travel influencers, we put all of their tips together in one amazing post.
Are you ready to learn more?
Well, put on your traveling hat because here we go…
Choose to cook instead of dining out
While on the go, dining out can take huge blows to your budget. Matt Kepnes, also known as Nomadic Matt, advises to, "Cook your own meals and avoid expensive restaurants as much as possible." So, if you plan on spending more than a few days at your travel location, consider booking a place with a built-in kitchenette so you can cook. Don't forget to check if they have pots and pans available, or if you have to bring them yourself.
Or take advantage of free meals
Holly Johnson, an award-winning personal finance writer at The Simple Dollar, states, "I always go out of my way to book a hotel or inn that offers free breakfast." Having your resort or hotel foot the bill for breakfast will help you save one-third of your food expense budget.
Off-peak and weekdays have their perks
If you can, book your accommodations for weekdays. "Prices at popular destinations are at their peak on the weekend," declares Cameron from The World Pursuit. While planning your getaway, consider sticking to weekday trips or when a location is off-peak. To spend less on vacations, snag accommodations when prices are at their lowest.
Travel when the stars are out
The same way that hotels have their peaks, so do airlines and other transportation stations. To spend less on vacations, consider doing what Matthew Karsten of Expert Vagabond does. "A wonderful way to save some money on accommodation costs is to travel at night." You'll have fewer crowds and more time to sleep if you travel the red-eye.
Use travel discounts to spend less on vacations
Opening an Achieva Checking Plus account has its perks. Included automatically, discounts on travel. Saving and using discounts when you plan your vacation is a great way to spend less on your trip. To sign up, as well as view more details, go to our home banking page here.
It's time to go out and explore. Where is your first destination? With tips from our group of expert travelers, we discussed all the ways to spend less on vacations. Get ready to view the world, easy travel is just a few passport stamps away.
Resources:
Nomadic Matt, How to Travel Across the United States on $50 a Day
The Simple Dollar, My Seven Favorite Ways to Save Money on Travel
The World Pursuit, Tricks on How to Save on Accommodation
Expert Vagabond, How to Find Cheap Travel Accommodation