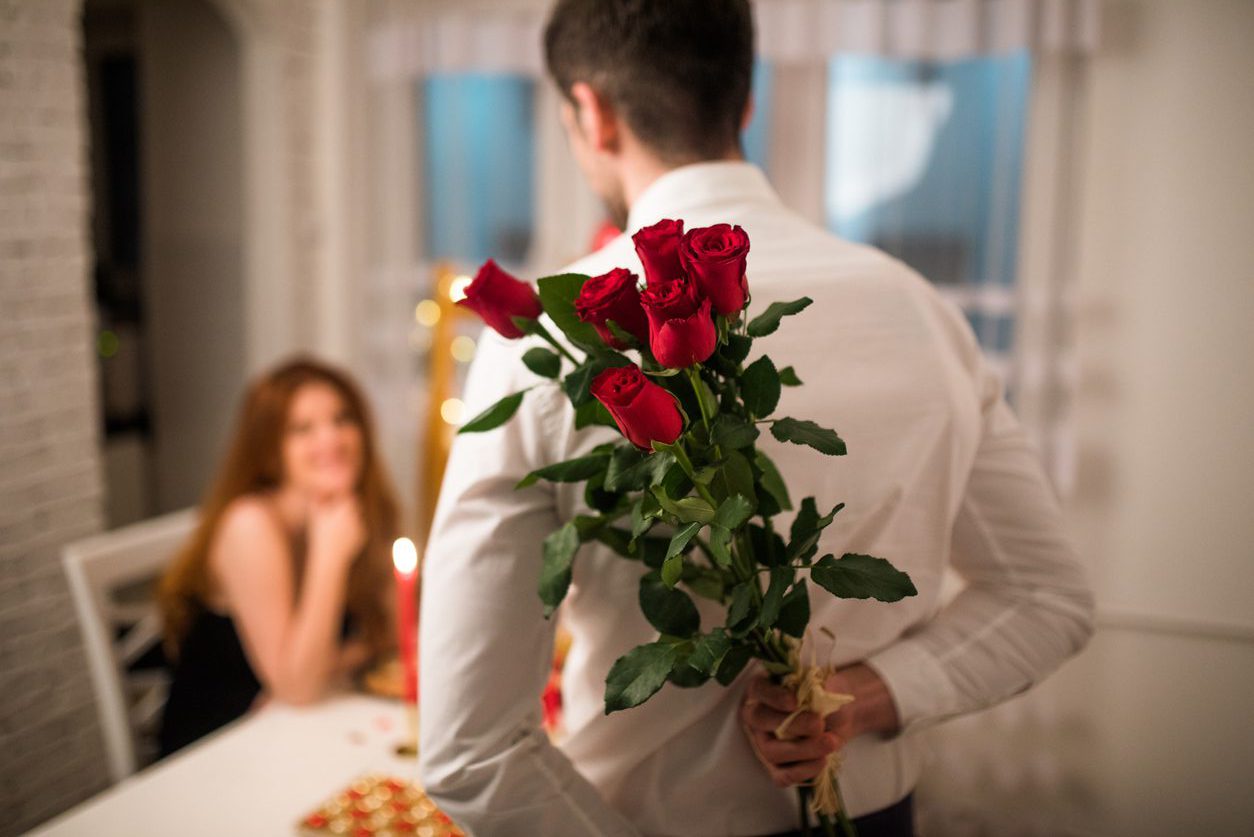 You can't explain the complex Valentine's Day industry without statistics. First, an exchange of 180 million Valentine's Day cards happens every year. Second, growers produce approximately 224 million roses for the holiday.
But, do the traditional items of cards, flowers, and candy count as love? And when did the Valentine's Day industry become so luxurious? In this article, we aim to take a closer look. Continue reading for more V-Day facts and figures.
United States Valentine's Day sales 2020
Valentine's Day sales in the United States will reach over 27 billion dollars this year. For the shopping industry, the spending influx makes it an enjoyable retail holiday. Proceeds occur during the first quarter of the year, so the more a consumer spends, the better.
As businesses search for profitable opportunities, many consumers fall into the mix. Displays of hearts and stuffed animals are everywhere. What's an extra twenty dollar bill out the pocket, anyway?
On average, each person will spend $196.31. Costs are disbursed between gifts, dining out, and new clothing.
When did we start giving gifts on Valentine's Day?
During the 19th century, the Industrial Revolution created factory-made Valentine's Day cards. Sending cards grew in popularity when the post office lowered postage rates shortly after. Additionally, Richard Cadbury produced the first heart-shaped box of chocolates in 1861. To this day, more than 36 million heart-shaped boxes of chocolates sell each year.
The absence of a major Valentine's Day industry player
Hold onto your Sweethearts. The New England Confectionary Company (NECCO), has closed. The candy has a new owner, but the company won't offer its version of conversation hearts until next year.
NECCO was sold for $17.33 million to an investment firm, then again, to its current owner. The Spangler Candy Company already creates a range of products, including Dum Dums, candy canes, and circus peanuts.
The massive Valentine's Day industry will continue to grow
The ever-growing Valentine's Day industry will continue to flourish. The reasons are primarily because of the high demand. Consumers like to participate in traditional V-Day celebrations, even if the traditions cost a few hundred dollars. The sector of businesses that offer promotions on the holiday will continue to be lucrative for many years to come. 
---
Sources: Valentine's Day Statistics – Groovy Candies
Record Valentine's Day Spending Plans – National Retail Federation
History of Valentine's Day – ProFlowers
NECCO – Wikipedia