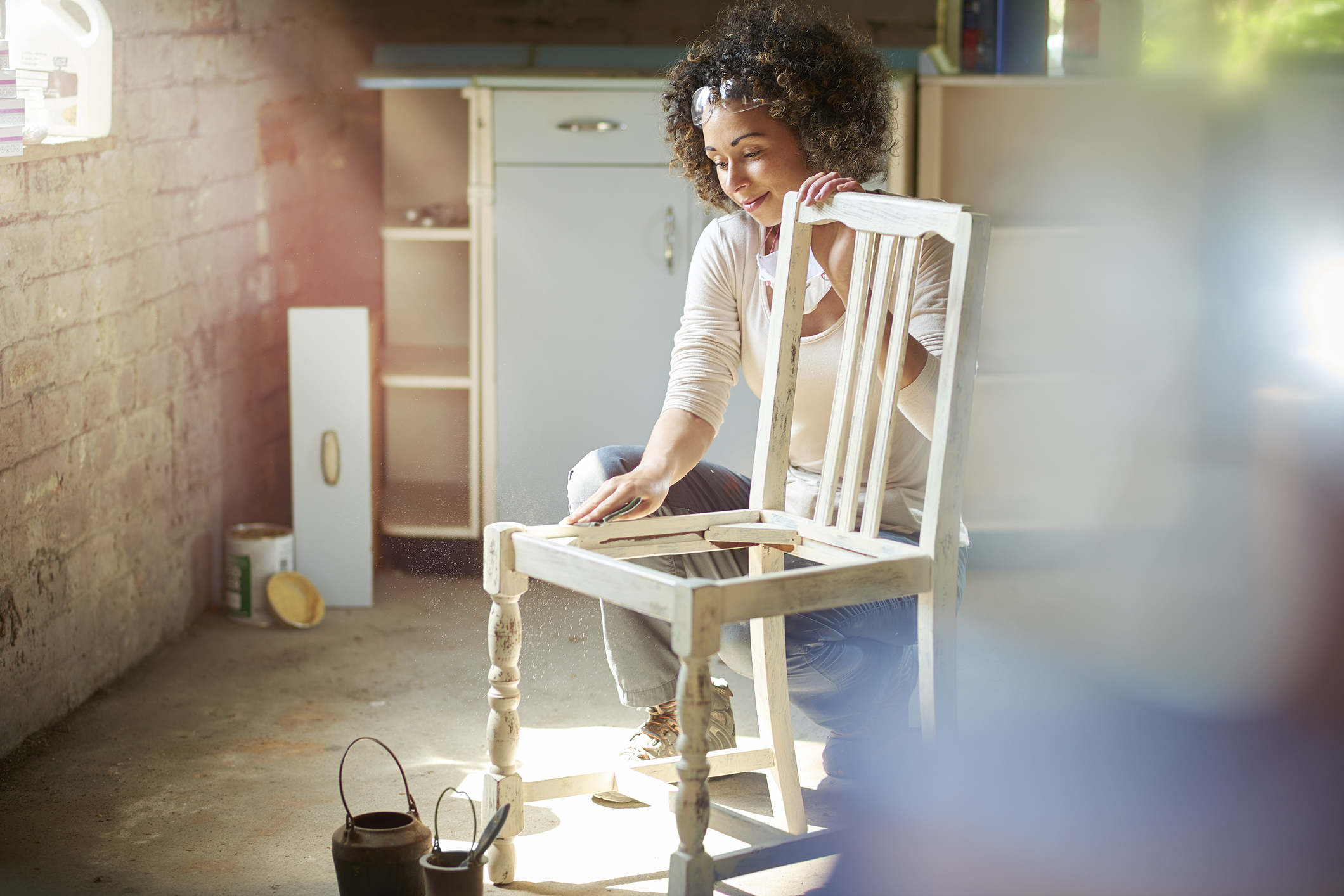 Let's face it, you've stared at the internet for hours, drooling over how much you want to have a Houzz worthy crib. You desire to let your inner interior designer shine, but don't know how. Whether it's your first home, or you're looking to upgrade your living space; there are 4 key ways to go high-end without going broke. Read more to learn about budget decorating and its perks.
Start with high-quality furniture.
This is the most influential suggestion in regards to budget decorating. Think of your furniture as an investment. You're going to have to put stock into timeless, long-lasting pieces. Instead of buying cheap, but poorly made furniture, consider putting your money into something that will last (and most likely never need to be purchased again).
Furthermore, real wood is easy to treat or paint. You can spruce up any piece that needs a boost and get that super fabulous look that's been hiding in your cravings bin. Let's say 5 years from now, robin's egg blue is all the rage. A little sanding, elbow grease, and polish are all you'll need. Can't do that with particle board. No way, no how.
Take a look at thrift stores.
You'll be surprised by how many countless gems you can find at thrift stores. Just because it's useless to a particular person, and they give it away, doesn't mean it's really useless. Scourer GoodWill early in the morning and see what you can find. If it has dovetailing in the drawers, it's a certified keeper. Be more mindful of furniture, not the nicknacks. We'll talk more about keeping things minimal a little further below.
Go DIY with the accents and accessories.
There are so many foolproof tutorials out there. Make your own statement pieces, rather than purchasing them at a ridiculous, branded markup. Search sites like Pinterest for the keywords "DIY home decor" and go to town.
In addition, to look high-end even while budget decorating, try framing free printables. Print your favorite quote, or visual optic, and use a nice looking frame to hang it in. Put together multiple prints with the same theme to create a stunning gallery for your home.
But ultimately, think minimally.
A decluttered home looks more high-end. Remove anything that does not serve a purpose, or add at least 10 quality points of beauty. Remember those awesome images on Houzz we mentioned in this post's introduction? Well, the common thing you'll notice is that the rooms they feature do not have clutter. Take this perception seriously by keeping it simple.
Budget decorating can be easy, look high-end, and if done right, save you from going broke. Make sure to start with quality furniture, look in thrift stores, as well as DIY the accessories. Your home will look great and no one will know you did it on a dime.