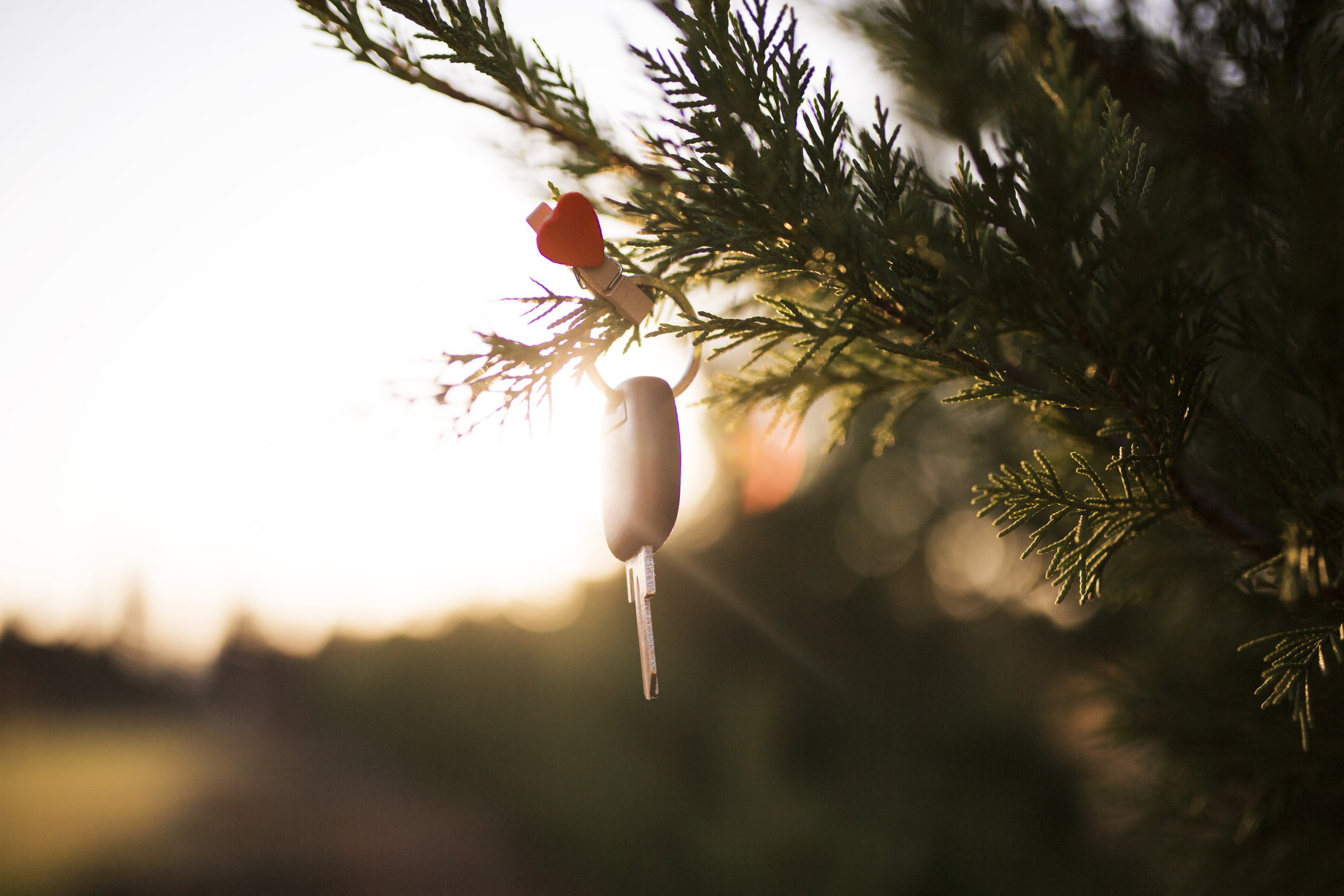 Did you know that December is the best time to buy a new car? Specifically speaking, the closer to the end of December, the better. However, before we go all in on the subject, there are a few things you will need to know. In fact, those who are familiar with the car buying process are the ones that benefit the most from the experience. So, if you're one of those people who were looking for that final push, here is your sign. Continue reading to learn why now is the best time to buy a new vehicle; as well as, how to do it.
Why buy a new car now?
Want your straight forward, easy answer as to why the end of the year is the best time to buy a new car? That's simple. It's because they, meaning car dealerships, need to make room for the new stuff coming out next year. Easy, peasy. Nothing more. Nothing less. Additionally, shopping when the dealers are advertising their best holiday sales leads to even further reduced pricing. It's like the icing on the money savings cake. Using both these instances to your advantage will help you save big time.
Start by NOT going to the dealership.
Yep we said it. You start the process to buy a new car by not actually going to the lot. Come on, our internet savvy friends. Every new car purchase should begin by first going online. Do the research and try to determine which make and model best suits your needs. Compare safety test ratings, depreciation, and even availability. Get a few cars in mind for consideration, then, make your checklist. Write down all the features your car just has to have. Don't be intimidated by this either. You don't want to settle when you buy a new car. It is better to make a smart decision you can be happy about, especially when it's a purchase this large.
Make an appointment.
Once your lists of makes and models is in hand, contact the Internet Sales Manager of the dealership and make an appointment for a test drive. Internet sales goals are based on volume and not necessarily dollar amount commissions. This can be great for you as the consumer. Additionally, the Internet Sales Manager often does not need a Finance Manager for authorization to adjust pricing, like the traditional floor salespeople do. Make an appointment for the most convenient time in regards to your schedule.
Know your credit and get financing ahead of time.
You have FICO Scores for each of the three credit bureaus: Equifax, TransUnion and Experian. It is good to know your scores before applying for any loan. Furthermore, securing an approved loan for financing through Achieva Credit Union will typically give you much better rates than any dealership. Our GOOD rates and personalized service will get you on the road in no time. We can help you locate your dream car and even provide you with insurance solutions for your new ride. Call us, apply online or visit your local branch to get started.
Eat before you leave.
For goodness sakes, we all know how frenzied the sales floor of a dealership can be. You've spent time talking, test driving, negotiating, and now all you want is a juicy burger. Don't let your stomach be the decision maker. Eat before you leave to buy a new car and bring a couple of granola bars, also.
Purchasing a new vehicle does not have to be hard, just remember the advice we stated above. Start online, get financing ahead of time, and eat before you leave. As the year ends, now is the best time to buy a new car. Follow our tips and you'll be riding pretty before 2017 even occurs.