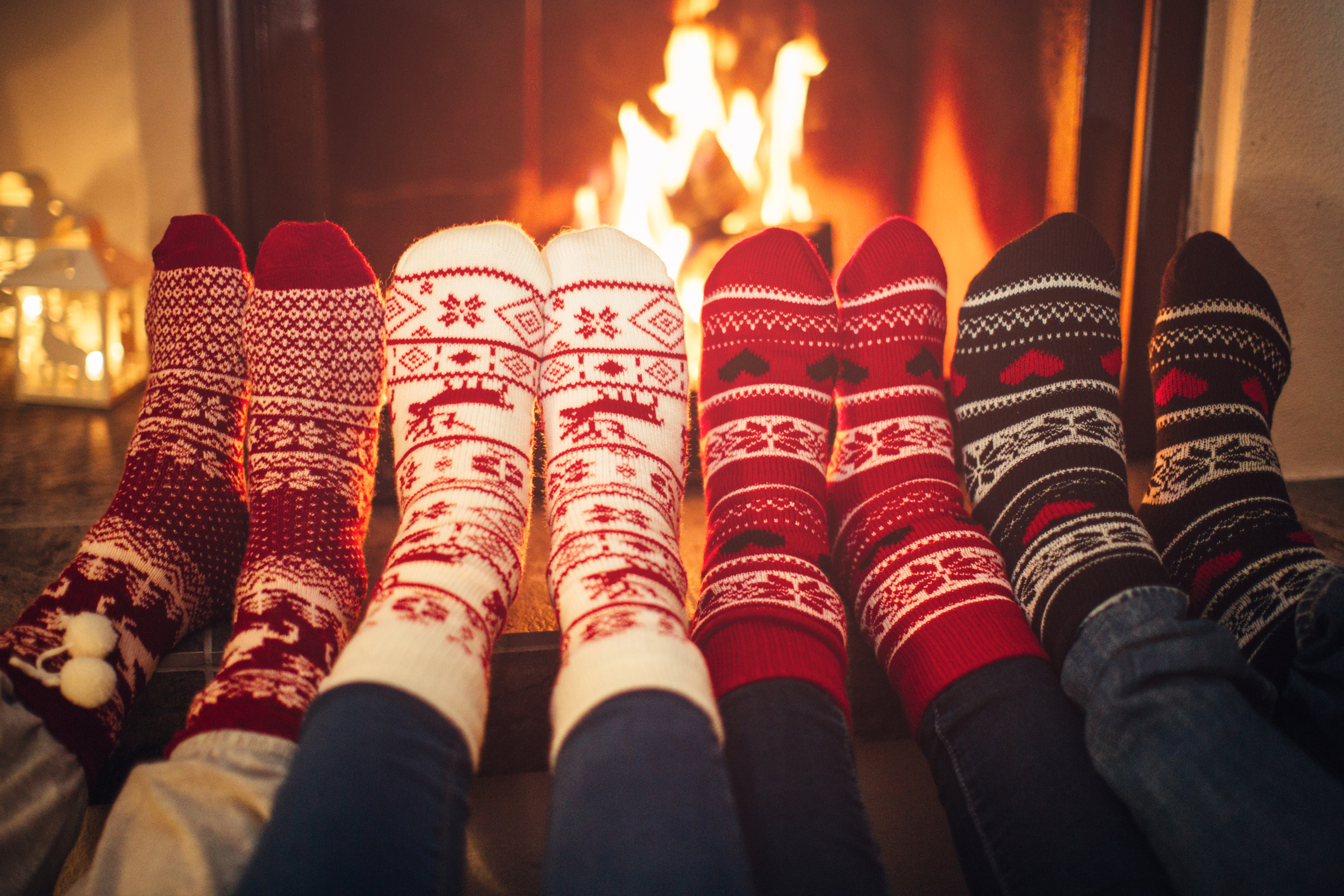 For starters, we're all about that holiday cheer. Simply put, once the Thanksgiving turkey is out of the oven, we're already hanging Christmas decorations. Our desire is for the entire family to feel the joy of the season. Question is, how do you spread cheer like Santa, yet avoid breaking finances? This post will help you find a solution to keep the merriment of the occasion, while still being wise with your money.
Apply a four gift rule
Traditionally, people typically spoil their children and loved ones. They shower them with gift after gift until unwrapping presents on Christmas morning, turns out to opening late into the afternoon. We suggest not breaking your finances by sticking to a 4 gift maximum per person rule.
1. First, something they want.
2. Next, something they need.
3. Then, something to wear.
4. And lastly, something to read.
It rhymes, it's easy, and it works. The gifts will have more thought placed behind them. Additionally, the likelihood that the recipient will use EACH of their gifts, is higher.
Hold a "White Stocking" tradition
Rather than giving every individual their own separate stocking, hang one white stocking for the entire family. Each family member will contribute their favorite Christmas poem to the stocking. On Christmas Eve, all the poems are read aloud around the tree. Talk about a wonderful bonding experience! This not only spreads holiday cheer like a marshmallow infested campfire; this act creates long-term memories.
Consider a family experience instead
Why not replace gifts this year, with a totally cool family experience? Have your whole family take a trip to someplace special and each household pays their own way. This is a chance to spend time with aunts and cousins, as well as partake in the holiday cheer. Bonus if you get a great large family photo out of it, too.
While going the family experience route, make sure to plan for a place that is preferably local and low cost. (The whole idea is saving money during Christmas, right?) Zoos, city parks, or museums are great choices. Keep in mind that the get togethers may have to be a day or two before Christmas, as some locations will be closed on the actual holiday.
Easy on the decorations
Try to think of form and function when decorating and spreading holiday cheer. Stick to 1 tree, perhaps 1 display, and 1 door wreath. You can create beautiful accents of Christmas for just a few dollars.
When it comes to the holidays, it always pays to get a little creative. If you veer away from "traditional" holiday experiences, not only can you save money, but you may end up creating new traditions and experiences with your loved ones that you can stick with for future years.