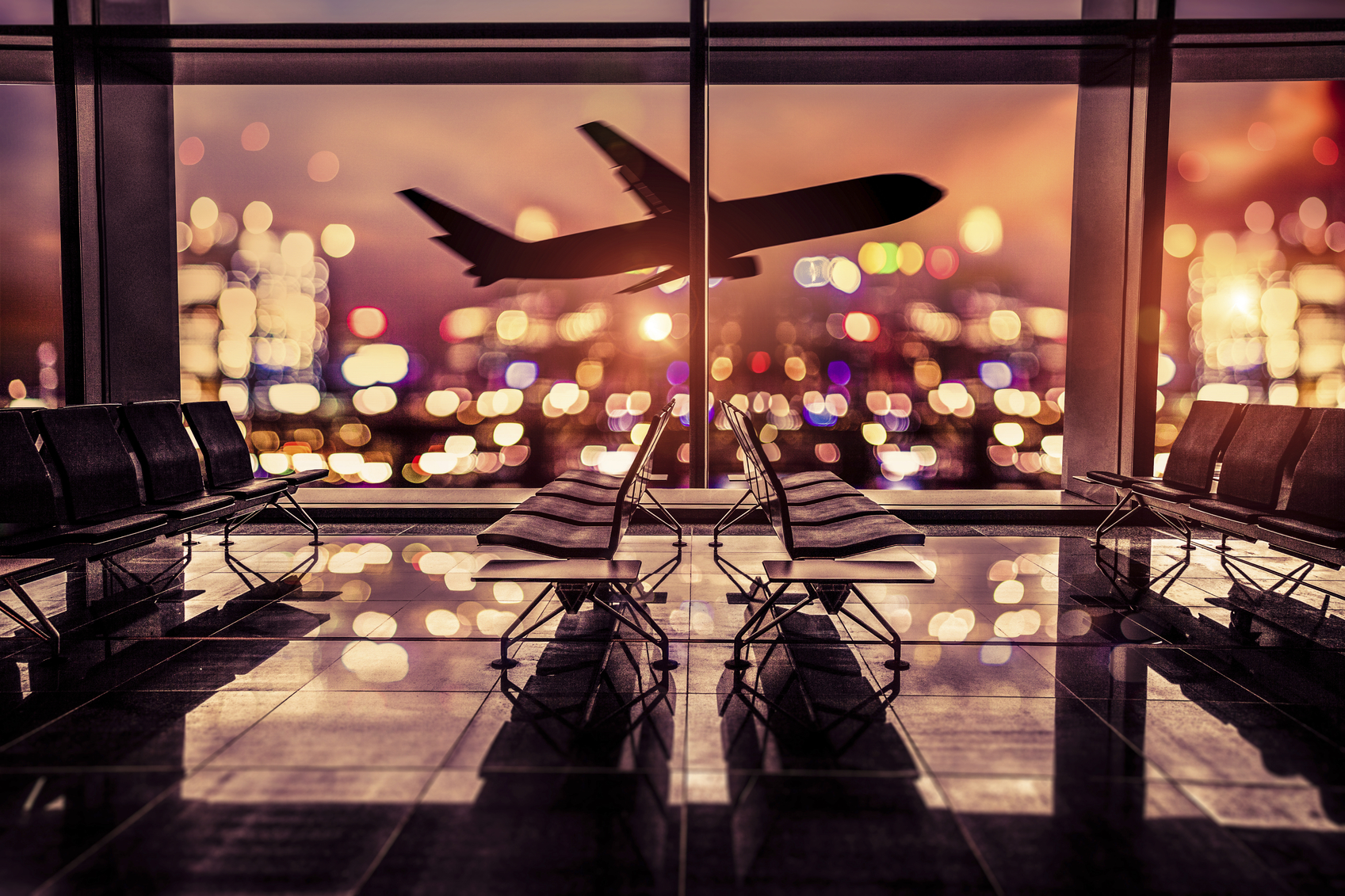 Looking for a great travel deal? Mark your calendar for August 23rd!
What's so special about that day? Taco Tuesday? Yes – especially if you want to be eating tacos in Cancun. For the airline industry, August 23rd signifies the beginning of the fall travel season, which means that air fares are usually discounted by ten to twenty percent or more.
According to Rick Seaney, CEO of Fare Compare, the demand for leisure travel drops off sharply right around the last week of August, since most students are back in school by that time. To bolster business, airlines begin discounting fares on most routes for travel from August 23 through Thanksgiving. You can expect even deeper discounts during the first two weeks of November, as airlines vie for holiday travel dollars.
Discounts are not limited to domestic flights only. Many airlines offer excellent fares to all of North America and Europe. Keep in mind that even with sale prices regular booking practices still apply, so for the best fares you should try to book 30 days in advance of travel. Another word to the wise: not all days of the week are created equal. If your schedule allows for departure on a Tuesday or Wednesday, you'll find the least expensive fares available for travel on those days. Weekend flights tend to be more expensive as travelers pay for the convenience.
One of the most practical ways to find the best fares is to use Google Flights. Google Flights allows you to search your destination and will show you fares for all carriers for that week or that month. Consumer expert Clark Howard shares many other tips for budget savvy travelers on his website at www.clark.com. He advocates a practice known as "hidden city ticketing" to get where you want to go cheaply by purchasing a ticket to a destination that has a stopover in the city you want to visit. For example, a ticket from Los Angeles to Chicago may be pricey, but a ticket from Los Angeles to Newark, with a layover in Chicago, may not be nearly as expensive. Once you deplane, you just keep walking and don't use the second leg of the ticket. While this is a fairly common practice the airlines are not in favor of it, as it leaves empty seats on the second leg flights, so you should take precautions before booking this type of itinerary. (Hint: don't check baggage, as it will end up in the destination city!) Clark Howard offers a complete rundown on the dos and don'ts of hidden city ticketing on his website. Search keywords "hidden city ticketing".
The final piece of advice: you don't need to wait until August 23rd to get a good deal. Many airlines have already lowered prices on flights scheduled on or after that date, and those flights are available for booking right now. Both Southwest Airlines and United Airlines have deals that begin after August 23rd.
Happy deal hunting, and bon voyage!