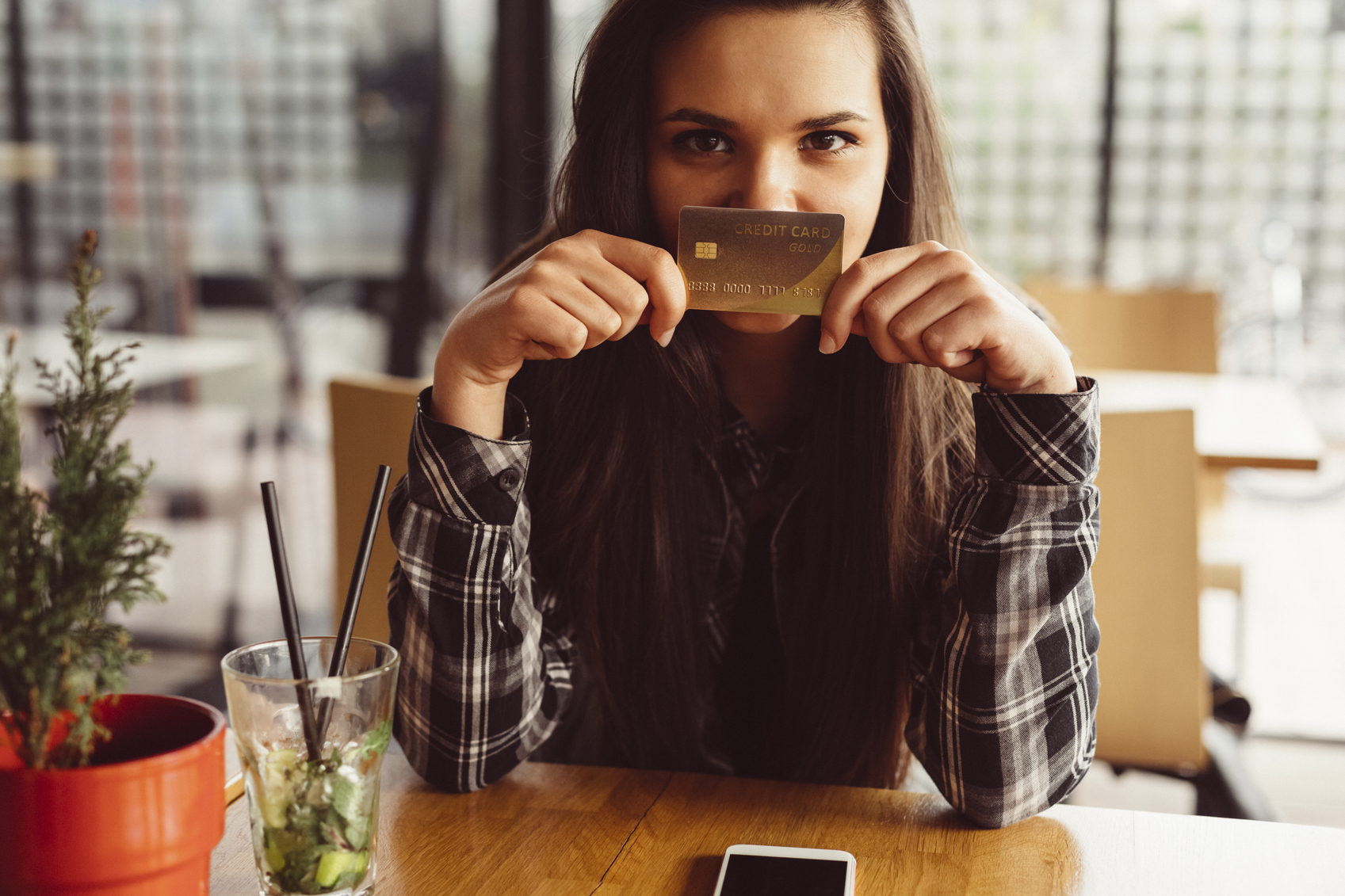 The merits of the credit card have been hotly debated since the first universal card debuted in 1950. And once debit cards became popular in the late 1980s, many experts opined that credit cards were no longer necessary. This is not exactly true; while the debit card serves many of the same functions as a traditional credit card it lacks some of the credit card's key advantages. In short, the answer is YES, you do need a credit card. Here's why:
Protection
In today's digital world, it pays to be cautious. Using a credit card instead of a debit card while shopping or paying bills online places a layer of security between your bank account and thieves determined to empty it. Achieva's Cash Rewards MasterCard offers Zero Liability Protection against unauthorized purchases on your Achieva MasterCard account. It also offers Price Protection – any purchase you make with the card is covered for 60 days for the difference between the price you paid and a lower advertised price. You also receive up to 12 months Extended Warranty on most items after the manufacturer's warranty expires.
Security
The card itself is embedded with a chip that helps protect against point of sale fraud and counterfeiting. For card-less mobile payments, Achieva's MasterCard is compatible with Apple Pay, Samsung Pay and Android Pay. Should your card become compromised, Achieva offers MasterCard ID Theft Protection, giving you access to multiple identity theft resolution services.
Convenience
MasterCard is an internationally recognized brand, accepted at millions of locations worldwide. Achieva MasterCard provides 24-hour Global Emergency Services if your card is lost or stolen. You can report the lost or stolen card, get an emergency card replacement and receive an emergency cash advance. Closer to home, your MasterCard can be managed through Achieva's Online Banking portal. Pay your bill or move money around anywhere, anytime!
Rewards
Achieva's MasterCard rewards your loyalty with up to 1.5% Unlimited Cash Back on purchases. There are no points to earn or miles to tally. Just cash back on things you buy every day. Need another incentive? How about transferring balances from high rate cards with No Balance Transfer Fee and a 0.9% rate!* When you see the monthly savings over those 20% (or higher) rates you'll wonder why you waited so long!
Traveling
Keep in mind that credit cards are especially beneficial while traveling. By using a credit card, you are denying direct access to your bank account, unlike using a debit card. Frequently car rental agencies and hotels mandate that you have a credit card on file so they may charge for incidentals (like room service) or for damage to the vehicle. Many hotels advise guests NOT to use a debit card, as the hotel will often place a fifteen day hold on funds equal in amount to twice your estimated charges. The amount or length of the funds hold could affect other scheduled debits from your account, such as a mortgage or other regularly scheduled payments, including utilities, gym memberships, life insurance, etc.

Business
Another great reason to have a MasterCard is for business expenses. Many companies require employees to pay for their expenses and then be reimbursed. Having a dedicated credit card for business makes these expenses easier to track and keeps them separate from your personal purchases.
Emergency
Finally, one of the best reasons for keeping a credit card in reserve is an emergency. Life happens, and we aren't always prepared for it. It's wise to have a minimum of six months of living expenses in savings, but that's not possible at all times for all people. In the event that something unforeseen occurs, there's a certain amount of security in knowing that you have a temporary credit safety net.
Used wisely, a credit card can be an excellent tool in your financial arsenal, providing you with protection, security and convenience. And it just makes sense to obtain your MasterCard through Achieva, the banking partner you already trust.
*APR= Annual Percentage Rate. The promotional balance transfer APR of 0.9% will be applied to balance transfers which post to your account through your May 2017 billing cycle. Following the May 2017 billing cycle, your standard APR of 9.90% to 17.90% for balance transfers, purchases and cash advances will apply based on your creditworthiness. For College Life MasterCard products, the standard APR for balance transfers, purchases and cash advances is 13.90%. Offer open to existing and new cardholders subject to credit approval. Additional limitations, terms and conditions may apply.
© 1994-2016 MasterCard. All rights reserved. MasterCard, the MasterCard Brand Mark, Priceless and Priceless Surprises are registered trademarks of MasterCard International Incorporated.