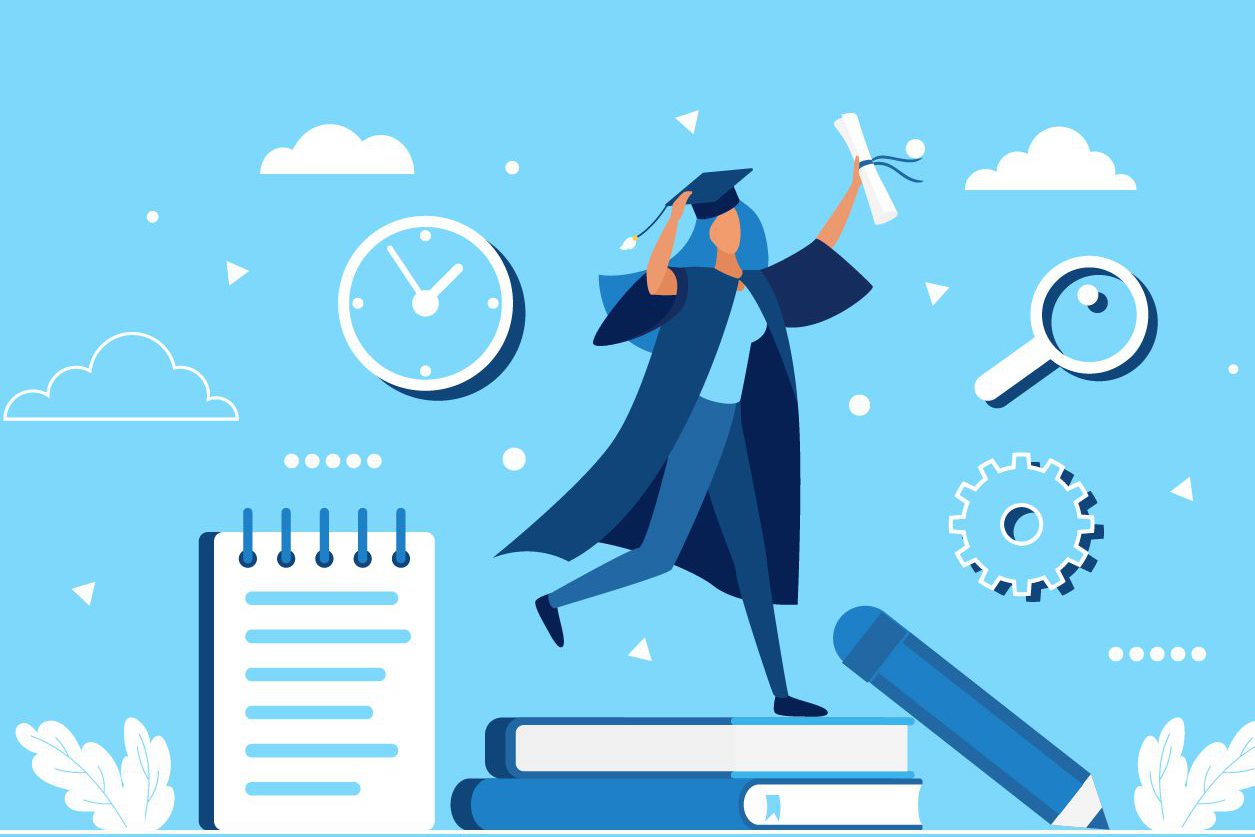 College provides many opportunities. With a degree, graduates can obtain higher pay and better job positions. While the benefits sound nice, the transition into campus life takes preparation. Even if you're still in high school, it's never too early to start. Below are 7 essential college planning tips for your journey. 
1. Understand how to pay for college
The most discussed topic regarding college revolves around paying for it. Additionally, tuition fees rise every year. Paying for college usually happens by financing with subsidized and unsubsidized loans. Private student loans are often not subsidized and have no prepayment penalties. Additionally, they have higher borrowing limits. As with any financial decision, it's best to create a plan before proceeding. Your college administrator will be able to guide you to the right option.
2. Take AP classes in high school
Advanced Placement (AP) classes can help high schoolers gain admission into selective colleges. Students who receive passing scores also earn college credit. There are many financial advantages which include paying significantly less for tuition.
3. Apply for scholarships
No list of college planning tips is complete without the mention of scholarships. With that said, we are now accepting applications for the 2021 Achieva Scholarship Competition. What's best, there are $26,000 in funds available!*
– Eight scholarships will be awarded in the amount of $2,000 via Achieva Credit Union Scholarships.
– Four scholarships will be awarded in the amount of $2,500 via Memorial & Honorary Scholarships. 
4. Learn how to do your FASFA
Every student applying for financial aid must complete the Free Application for Federal Student Aid (FAFSA) form. There are many online resources to help you fill out your FASFA; however, never give your personal information to a third party. 
5. Make and stick to a college budget
Attend class, make good grades, what else is there to do? How about keeping a student budget? The way you handle your money during college could affect the entire experience. We get it. You don't necessarily want to eat ramen every day. Spruce up on your wealth management and stick to it.
6. Obtain letters of recommendation
Most colleges require at least one letter during the application process. Letters of recommendation show the personal connection between students and their previous teachers. They should highlight your strengths, as well as give an insight of your commitment towards education. 
7. Involve your family
Your family is a vital part of your well-being. It's good to involve them not only for emotional support but for practical advice as well. They can go with you on your first college tour or even help you move into your dorm. Before submitting your applications, reach out to your family.
College planning tips to support higher education
Venturing into college is like turning to the most exciting chapter of your life. So much potential can come from your studies. Each of the college planning tips above only scratches the surface. For even more detailed information, continue through our college lifestyle articles. We have tons of content to help with each financial stage of your furture.
---
*All applicants must be active Achieva Credit Union members in good standing. Prior Achieva scholarship recipients, employees, officers, and directors of Achieva Credit Union and their immediate family members, are not eligible to apply for or receive funds from the 2021 Achieva Scholarship Program.