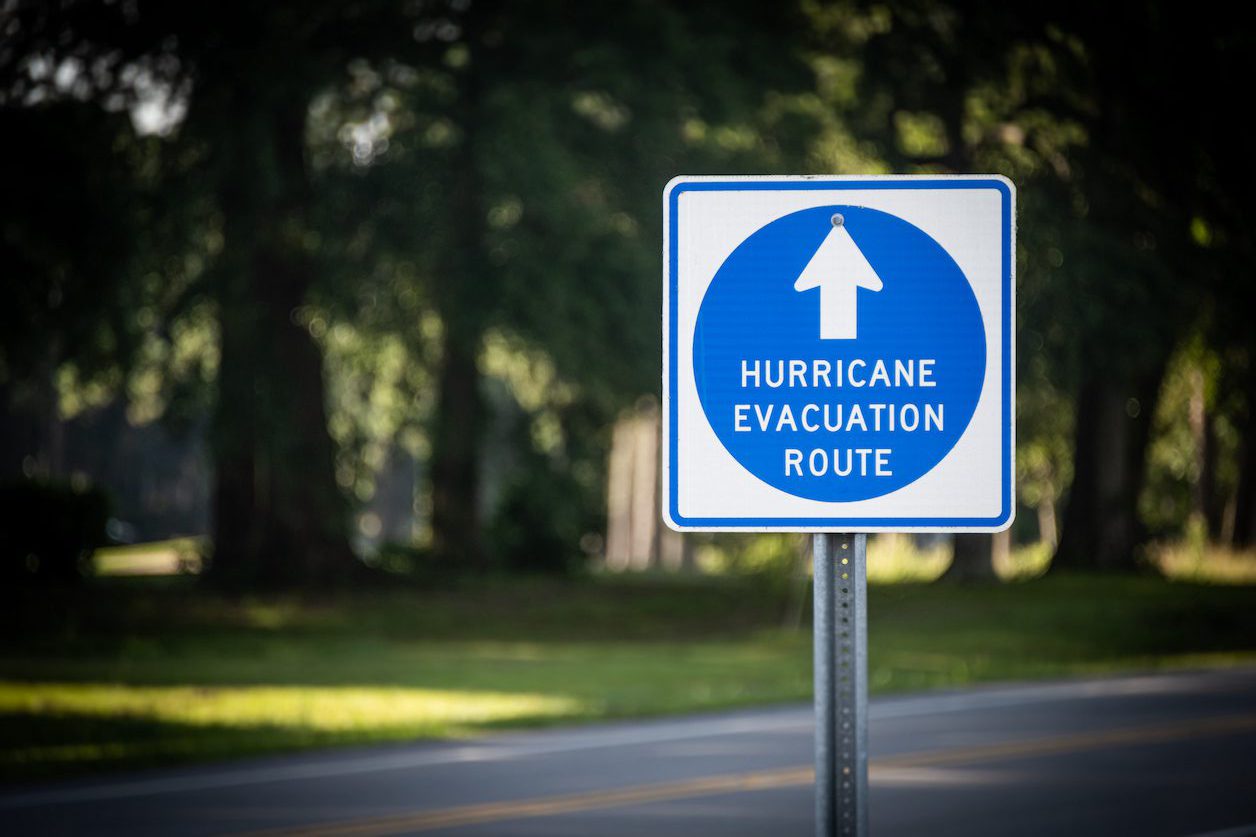 After an event such as Hurricane, natural disaster scams tend to increase. Consumers can protect themselves by learning about fraud funnels and proactively safeguarding against them.
Below are steps to avoid natural disaster scams. This article will also provide links to report suspicious activity.
Only donate to trusted organizations
You want your donations to matter, so it's essential to do some research before giving to a charity. Before donating, check out their website and fund disbursements. Continue by doing a web search to ensure the charity is legitimate before submitting a contribution. 
Do not open or click links from suspicious emails
With any email, be diligent before replying or clicking links. Most email scams work because of targeted phishing. Defrauders email their potential victims using portions of hacked information. You may read a message using your name or pieces of your information, but it could still be malicious. Learn specific ways to guard against email scams here.
Verify the information on social media posts
It is always a good idea to look at the public communications of a company to verify the information. If you receive a request to donate or support a cause, check out their social media first. 
Use caution with disaster-related phone calls
Robocalls are a nuisance, and you should hang up as soon as you recognize them. Additionally, beware of callers that claim to be from the FEMA or other government agencies. Do not give out your personal information, even if the phone number seems legitimate. Hackers have found ways to spoof caller IDs, so the best thing to do is call the agency back using a verified number. 
The official website of the United States government has every agency listed A-Z, including their contact information.
Never pay anyone to help you qualify for FEMA relief
Federal and local disaster workers do not solicit or accept money. FEMA and U.S. Small Business Administration staff will not charge applicants for disaster assistance, inspections, or form filling. With this in mind, do not provide payment for natural disaster assistance.
Report disaster scams
The Federal Trade Commission (FTC) is the primary agency that collects scam reports. Report the scam online or by phone at 1-877-382-4357 (9:00 AM – 8:00 PM, ET).
Also, consumers can use this form to file a complaint with the National Center for Disaster Fraud (NCDF). The website is a valuable resource to fight against natural disaster scams.
Need more financial content? Continue following the Achieva Life Blog for additional money-saving and lifestyle articles.