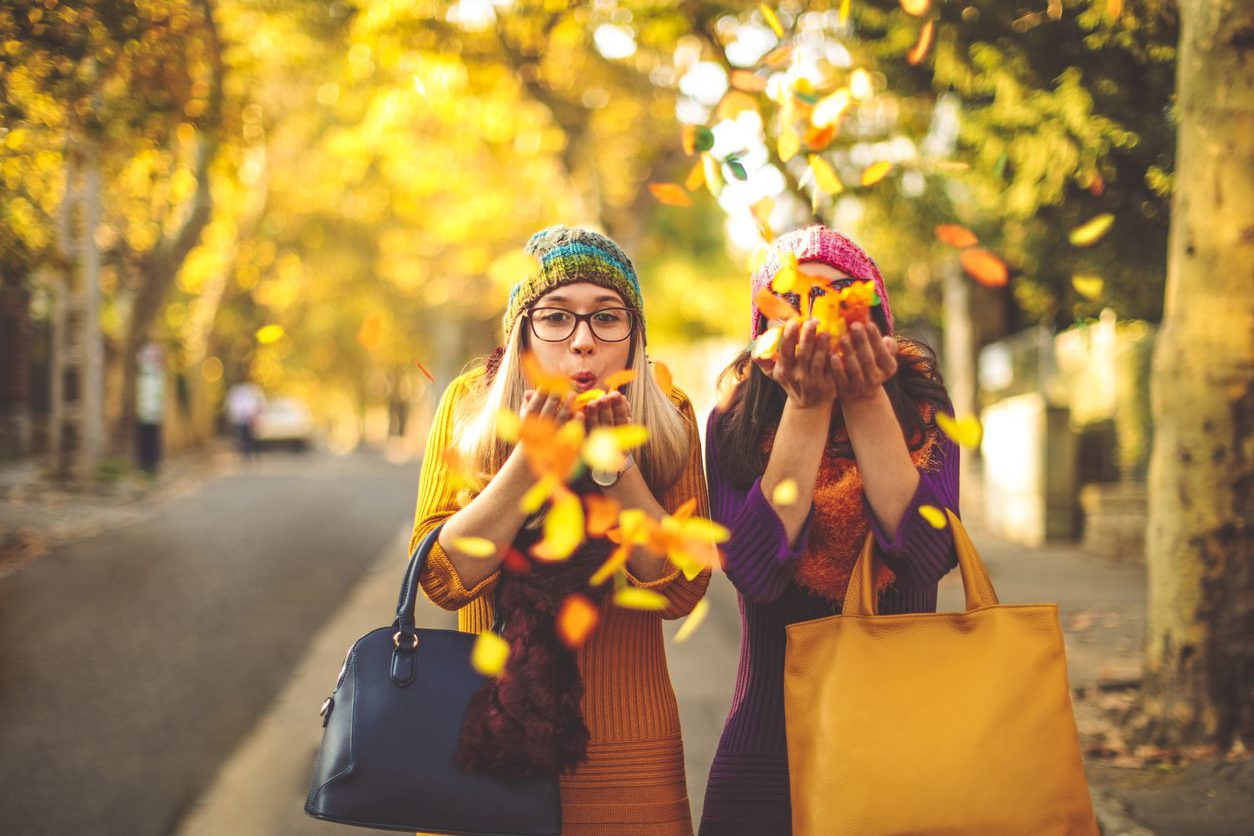 It's the beginning of November, and early holiday shoppers are already going crazy. Patrons want to finish their holiday shopping now, so the stores are trying their best to adhere. Practically everywhere has at least one display of seasonal flare. What does this trend in consumerism tell us? A whole lot, when we look at it closely.
Shopping early for gifts saves money
Early holiday shopping easily saves money. Early birds at the mall aren't rushing at the last minute to find gifts. Also, they never pay for expedited shipping, and often make their purchases during pre-holiday sales.
Incentives to buy are the highest in November. For instance, at this time of year, Kohl's is notorious for their Kohl's cash promotions. Customers shop early to earn K-cash in exchange for discounts on their next visit.
Besides, those who shop early get the best picks of the season. They don't settle for mediocre gifts or seller price hikes due to limited availability.
Millions have already started Christmas shopping
According to FOX Business, "Nearly 40% of Americans have already begun ticking items off their lists." If you visit a store today, you'll notice the influx of customers. Some shoppers plan to accumulate cash back from their credit cards. Others desire to partake in early Black Friday promotions. Despite how you slice it, many are already taking advantage of the savings pie.
Steps to starting your holiday shopping early
1. Set a holiday budget
2. Make a list of gift ideas
3. Compare before purchasing
4. Be creative
5. Understand return policies
How many early holiday shoppers do you know?
Shopping early has its benefits. You get to enjoy the fun of season without the distractions or stress. Furthermore, early holiday shoppers save time, effort, and money, with over 55% of them checking out online.
As retailers mold to the increasingly prompt habits of their consumers, everyone else tries to keep up. Don't worry. We didn't forget about Thanksgiving. It's just amazing how the "Holly Days" have already begun.