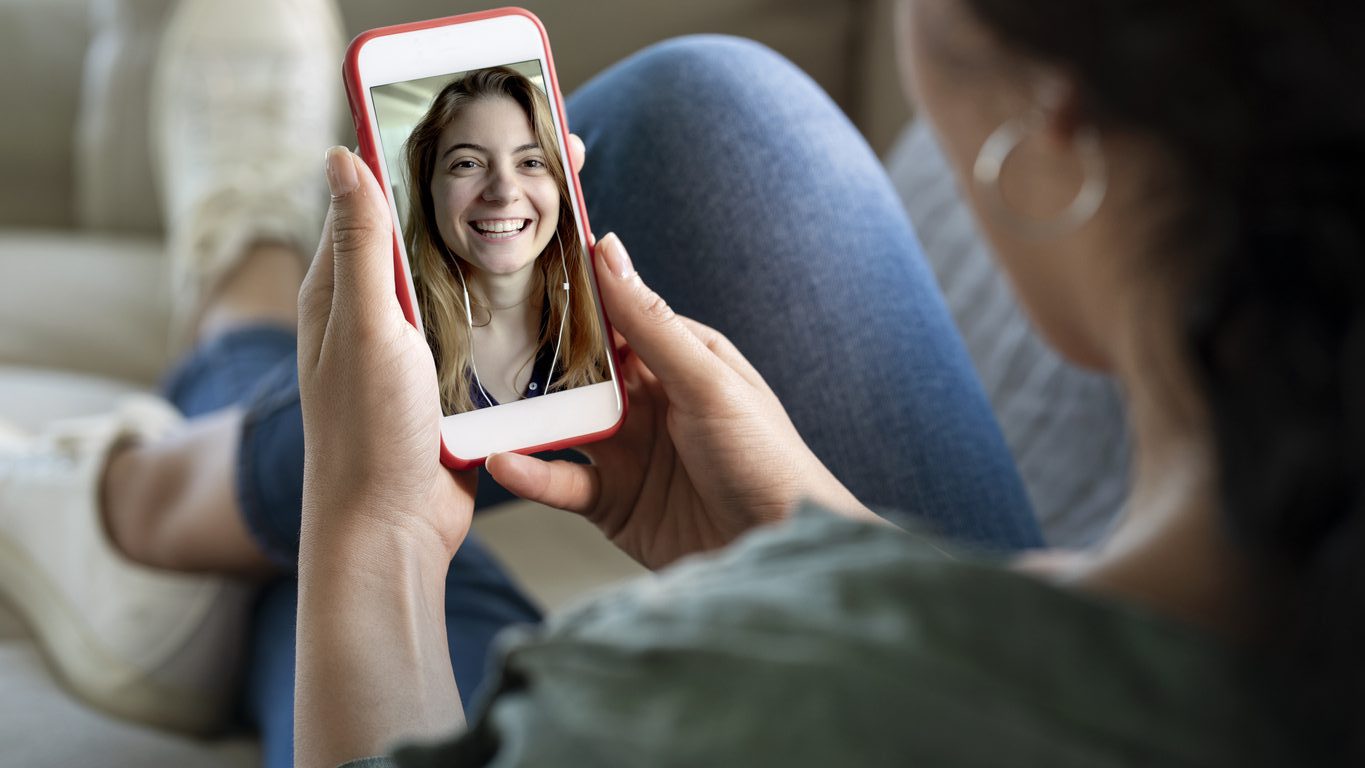 Achieva Credit Union members have a brand new opportunity to earn incentives with Achieva for both themselves and their friends. Those with a current account can share the joys of GOOD banking via Achieva's Refer-a-Friend program. Powered by ReferLive, there are four simple ways to receive real cash.
Refer your friends, and you'll both earn $50*
When your friend signs up as a member using your referral, you will both earn incentives. There are no limits to the amounts of friends you can invite, so the more, the merrier.
The referrer and the invitee will both receive $50 if the invitee opens an Achieva Checking Plus Account, and within 60 days:
– Makes at least one (1) direct deposit, OR
– Makes ten (10) debit card purchases (ATM transactions excluded).
Start by registering
Before qualifying, you must register. After entering your information, please check your email and follow the instructions. You will receive a welcome message and a personal referral link. 
1. Share your referral link via social media
Once you have your unique referral link, it is time to share it with others. You can tweet it on Twitter, add a caption with a picture on Instagram, or place a post on Facebook. The platform is all up to you. 
2. Inform your associates through an email
Additionally, you can send your link through an email. Take some time to look through your contact list. Pick the associates you think would benefit most from banking with Achieva.
3. Fill out a referral card 
We have referral cards in our lobbies. After filling out the requested information, our tellers will help you complete the rest of the referral.
4. Download the ReferLive mobile app
The fourth option is to use the ReferLive mobile app. Even if you are on the go, the app provides a convenient way to refer a friend.
Contact for help
It's easy to earn incentives with Achieva, especially when accompanied by support. For questions regarding a referral, or to check the status of a reward card, members should log into their ReferLive user portal. Likewise, members can call 888.305.0541 to speak with a referral ambassador.  
---
* Terms & Conditions apply. ©2020 CustomerStream, LLC. All rights reserved. 
Please allow 4-6 weeks for delivery of your $50 reward card after completing all offer requirements.