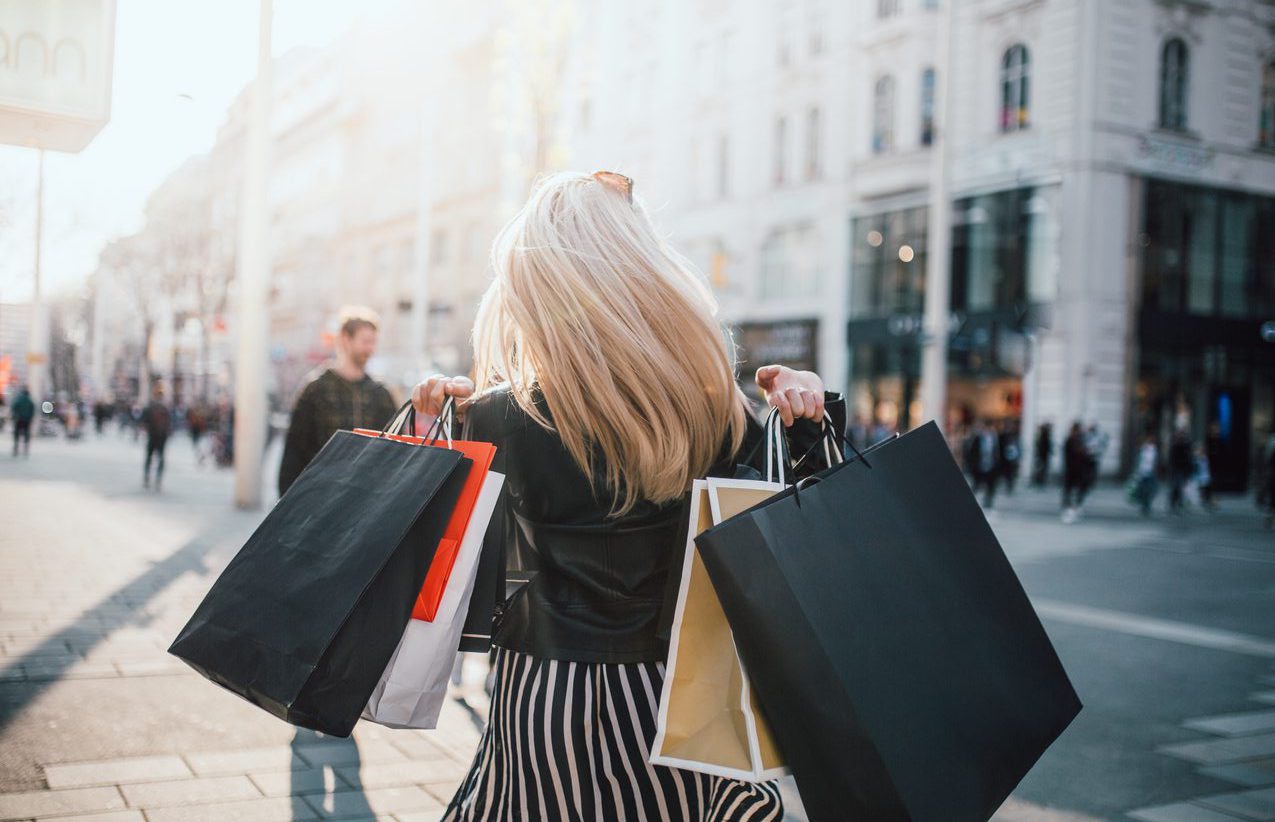 When you're having a bad day, do you ever go to the store for a pick-me-up? Some people prefer coffee, while others reach for the chocolate. How about a new pair of shoes? Our feelings affect our purchasing habits, and sure enough, there are a ton of emotional spending triggers out there.
Are you able to recognize when you're under a spell? Discover how to nix impulse and emotional spending triggers for good. Read all of our tips below.
Which emotional spending triggers happen the most?
When it all boils down, emotional spending occurs because of three main things:
– Our need to protect our image
– The desire to have instant gratification
– A means to cope with bad experiences
Protecting our image
When it comes to protecting our image, nothing hides a problem better than appearing to have luxury. While it may feel good temporarily, keep in mind that hiding does not mean fixing. For instance, if you had a bad break up, you may want to purchase a whole new wardrobe to conceal your pain.
Additionally, protecting your image via emotional spending could mean keeping up with current trends. We want to be as good as everybody else. If everyone seems to have an item, we want it, too. The downfall occurs when the particular item serves us no value. Many blame social media for its role as an emotional trigger.
Instant gratification
The desire for instant gratification can increase with every purchase. You're happy because you purchased a new bicycle, but you wanted the upgraded seat and handles, too. Then, you found out how easy it was to add new biking shorts to the order. You had the delivery expedited, and they'll be at your door in less than two days.
When does the need for instant gratification stop? The emotional thrill of obtaining something you want, when you want it, is a spending trigger that could leave you broke.
Coping with bad experiences
Emotional spending can happen because we're looking for a diversion. We went through a bad situation, and purchasing a new shiny object is a way to get over it. Distractions from impulse purchases rarely solve the root problem. It is better to take your time when spending, especially if you are emotional.
How do I stop?
1. First, confront the feelings head-on.
2. Identify your emotional spending triggers.
3. Next, make it harder for you to spend by keeping your credit card at home.
4. Finally, have a three-day rule for non-essential purchases.
Recognize your emotional spending triggers
Once you recognize your emotional spending triggers, you can work to stop them. Additionally, you can have a backup plan in case there is a hiccup. Analyze the items you want to purchase to understand their real use. Are they a practical addition to your life, or will they only be used for a short time?
Lastly, each time you decide against emotional spending, you solidify your financial longevity. Every step is a win, and you can reap the rewards regardless of how you're feeling.