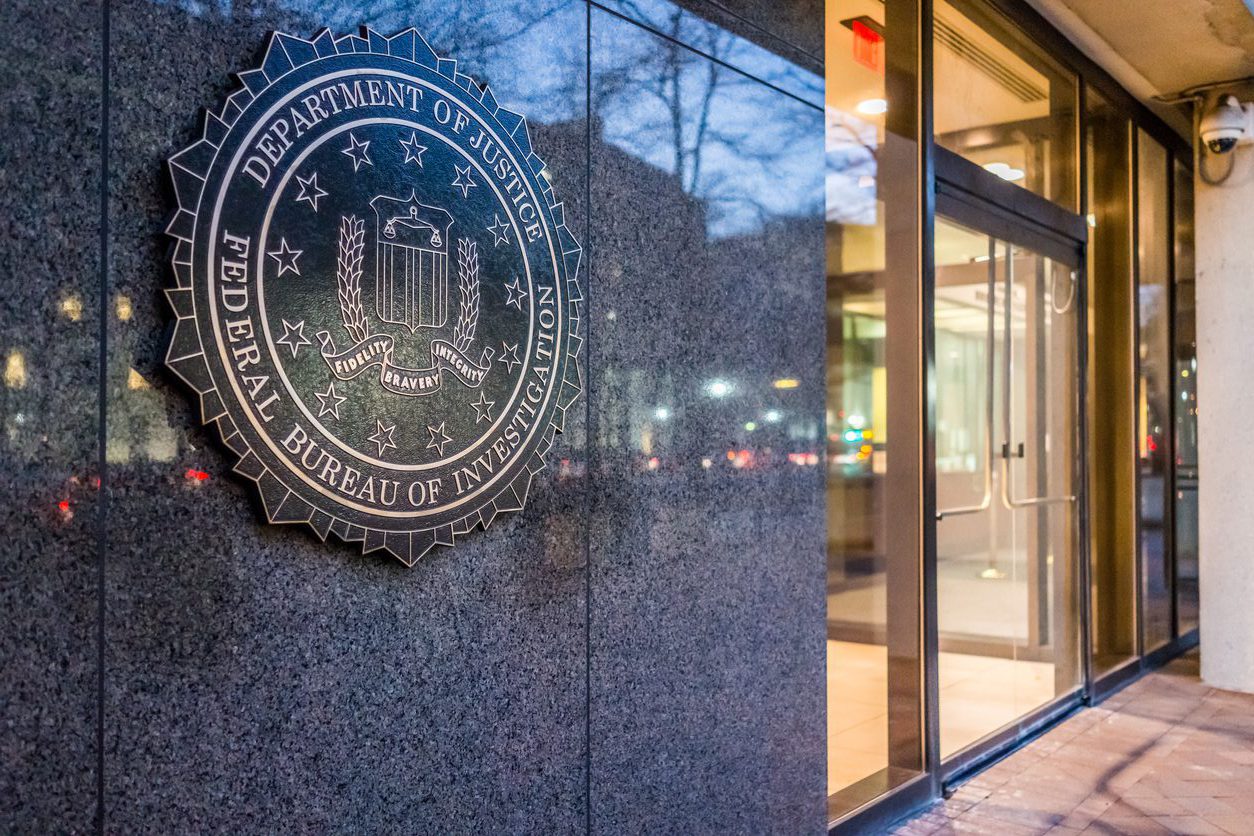 Are you up to date on what happened to Equifax in their enormous data breach? Not only did the cybersecurity incident reach the court's final approval to proceed in a settlement, but also, there are new indictment charges against the suspected hackers.
Who did the Equifax data breach affect?
On September 7, 2017, Equifax disclosed that the incident potentially impacted 143 million U.S. consumers. After an additional forensic investigation, they discovered that 2.5 million more consumers were potential victims of the breach. The total reach of the hack affected 145.5 million people.
What information do prosecutors suspect hackers of accessing?
Most of the consumer information accessed includes names, Social Security numbers, birth dates, and addresses. In some instances, hackers reportedly accessed driver license information as well.
It is thought that hackers accessed the credit card numbers of approximately 209,000 people. Equifax reminds consumers to stay vigilant while reviewing their account statements and credit reports.
Why is there a settlement case again Equifax?
Equifax is a credit reporting agency that maintains the information of over 800 million consumers. From their website, Equifax states it "[serves] as a consumer advocate, steward of financial literacy, and champion of economic advancement." When the breach happened, many questioned Equifax's handling of data.
Who is thought to be responsible for the hack?
The newest update includes the indictment of 4 members of the Chinese military. While announcing the charges, U.S. Attorney General William Barr remarked that the Equifax intrusion was among efforts by the Chinese government to steal the personal data of Americans. 
"This was one of the largest data breaches in history," Barr said. "The theft not only caused significant financial damage to Equifax, but invaded the privacy of many millions of Americans, and imposed substantial costs and burdens on them as they had to take measures to protect against identity theft."
Unfortunately, the whereabouts of the four suspects are unknown. Moreover, it's highly unlikely that they will stand trial in the United States. Stay tuned to the news, as more as we find out more on what happened to Equifax.