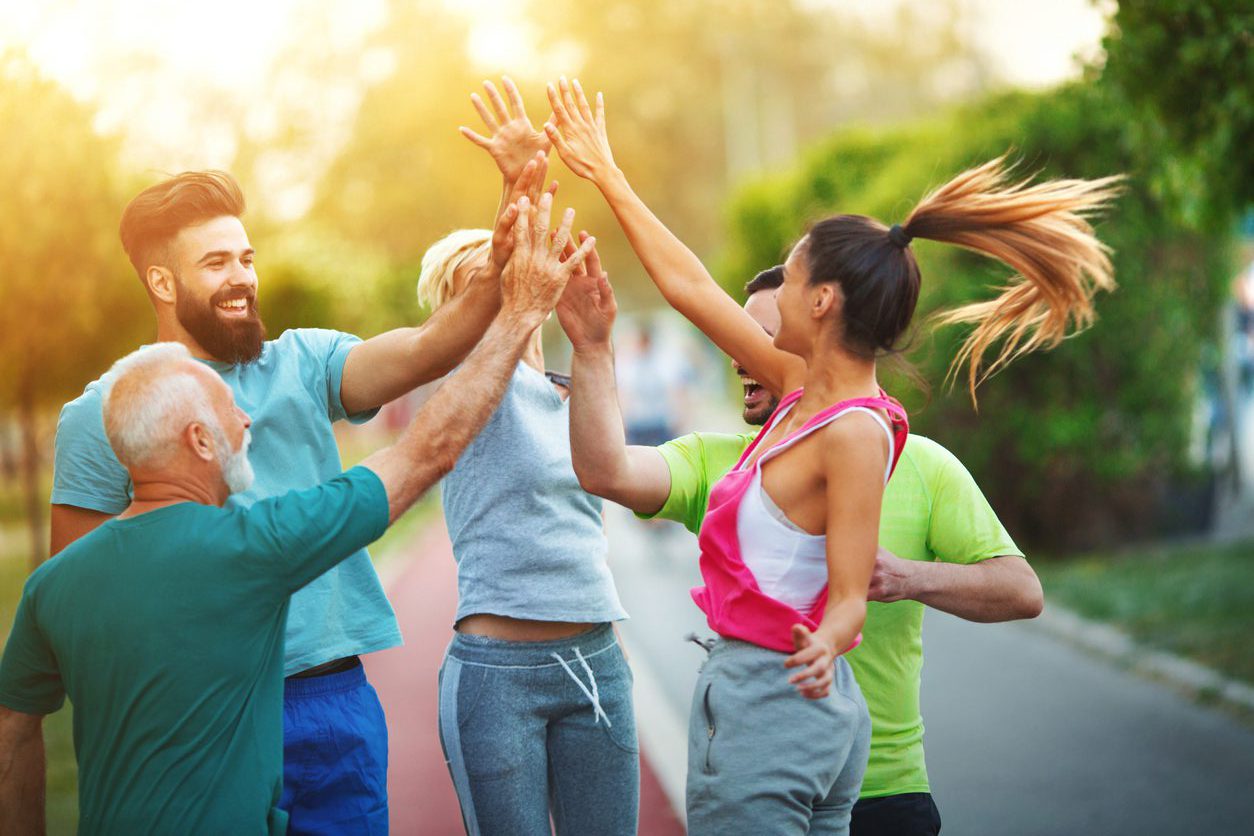 Most people believe that health and nutrition come at high prices. While there is some truth to considering them as investments, not every action requires money. With a little planning, it's easy to manipulate things to your advantage. Here are 7 healthy lifestyle tips that will also improve your financial health.
1. Get a good night's sleep
To promote a good night's sleep, go to bed at the same time every night. Also, stop using electronics at least 2 hours before bed. Proper sleep helps you to make better financial and professional decisions. Overall, it's one of the best healthy lifestyle tips for financial health.
2. Meal prep your breakfasts, lunch, and dinners
Meal prepping simplifies the decision-making process. You can carefully select your food and control the portion size. Additionally, meal prepping prevents the costs of an impromptu drive-thru splurge or expensive delivery food. Click here for a few prep-and-pack lunch ideas that are better than a typical sandwich.
3. Switch to unprocessed foods
Most unprocessed foods are cheaper than their processed counterparts. Let's use potatoes as an example. A 5-pound bag of potatoes from your produce section costs $2.47. However, 14.5 ounces of chips is $3.98. After comparing the numbers yourself, you can see why it's smarter to aim towards the unprocessed foods.
4. Drink lots of water
In 2016, the US Department of Agriculture analyzed data from supermarkets, grocery stores, and combination food and drug stores. They reported that Americans spent more money on soft drinks than any other food item. This study provided a new mindset regarding beverages.
Consider cutting soda and purchase water instead. Take your savings even further by replacing single-use bottles with a reusable filter. Not only does staying hydrated with water benefit your body, but it saves a lot of money and encourages your financial health as well.
5. Go outside for free
Going outside is free. Furthermore, spending your time with nature is cheaper than dining out or shopping. Devote 3 days a week to stay outside for a least 1 hour. You will improve your short-term memory, restore your mental energy, and reduce stress all at the same time.
6. Make running a priority
Runners are known to be happier, healthier, and more in tune with their longevity. During their jogs, they practice both endurance and speed. Achieva Credit Union's Coconut Run provides runners with a two-loop course through festival grounds. It's an inexpensive way to have fun and make running a priority.
7. Use these healthy lifestyle tips daily
In conclusion, to form a habit, you must make it part of your routine. Things such as excessive coffee consumption, smoking, and not using your gym membership add up. As you improve your finances and your lifestyle, remember to stick to these healthy lifestyle tips every day.