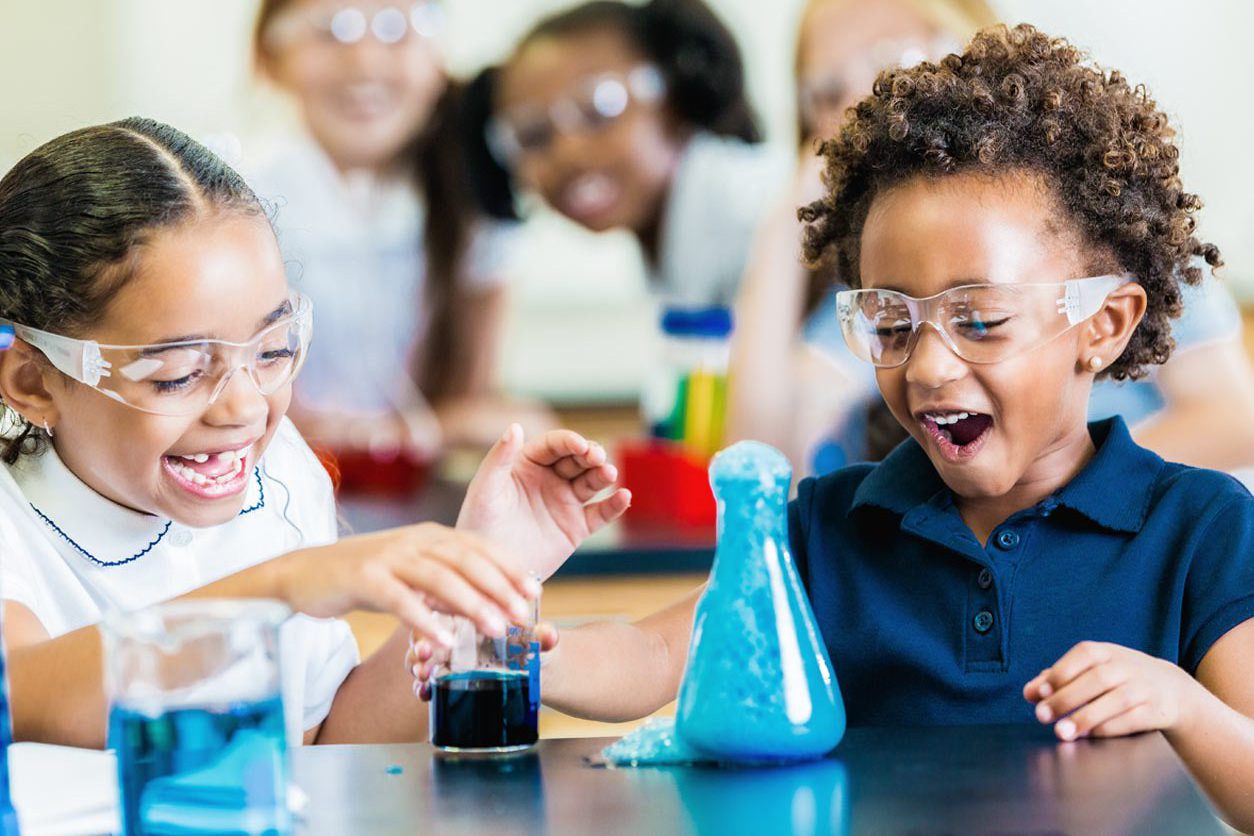 Summer is full speed ahead, and back-to-school is just around the corner. To pack every last minute with engagement, here are some free summer programs for kids. Some activities are virtual, and some are in person. However, all are sure to provide hours of enrichment.
Barnes & Noble Summer Reading Program
Families that want to participate in Barnes & Noble Summer Reading Program can download a reading journal from their website. After your child reads any eight books, they will earn one from the journal list for free. Your child will need to log their reading, then visit a local branch to submit a completed journal. The process is as simple as it is rewarding.
Family Maker Camp
Continuing with our list of free summer programs, Family Maker Camp is a great way to invent something new. Families can join a live tutorial stream or pick a prerecorded video from the project library. In no time, children will have a new craft or musical instrument. The inventive camp allows your little ones the opportunity to pursue summer diversions that are both creative and educational. 
National Park Jr. Ranger Program
If you live close to a national park, be sure to check out the NPS Junior Ranger Program. Each participant will receive a guidebook filled with tips about their favorite national park. Families also get the chance to complete a series of activities to earn badges.
Home Depot Maker Classes
The Home Depot has partnered with Science Fair Central to give families a mix of skill-building, creativity, and safety lessons. Each month, participants can register to attend an in-store tutorial. After registering, families may download extension activities as well. Each two-hour workshop ends with a certificate of achievement, a workshop apron, and a commemorative pin (while supplies last). 
National Geographic Planet Possible Family Challenge
Running until the end of July, the Planet Possible Family Challenge hopes to inspire families to explore. The activities empower kids and offer valuable lessons about the environment. As we close our list of free summer programs, we are excited by the way this one brings us closer to nature.