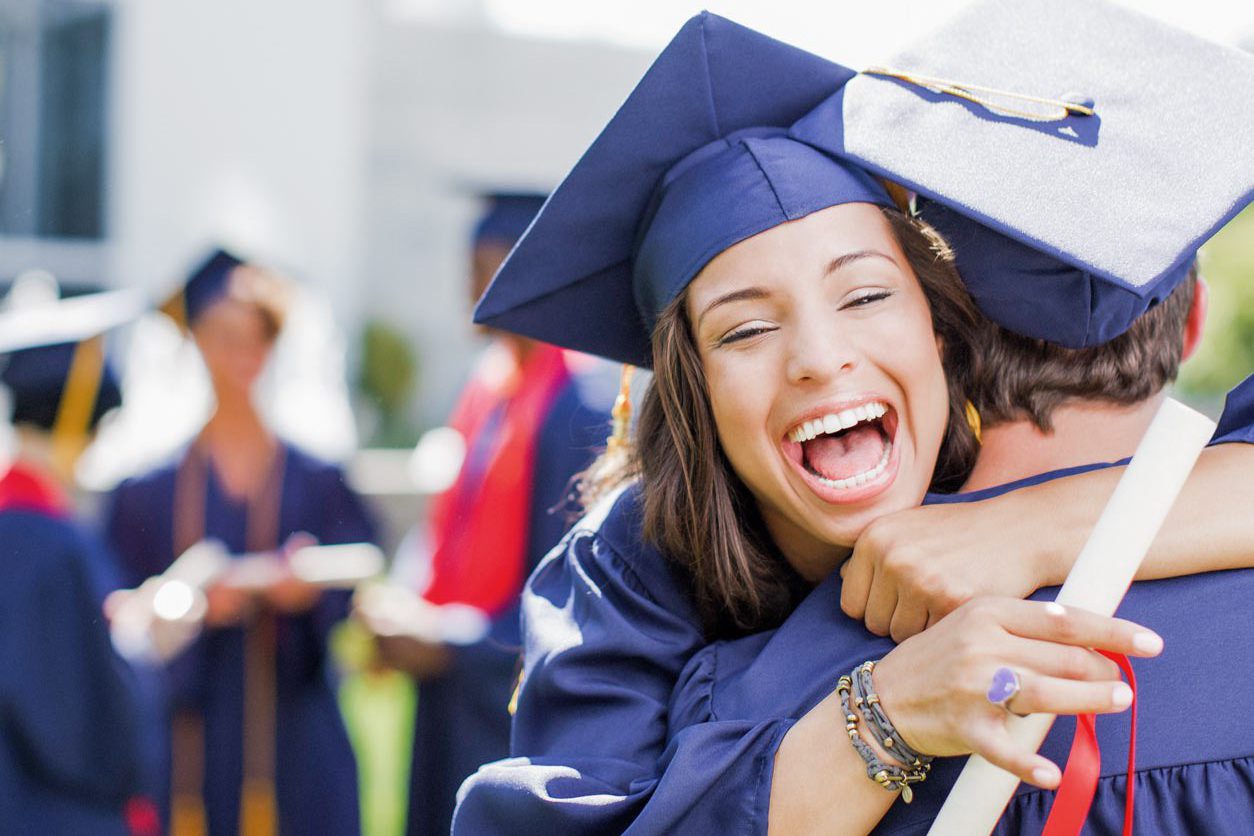 A college checking account has many benefits. Not only do they provide easy access to ATMs, but they also include reduced monthly fees. Students can utilize all of the perks by opening a new account. They worked hard to graduate high school now prepare them for the next step of their financial journey. Continue reading to find out more about Student Life Accounts from Achieva Credit Union.
Teaching college students financial responsibility
In a recent survey, more than a quarter of college students worry that they will not have enough money to cover school expenses until the end of the semester. Some may have to choose between eating or buying books with what's left of their college budget. One way to resolve this problem is by teaching students financial responsibility. They should know their expected income and how to track their spending. Additionally, they should consolidate their debts to make them easier to manage.
What students need in a college checking account
Most students are new to the banking system and many do not have a source of regular funds. Until they become better established financially, students need a college checking account with specific features. Here's what to look for:
– No monthly maintenance fees
– No or low monthly balance requirement
– Online and mobile banking
– Nationwide branch and ATM network
Achieva's College Life Accounts give students GOOD perks
When a student opens a College Life Account, we'll provide them with a free USB thumb drive. Additionally, students receive access to scholarship opportunities and a monetary reward when they graduate. Best of all, there are no monthly service charges. 
To open a college checking account, students must be between the ages of 18-22. They must also present their college ID, an admissions letter, or other college documentation. Contact us at 800.593.2274 or view our checking accounts for teen and college students here.