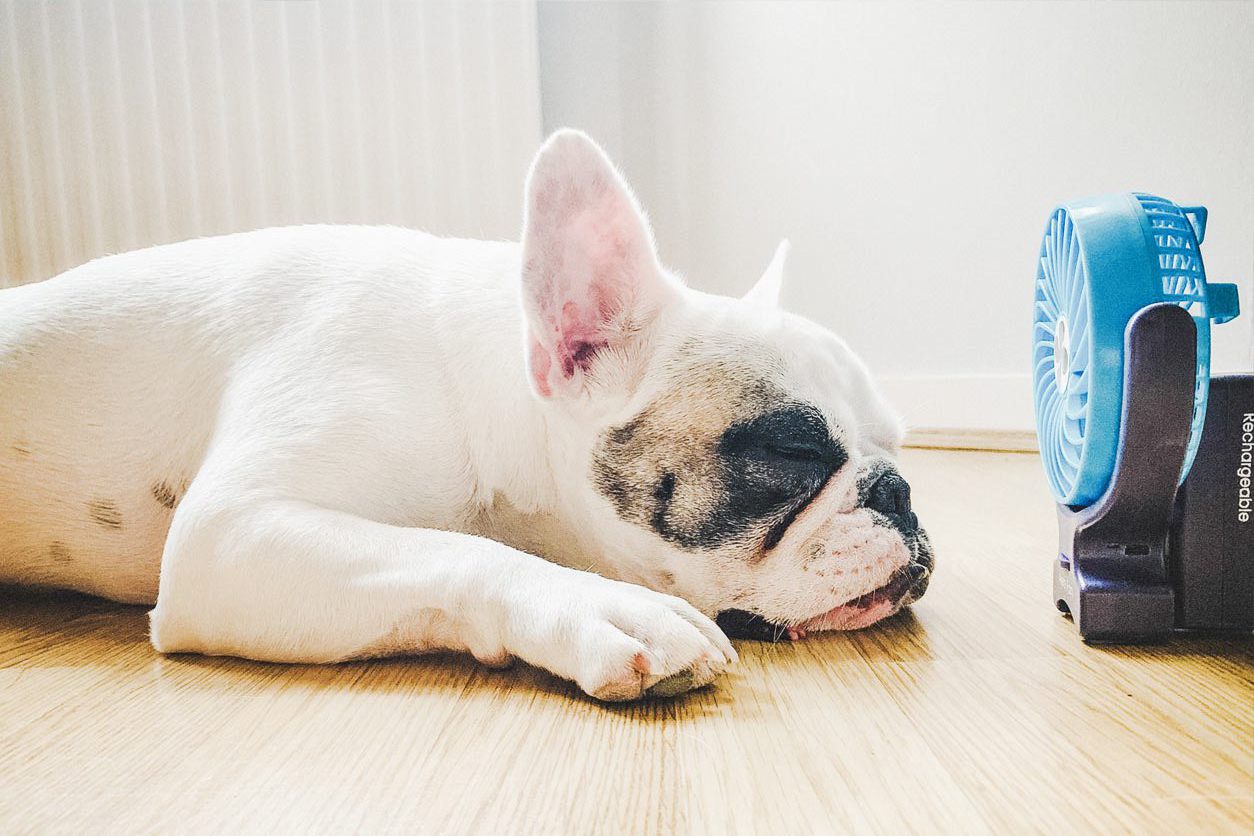 Temperatures are at an all-time high. With that said, there's nothing better than sitting inside under the cool air. If your indoor unit fails to function, you may face AC replacement costs of over a couple hundred dollars. Below are the hot and cold facts about your air conditioning unit and what you should know before hiring a repair person.
Basic HVAC facts
Your home can heat and cool more efficiently if you add insulation and caulking around your doors and windows. Even more interesting, homes with low humidity will feel colder than homes with moister air. About half of a household's energy costs are a result of running the AC. When maintaining the temperature inside your home, a properly installed HVAC system is a big deal. 
Researching AC Unit options
There are six different types of AC systems. They include central, ductless, window, portable, hybrid, and geothermal. For people with asthma or other allergy problems, a system with central air has many benefits. However in smaller spaces, window units may be the way to go. Discuss your needs with a certified HVAC technician. With their expertise and a little research, you can make an informed decision. 
What are the average AC replacement costs?
Installation of a central AC unit for a 2000 sq. ft. home usually costs between $3,000 to $4,000. Prices include labor and permit fees. Additionally, they range depending on the system's size and levels of speed. The more features available on the new unit, the more the expected AC replacement costs.
Things to consider before replacing your air conditioning system
Before you sign off to replace your entire unit, make sure you understand the following about the suggested install:
– Maintenance specifics
– Energy efficiency
– Use of freon
– System/home compatibility
– Incentives and rebates
– Price of replacement
How to choose the right HVAC technician
Always begin by hiring an HVAC technician that meets state and federal requirements. Your technician should also have experience in the field and should be able to answer specific questions regarding the job. The Better Business Bureau suggests working with contractors that can provide you with a license number, as well as printed marketing materials. If your potential hire doesn't even have a business card, it could be bad news.
Moreover, be skeptical of anyone that pushes for a high down payment right away. If the technician providing the quote pressures for an immediate decision, it would be better to decline. 
Paying for AC replacement costs
One way to pay for AC replacement costs would be to utilize your home's equity. Whether it's for a home remodeling project or a plumbing emergency, a home equity line of credit (HELOC) may work for you.
To apply, stop by a local Achieva Credit Union branch or call 727.431.7690. For full details, view our frequently asked questions here.