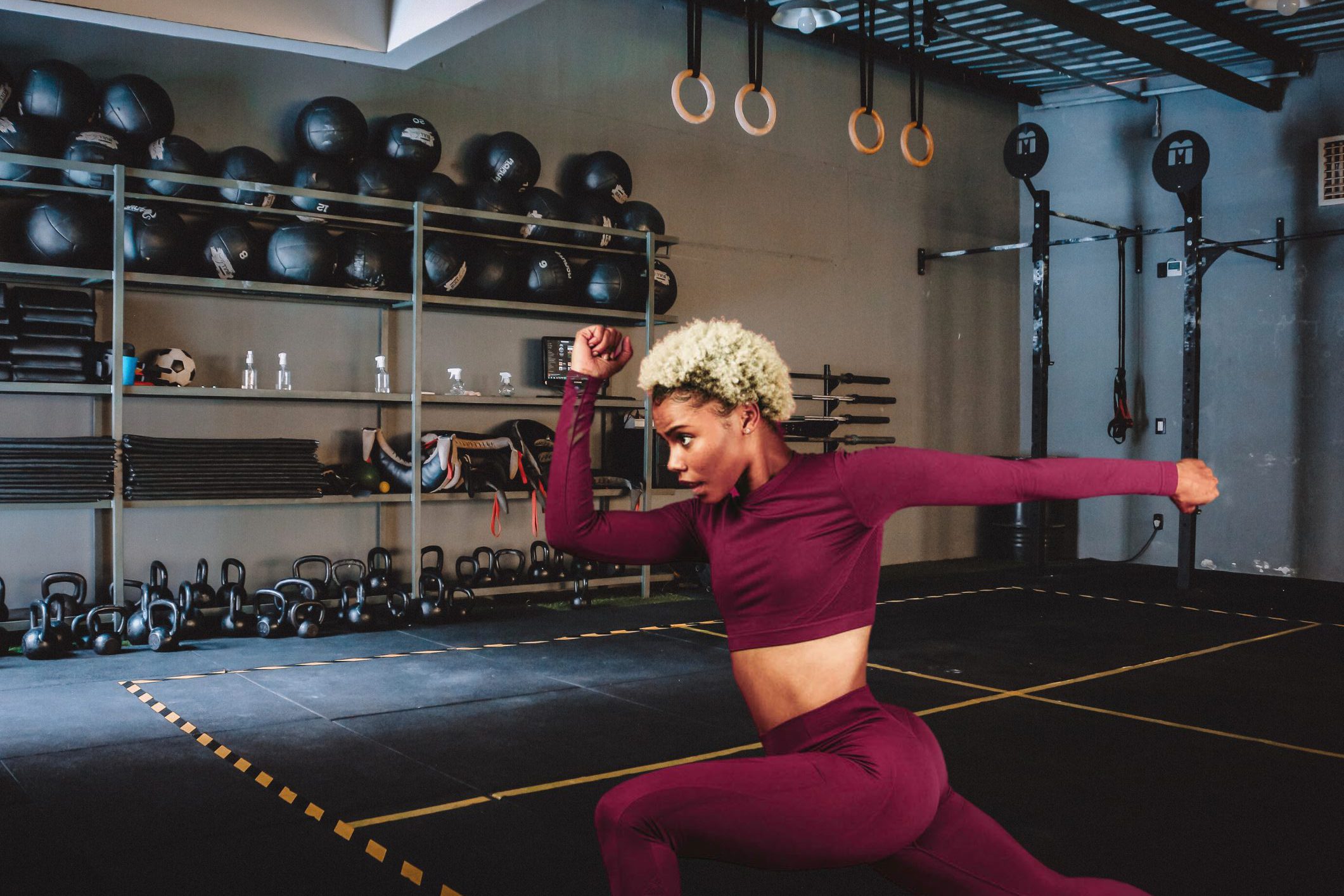 You don't have to spend an arm and a leg to get fit. We gathered the best tips to help you save money on gym memberships. If you resolved to work out more this year, stay tuned. We made a budget and exercise-friendly article just for you.
Negotiate the initiation fee
Like any business, gyms have to track operating expenses to make a profit. The good news, a busy gym can easily cover its overhead so long as its equipment is in good shape. 
That's where you come in. 
The quickest way to save money on gym memberships is to understand the flexibility gyms can take with initiation fees. You don't have to accept the very first sign-up offer. Shop around and compare different exercise facilities. You'll save a ton of cash this way.
Always ask for a complimentary trial
Most people are so enthusiastic to begin working out that they view a new gym with rose-colored glasses. It takes time to notice the details of an unfamiliar environment. For this reason, give yourself time to ease into the building before committing. 
Two-week trials are best. Also, attempt to go during different times of the day. You'll get a broader picture of the establishment and the staff that administers its programs. Furthermore, you'll also see the other members. Making sure you're comfortable before putting money down will make you feel better about your purchase. 
Sign up for free training sessions
Being a newbie is not always a bad thing. Within the first 30 days of your membership, ask if there are any free training sessions you can attend. Most gyms want to help their members reach their ultimate fitness levels. By introducing different programs, gyms entice members to try new things while using the opportunities to upsell. It's beneficial for everyone, so long as you (the member) don't get swept up enrolling in multiple paid classes once your free sessions are over. 
Inquire about referral programs
The more people that visit a gym, the better the gym does financially. That's why many gyms have referral programs to encourage membership. Making a referral can earn you rewards, such as monthly discounts, free sessions, or even cash. To offset the costs of gym memberships, don't be afraid to ask for available incentives.
Use Achieva Checking Plus to save even more
Did you know that Achieva Checking Plus is an interest-bearing account with all kinds of perks? With enrollment, members can register to receive discounts at the gym, shopping, and more, all for a low monthly fee of $6.95. Plus, there are other valuable services like identity protection, credit monitoring, and cell phone protection*. 
We hope you enjoyed this list of ways to save money on gym memberships. Whether you use a free trial or ask for a discount, every action saves more cash in your account. And that is always, a GOOD thing!
Need more money-saving tips? Continue following the Achieva Life Blog for additional finance and lifestyle articles.
---
*Registration/activation required. 1. IDProtect service is a personal identity theft protection service available to account owner(s) and their joint account holders. For revocable grantor trusts, the service is available only when a grantor is serving as a trustee and covers the grantor trustee(s). For all other fiduciary accounts, the service covers the beneficiary, who must be the primary member (fiduciary is not covered). Achieva Checking Plus is not available to businesses, clubs, organizations and/or churches and their members, schools and employees/students. 2. Special Program Notes: The descriptions herein are summaries only and do not include all terms, conditions and exclusions of the benefits described. Please refer to the actual Guide to Benefit and/or insurance documents for complete details of coverage and exclusions. Guide to benefit and/or insurance documents are provided at account opening. Coverage is provided through the company named in the Guide to Benefit or on the certificate of insurance. Achieva Credit Union has partnered with Econocheck Corporation to offer certain products and services. These products and services are not offered, performed or insured by Achieva Credit Union. 3. You may earn interest on your Achieva Checking Plus Account when you have 18 posted transactions per checking statement cycle, are using your Achieva debit or credit card, or a combination of both. The Annual Percentage Yield (APY) for the Achieva Checking Plus Account can be earned for balances up to and including $15,000. Certain fees may apply and may reduce earnings. 4. Standard data and text messaging rates may apply. Contact your mobile carrier for details. 5. Credit file monitoring may take several days to begin following activation. 6. Immediate family members of such, defined to include parents, children, spouse, or surviving spouse of the member, or any other relative by blood, marriage, or adoption even though such individuals do not reside in the same household with the member are eligible for membership. 
Insurance products are not insured by NCUA or any Federal Government Agency and are not a deposit of or insured by the Credit Union or any Credit Union affiliate.