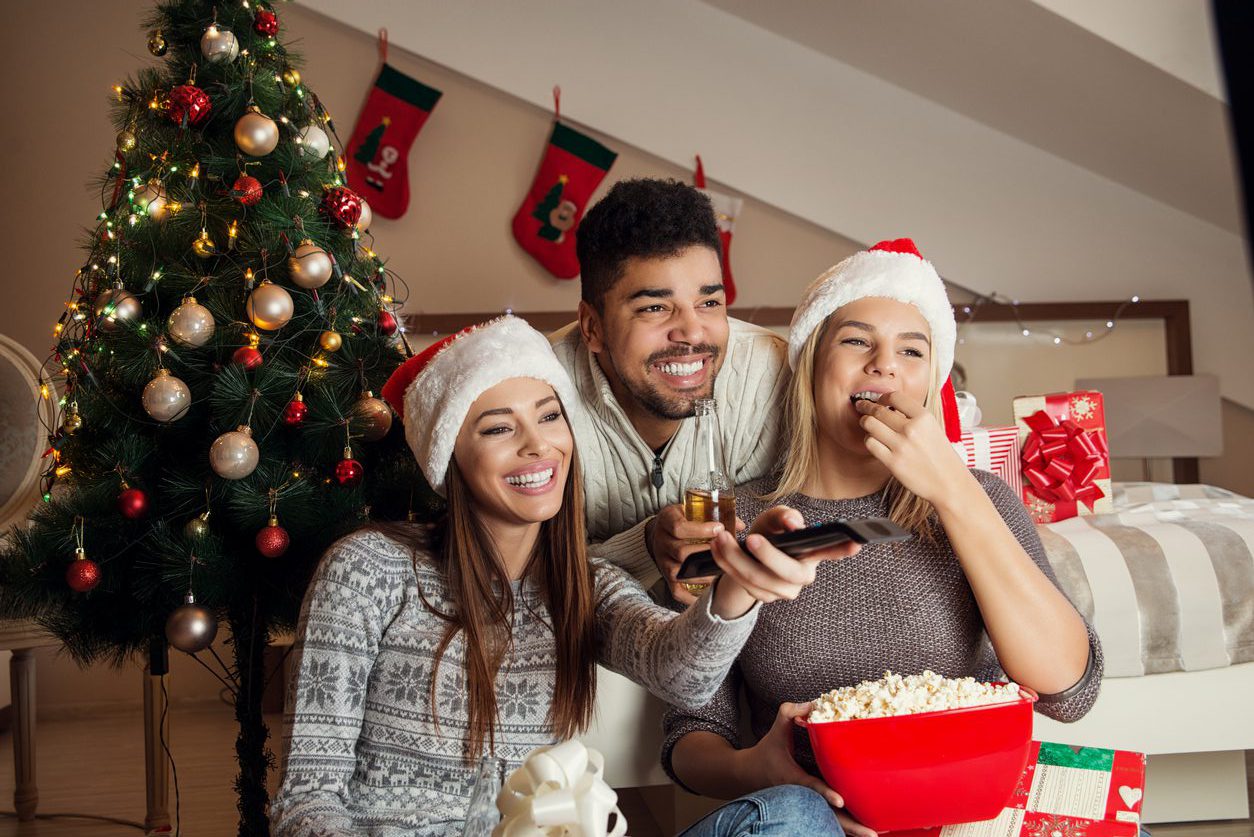 It's fascinating to think that a film created in the '90s remains profitable to this day. Thirty years after its debut, streaming services report that the motion picture receives higher views than other holiday competitors. Additionally, last December, it sold over forty-thousand Blu-Ray copies in a single week. What's the name of the highest-grossing Christmas movie of all time? You've guessed it, Home Alone.
How 
Home Alone
 continues to make money
Disney now owns the rights to Home Alone after it completed the $71 billion acquisition of 21st Century Fox assets in March. Before that, the franchise earned money through several well-negotiated licensing agreements. It's an interesting exchange, which includes data mining to determine the type of content viewers like to see. The more sought after a film, the more streaming services fight for exclusivity. 
In regards to Home Alone being the highest-grossing Christmas movie of all time, it doesn't go without occasional bumps in the road. Just earlier this year, Disney pulled it, determined to clear the competition for a Kevin McCalister themed reboot. Production delays due to the pandemic, as well as a public outcry, landed the franchise back for viewing. Disney realized the film is still a great Christmas commodity. Millions of social media discussions agreed, as well.
Money lessons from 
Home Alone
So, what can the financial history of Home Alone teach us? We've listed four of the top lessons.
1. Don't always listen to critics
At the release of Home Alone, the critics had mixed reviews. The Washington Post stated the movie was "too loud and too violent" for Christmas viewing traditions. Other input made producers of the move question their investment. Fortunately, audiences opposed the critics' opinions. In fact, they loved the movie so much, it stayed in theaters well after the holiday season and into February. To date, the franchised has grossed 476.7 million dollars.
2. Look for ways to scale your business
There are five released movies in the series, with a sixth on the way. In terms of making money, after securing your capital, always look for ways to scale and repeat. Scaling is when revenue increases without a substantial addition in resources. By allowing the movie to play via streaming, it remains a classic year after year. 
3. Don't be afraid to embrace technology
Back in the '90s, on-demand videos weren't even a thing. Much of the film industry relied on a big box office release followed by the sale of DVDs. Now, in this day and age, the franchise embraces new technologies. They provide the beloved Christmas comedy in digital streaming form.
4. Be inclusive and diverse
Not considered as just your average kid's movie, Home Alone keeps its luster for adults as well. The script plays to both the hearts of the young and old, and everybody can relate to at least one character from the film. If you want to have lasting success, you've got to be inclusive.
More than just the highest-grossing Christmas movie
Home Alone is more than just the highest-grossing Christmas movie in America. Kate McCallister, Kevin's mom, advocated the film's perpetual hope. Accompanied by a steady yet remarkable financial journey, there is so much we can learn. The motion picture, which took less than ten days to write, prospered into a great yearly tradition for viewers. It goes to show that with the right supporters, your story can go far.
Need to spruce up your holiday movie collection? What about some extra presents under the tree? A Holly Day Loan with Achieva can let you enjoy all of the festivities that come during this time of year. Call 727.431.7690 or click through the link for more details.