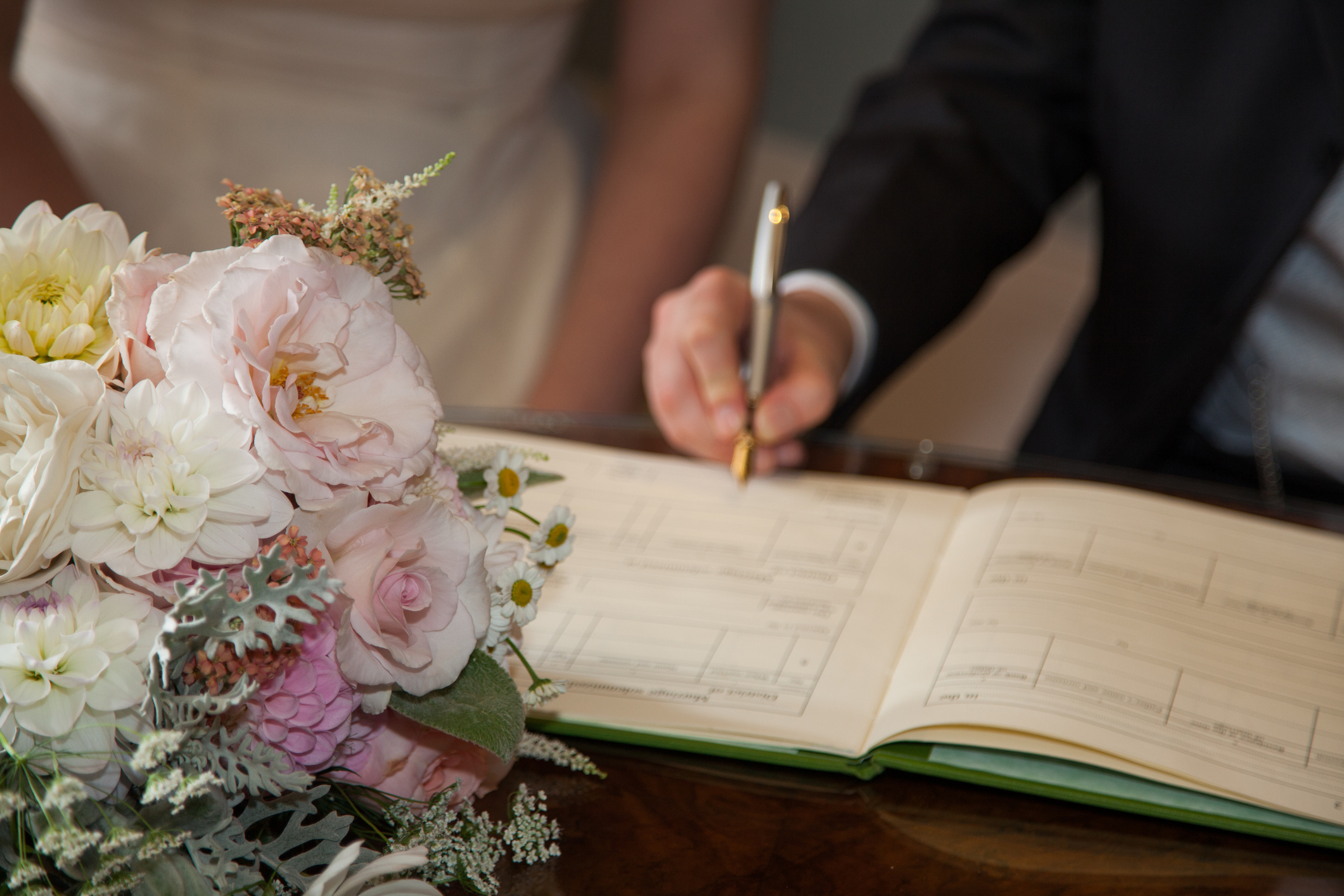 Even though the royal wedding is complete there's still a lot of marital buzz in the atmosphere. Besides, who doesn't love a June wedding? With so much nuptial talk in the air, it's hard to avoid the subject of the honeymoon. However, there remains a bit of controversy on whether guests should chip in for the newlywed's first lavish vacation as a married couple. In fact, many couples are deciding on a completely different route altogether. Find out how to ditch the honeymoon fund jar and use these more practical alternatives instead.
1. Consider staying local for your honeymoon
Sure, a destination honeymoon sounds great but why not consider staying local as a money-saving substitute? By vacationing nearby, newlyweds can still reserve a nice resort; however, they spare the hassle of extra travel expenses. There's no need to display a honeymoon fund jar at your wedding when the plan is to be economical. Moreover, for added inspiration, this article from Brides magazine explains 7 Steps to the Perfect Honeymoon Staycation.
2. Ask wedding guests to invest in your future home
Lowes and Home Depot gift cards can go a long way towards improvements to your future home. Plus, most wedding guests find them easier to purchase in comparison to writing a check to contribute to a honeymoon. There's just less pressure that way. Additionally, your future home together as a married couple will most likely last longer than your honeymoon stay.
3. Have a more productive registry
Ditching the honeymoon fund jar means having other alternatives to transition into married life. Instead of the typical Target or Bed Bath & Beyond wedding registry, why not suggest a year's advance payments to services such as Netflix or Hulu? Other good suggestions include prepaid meal services and electronic magazine subscriptions. Sites like  MyRegistry let you register for anything available for checkout over the internet. These sites also provide tactful guidance to those attending your wedding.
Weddings are momentous and happy celebrations. As you proceed into the world as a newly married couple, remember there are so many ways to say, "I do." If you're not a fan of the honeymoon fund, we completely understand. By using these three alternatives, you are bound to cut expenses and add practicality.