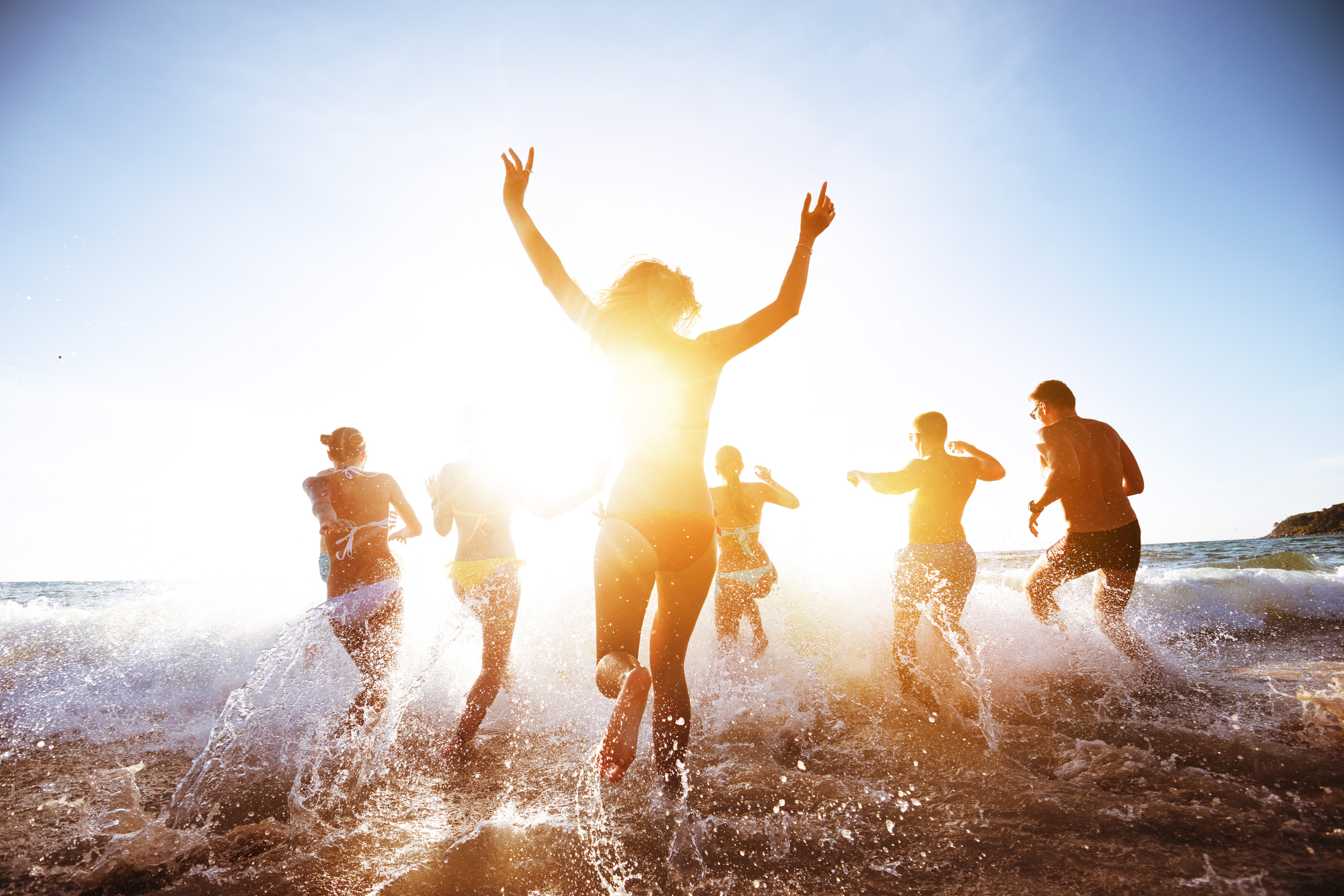 It gets remarkably hot during the summer months and we need some fun summer activities to keep our minds off the heat. The problem is, from June all the way to August, the Florida beaches are too crowded. We've all done it before. We packed up our gear and headed out for some beach day fun. After the trouble of driving all the way there, it turns out there is zero parking. What a disappointment!
Never fear. Here's a list of other summer activities to help you keep your cool.
Water splash pads
Water splash pads offer a great family-oriented alternative to the beach. You can take the entire crew to splash in the water, without all of that sticky sand. There are several splash pad locations in South Florida, as well as statewide.
Farmer's markets
Come and you will see fresh, organic produce at its best. Additionally, many spots have a huge selection of sweet homemade goodies. Farmer's markets can also be an informational trip, helping kids learn about new fruits and vegetables. View a list of Florida's most popular farmer's markets in this post here.
Maybe a vacation is a better answer
At times, a vacation is the best way to have a little summer fun. Begin by packing your bathing suit then borrow up to $5000 for as low as 8.50% APR*.
Ride a Segway
There are several tours available all across the state. When beaches get too crowded, consider going for a guided mobile tour on a Segway. While most are skeptical at first, the experience turns out to be a lot of fun. Keep in mind that some tours are for adults only so make sure to ask when making your reservation.
Create a water attraction at your home
Who says you can't create a water attraction at your own home? A simple purchase of a kiddie pool or Slip N Slide, and you are all set. A sprinkler can entertain for hours. These cost-effective summer activities are a great way to beat the heat. Also, be sure to check your local water ordinances first.
Go on coffee tours
Have you ever tried a coffee tour? St. Pete Craft Coffee Tours provides the first and only coffee touring expedition within the area. If you love visiting trendy cafes, this is the activity for you. Furthermore, ask for iced coffee on those particularly hot days.
Visit an aquarium
Our sunshine state and sealife go hand in hand. Fortunately for us, the Florida Aquarium is not that far away. You can still connect with the sea, even when Florida's beaches are too crowded. Plan your trip by visiting their official website.
In case Florida beaches are too crowded…
Try using some of our summer fun activities above. There are family-friendly activities, as well as a few just for adults. As the summer months fly by, remember to savor the happy moments together.
*APR = Annual Percentage Rate. Must qualify for offer. Qualifying rate and APR are based on credit history and will be disclosed prior to funding. Payment example: a 11-month signature loan for $5,000 at 8.5% APR would be repaid in 11-month payments of $475.66. Limited time offer.