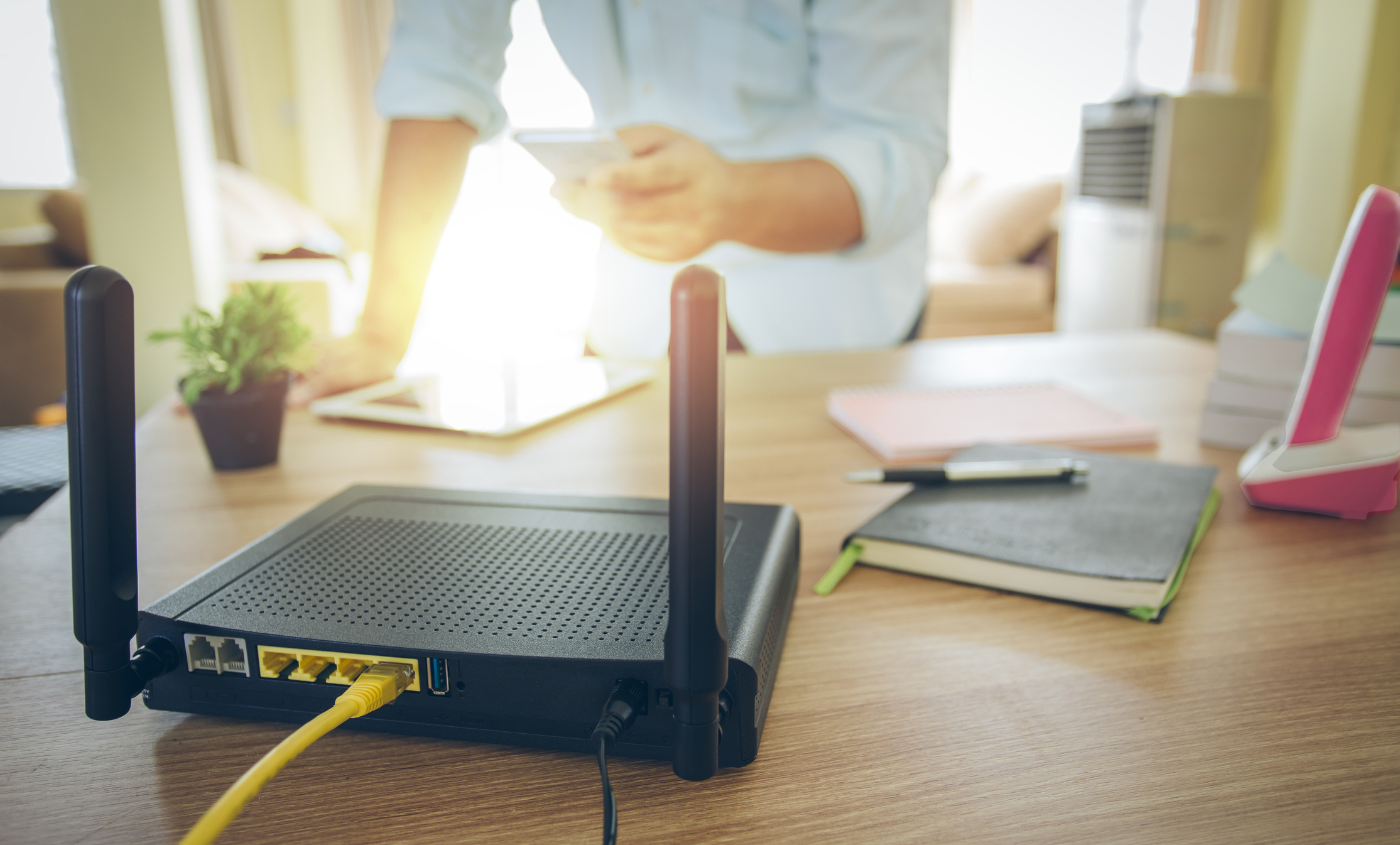 According the US Federal Bureau of Investigation (FBI) as many as 500,000 routers in more than 50 countries were found to be compromised by malware. On May 25, the FBI issued a statement with this headline: "Foreign cyber actors target home and office routers and networked devices worldwide." This threat is mainly affecting home office and small office routers, however it is still suggested that you reboot routers in your home to be safe even if your router is not on the affected list.
Fortunately, you can be reboot routers with a few simple steps. It's important to note that a reboot is very different from a reset. Do not reset your router unless you know how to reconfigure it.
For more information, to see if your router was affected and for instructions on how to reboot your device, visit https://www.welivesecurity.com/2018/06/04/router-reboot-how-why-what/.