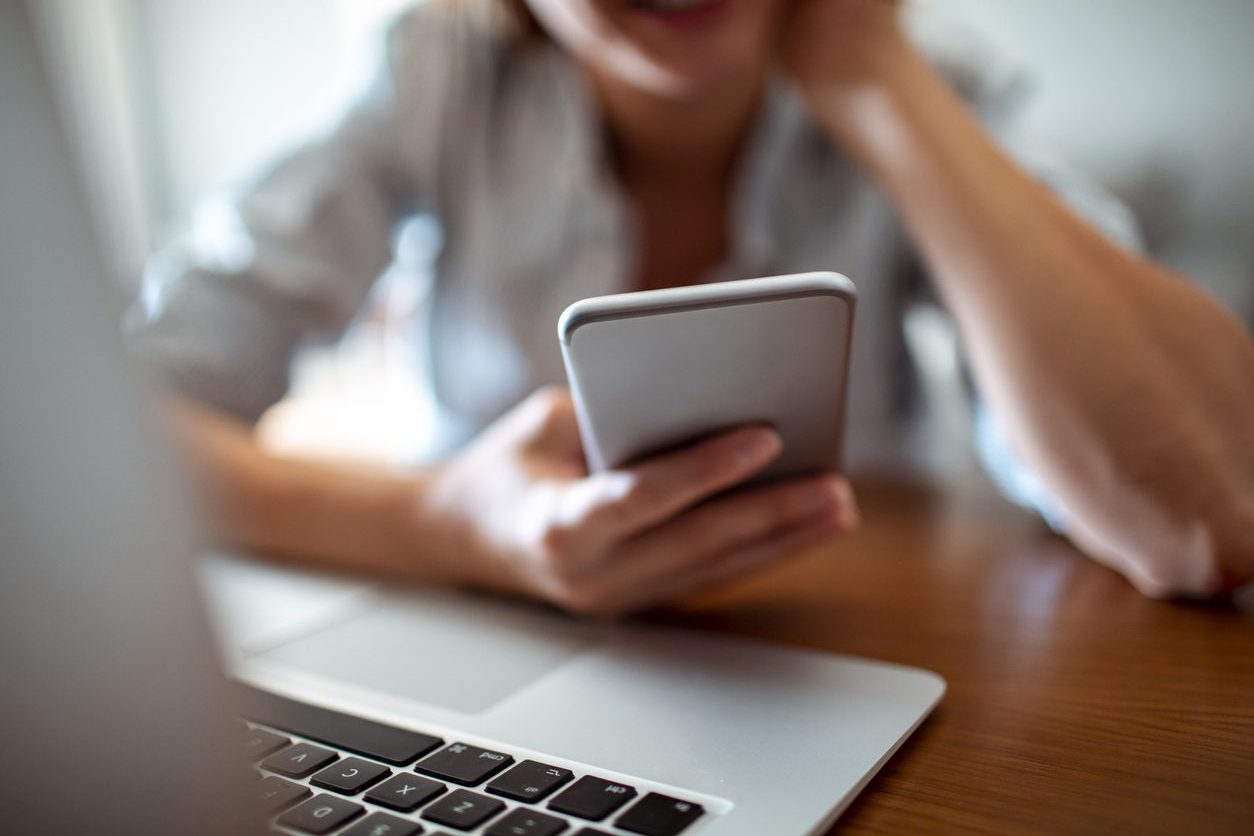 2020 has brought a slew of ultra-repeatable buzz words, including the term virtual private network. The technology is not new; however, the demand has skyrocketed since the onslaught of COVID. More and more, people rely on the internet to fulfill their work, social, and entertainment needs. Since the average person spends over 10 hours a day using their devices, having a secure connection is crucial. Do you know how VPNs work? If not, continue reading to learn more.  
Private internet access
A Virtual Private Network (VPN) is a security measure that safeguards data sent online. Understanding how VPNs work is the first step to eliminating unauthorized tracking and collection. By encrypting information, VPNs provide safer exchanges of data. 
A VPN works by routing your device's connection through a chosen server. Instead of using your internet service provider, where transmissions are not encrypted, you have private internet access. Furthermore, using a VPN has other perks. Many networks allow users to select their location, which provides more access to international content. Journalists and travelers find VPN's helpful when in need of support. 
Is using a VPN illegal?
Currently, using a VPN in the U.S. is legal. However, if you do illegal activity while using a VPN, you will still be subject to persecution. Wrong is wrong, even if it's encrypted.
While there are not many questions regarding the legality of VPNs, there's still the aspect of ethics. For instance, some VPN holders use it to bypass Netflix's country blockers. While the streaming service has multiple reasons for filtering content from particular audiences, some believe it qualifies as censorship. Is it ethical to use VPNs in that manner? The debate is still open.
Setting up a virtual private network
It's necessary to trust the provider of your VPN. They should be able to provide their privacy policy in full before you create an account. Additionally, you'll want to research the company for prior data violations or mishaps. Ideally, you will want a company that collects as little about you as possible. They also should never sell your information.
To set up a VPN, you download their app and log in. Then you'll use the connection to access the internet. The process is straightforward and works on multiple types of devices. Most even have 24-hour customer support.
How VPNs work for finance
In the world of finance, VPNs are essential. They shield users from malware, phishing, and other intrusions. Users can prevent many security issues, not only by protecting their passwords but also by using a VPN. When it comes to money, how VPNs work to defend our finances is indispensable. 
If you're ever concerned about breaches with your personal information, be sure to contact our financial specialists. Along with fraud alerts, our members have access to experts that can help with any financial situation.