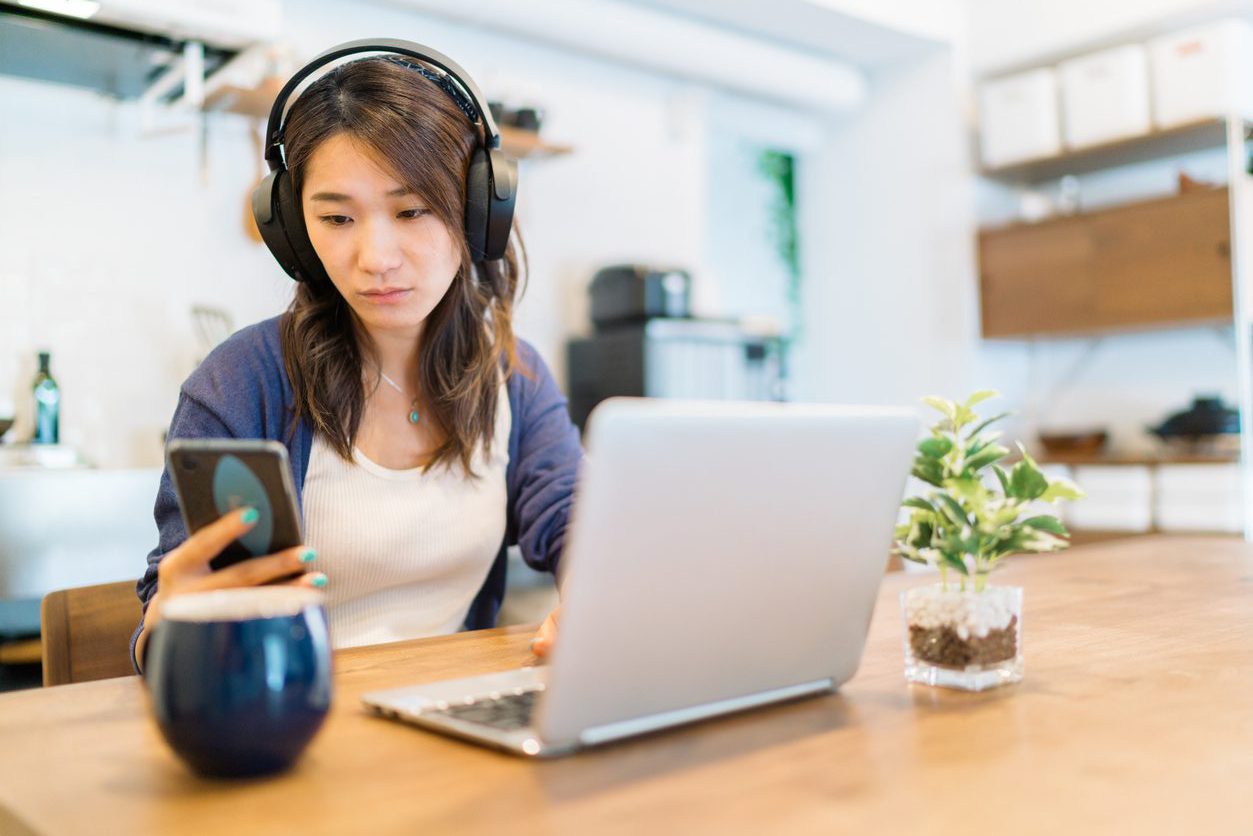 There's a phone call. A friendly voice wants to follow up with your application. The person lists their credentials and states that they're interested in hiring you. It's one of the most common work-at-home scams encompassing our economy. Essentially a phone phisher, they promise a job you can perform in the comfort of your home, as long as you answer a few questions first.   
The FTC warns about giving personally identifiable information (PII) over the phone. While there are legitimate companies that conduct telecom interviews, there are very few instances when they take your social security number at the same time. Be wary about supplying data such as your driver's license number, or even your bank account information. Similar to the victims of email scams, you could unknowingly become duped as well.
According to the FTC, work-at-home scams include:
-Start-up ventures
-Envelope stuffing
-Assembly jobs
-Rebate processing
-Mystery shopping
-Multi-level marketing recruitment
How to know if a job offer is fraudulent
Since the pandemic and the closure of thousands of offices, we've lost in-person forms of communication. The guard rails of tangibly verifying a company no longer exist. Generally speaking, any job that presents itself as an opportunity, yet persists on gaining your PPI upfront could be fraudulent. Additionally, if the job requires an investment payment or charges a fee, it's probably also a scam.
Florida's CFO, Jimmy Patronis, warns to use caution when applying for work. A recent press release from his office states that there are four steps to avoiding a job scam.  
1: Research the business
View the company's website and search through the job postings. Are they hiring? Is the job listed? Before giving any information to the caller, tell them you'd like to verify first. A real job offer will allow you to call them back. 
2: Don't pay upfront fees
No legitimate job offer will require out of pocket expenses from a potential employee.
3: Watch for overpayment scenarios
A reputable business would not overpay an employee. Their accounting department should pay correctly for every check. If you receive an overpayment, and they ask you to wire the extra money elsewhere, report it immediately. 
4: Be wary of the perfect offer
A valid business seldomly compensates an employee with large amounts of cash in exchange for working only a few hours. 
Report deceitful job offerings
To report work-at-home scams, you have two options. You can file a report online or call 1-877-FTC-HELP. Their complaint assistant interface supplies a wide variety of categories to file correctly. Furthermore, you can review tips on creating a proper submission. If you are ever worried about your personal information falling into the wrong hands, contact our financial specialists. Along with fraud alerts, our members have access to experts that can help in any financial situation.