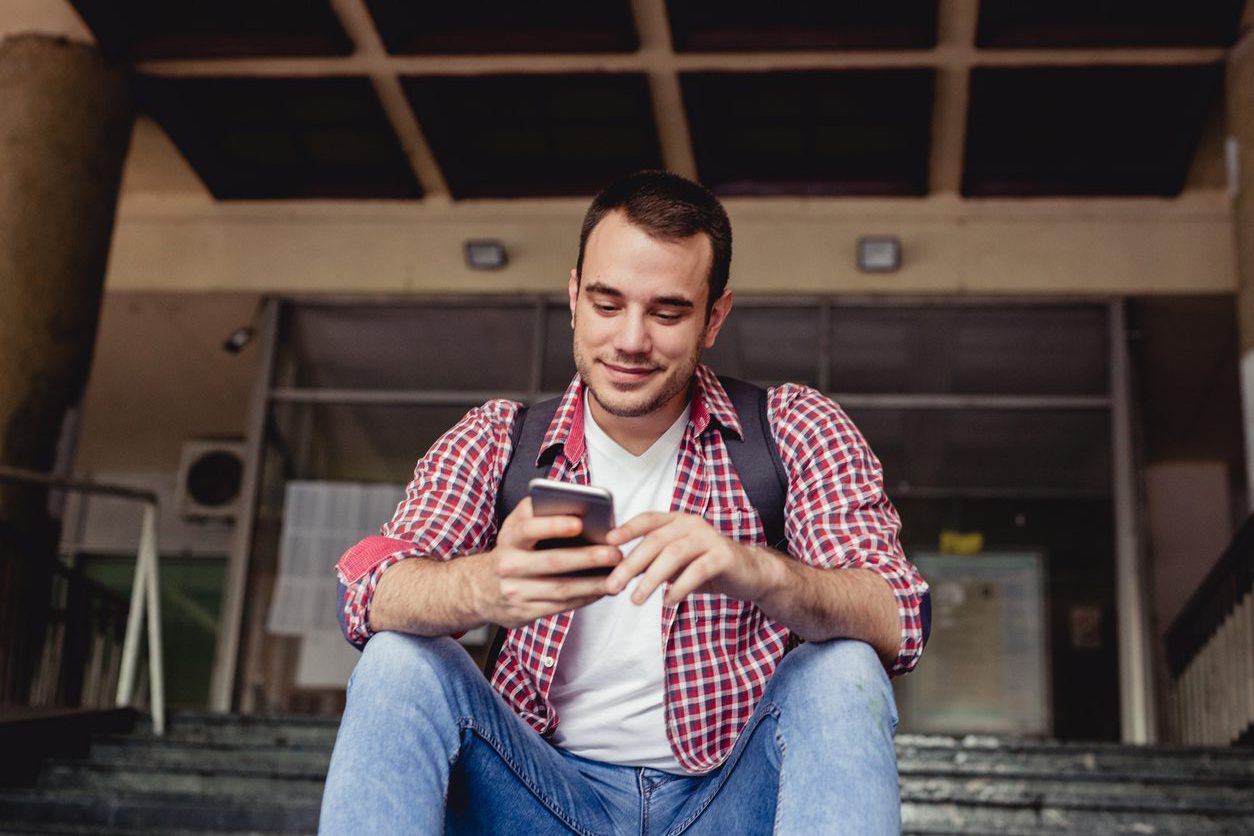 As the current job market transitions from in-person to remote, many are called to learn new skills. Colleges have noticed a shift in preference and an uprise of interest in computer-related degrees. Since the average Associate's for Information Technology costs $18,000 a year, federal student aid applications seem almost standard. What types of student loans are there? And what should you know before you apply? Find out the answers, as well as helpful tips for first-timers below.
How old do you have to be to apply for federal student aid?
To apply as an independent student, the applicant must be at least 24 years of age. Other qualifiers may override the age requirement; however, those that are younger typically have to file as a dependent student instead. All candidates supply information in the same manner; the difference between independent and dependent matters if there is ever a default.
What is FASFA?
The Free Application for Federal Student Aid, or FAFSA, is the form that determines your financial aid from the government and most colleges. The form collects personal and financial data and determines your Expected Family Contribution (EFC). The figures and the value awarded fluctuate yearly. The closer you are to zero, the more federal dollars you'll receive for tuition and fees.
Gathering the Documents Needed to Apply
You will need the following while submitting a student loan application:
1: Social Security card (and your parents' Social Security numbers if you are a dependent student)
2: Drivers license (if you have one)
3: Alien Registration number if you are not a U.S. citizen
4: Federal tax information or tax returns including IRS W-2 information
5: Records of any untaxed income
6: Information regarding account balances, investments, stocks, bonds, or real estate
Pay for college using flexible loan structures
Get the money you need to support your higher education. Student loans from Achieva, in partnership with Sallie Mae®, provide flexible options to obtain funding.
Regardless if you're an undergraduate, graduate, or a parent trying to help, there are multiple selections to meet your needs:
– Competitive variable and fixed interest rates
– No origination fee or prepayment penalty*
– Multiple repayment options
Understand the types of student loans available and choose the one that's right for you.
Student aid basics
As you submit for financial student aid, remember to start the process as early as possible. Gathering documents to apply for FASFA takes time, and you should file regardless of your current monetary situation. Nearly every applicant receives some form of aid. Any way that you can solidify your payment plan for college will help keep you on track. 
Lastly, don't let tuition costs prevent you from going to college. Start with the basics to create a budget for success. The job market is wide open for technical specialists. Getting your hands on a degree will keep you in the running for job-related victories.
---
*Although we do not charge you a penalty or fee if you prepay your loan, any prepayment will be applied as provided in your promissory note: First to Unpaid Fees and costs, then to Unpaid Interest, and then to Current Principal.