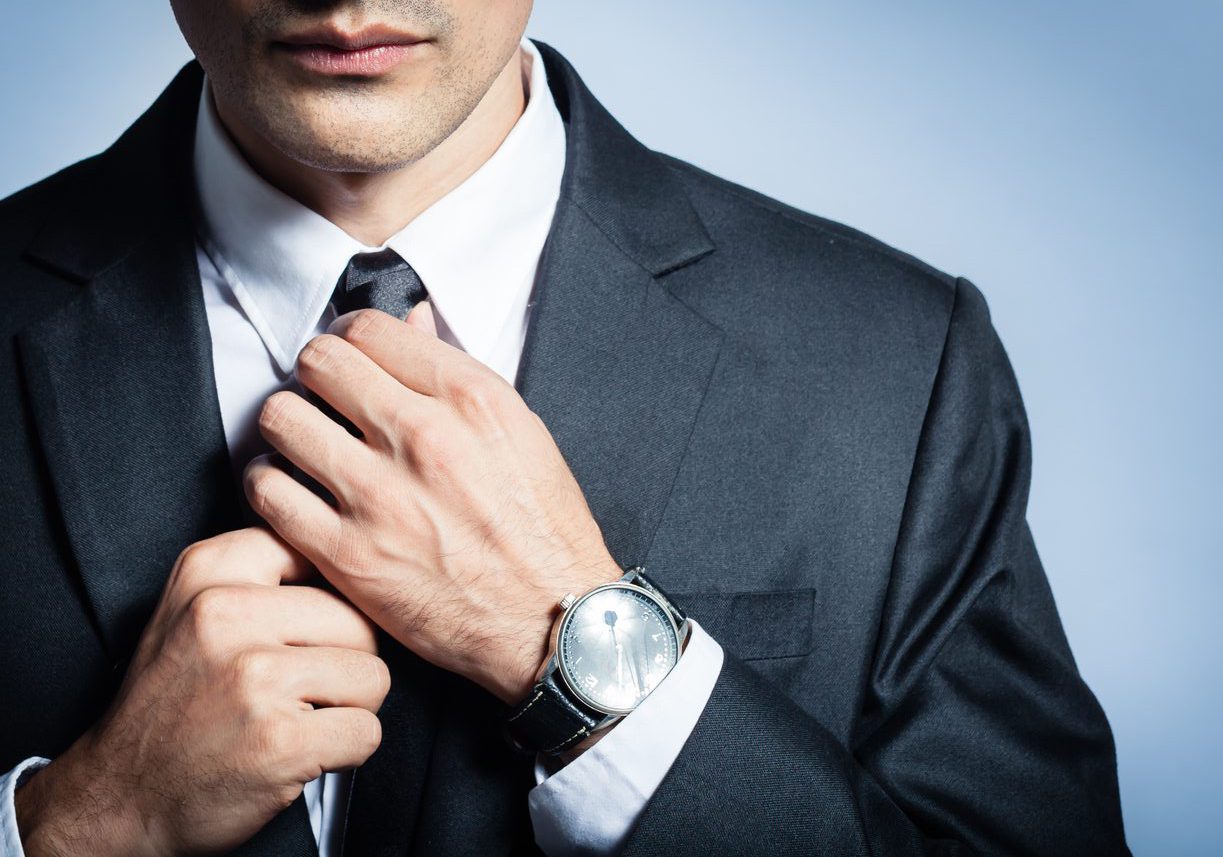 National Hispanic Heritage Month honors the cultures and history of both Hispanic and Latin Americans. Each year, from September 15th to October 15th, we celebrate the contributions of those from Spain, Mexico, the Caribbean, and Central and South America. This article will highlight the story of a successful Hispanic entrepreneur and the journey he took to gain prosperity. Learn what this Colombian-born millionaire thinks about money, business, and of course, dancing. 
Beto Perez had impoverished beginnings
As the creator of the highly energetic dancing workout, called Zumba, Beto Perez retains a $30 million net worth. He is world-famous and considered a successful Hispanic entrepreneur. Yet, many are surprised to know that he wasn't always wealthy.
As a child, Perez always had an appetite for dance. However, he could not afford lessons. His love never died, and one day as a young adult, he entered into a national lambada contest. His natural skill allowed him to win. It was indeed an exciting conquest!
The creation of Zumba
Gaining recognition, he was finally accepted to one of Cali's best academies to study dance professionally. In exchange for expert instruction, he agreed to teach fitness classes at the academy. He did well and gained many participants. He admits to even accidentally creating the concept of Zumba after coming into a session full of students without the proper gear. Fortunately for Perez, it turned out better than anticipated. He created a spark of interest while dancing and exercising that was worth repeating.  
In 1999, Pérez moved to Miami in search of the American Dream. He persisted in sharing his enthusiasm for dance and established Zumba Fitness LLC in 2006. His organization expanded rapidly by selling videos, merchandise, and licensing contracts. Approximately 14 million people, in more than 160,000 locations, have welcomed Zumba as part of their workout routine.
Perez on being a successful Hispanic Entrepreneur
When asked about growing a business, Perez states, "Invest in making your product authentic and something that people are going to want to share." He believes that demand should come organically, rather than trying to convince people to evangelize a brand. Additionally, business owners should provide more tools and outlets for those that depend on their services.
In June 2019, he posted the timeless and often shared quote on Facebook: "Work like you don't need the money, love like you've never been hurt, and dance like no one is watching." Applying the affirmation to business, it's easy to see that being a successful Hispanic entrepreneur involves as much passion as it does grit.