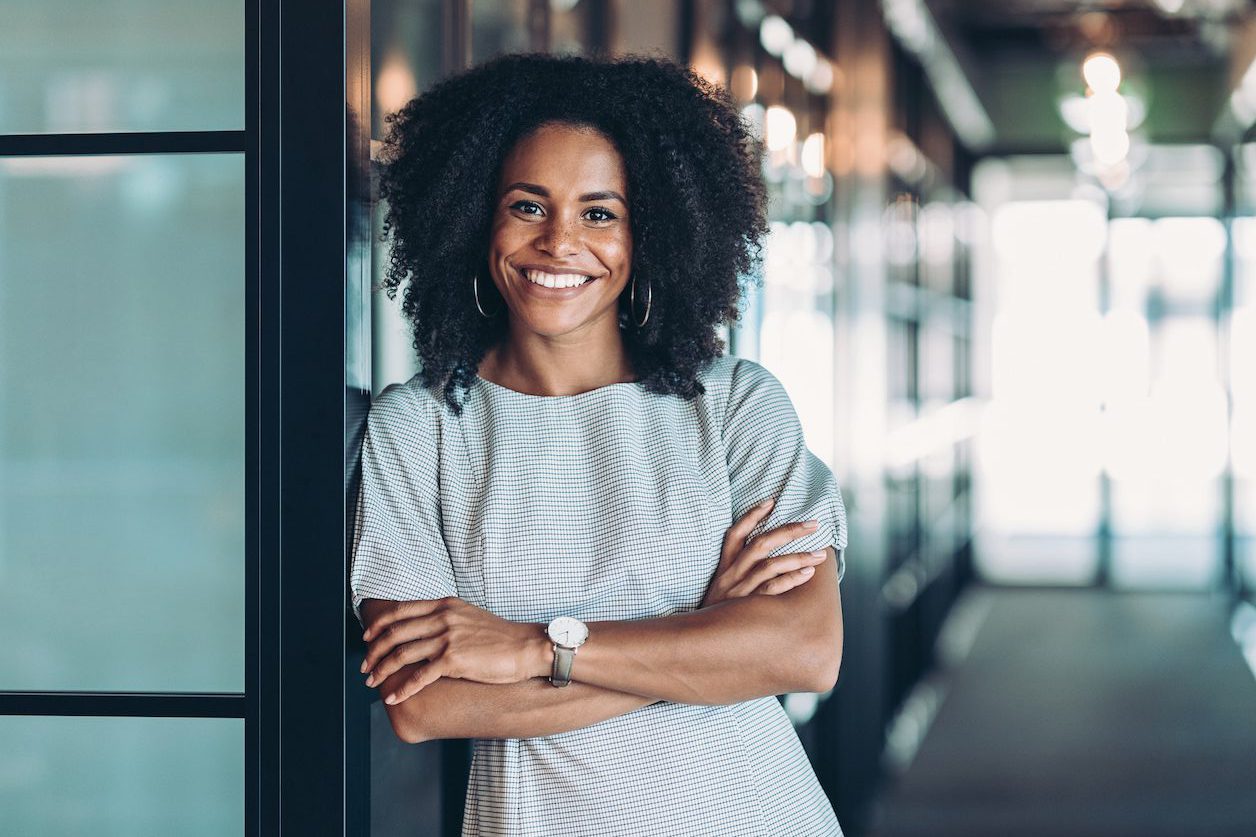 Many Americans dream of opening a small business. While this comes with many challenges for anyone, it can be especially overwhelming for minority entrepreneurs. Things as simple as obtaining funding are almost impossible for some minority small business owners. Entrepreneurs are important to local communities; they drive innovation and social change. Achieva Credit Union has created a program specifically for minority business owners. This program will not only educate but empower entrepreneurs to expand their brand beyond their own resources.
The minority small business program was developed to make access easy and attainable for those businesses that may find traditional bank financing a challenge. Here at Achieva, we offer lower rates and longer terms to make the repayment process easier with no minimum loan amount. Everything is done in-house with our experienced lenders, which will minimize additional fees and costs.
We offer business lending options tailored to meet your company's unique needs. To open a business account, call 800.593.2274 or visit your closest branch. 
If credit concerns are an issue, we have solutions! Our Certified Financial Counseling program is available to every member and is free of charge. We conduct virtual workshops that are designed to support small business owners. Learn the secret to understanding your credit score, how to develop your very own business plan, and much more.  
Achieva Credit Union has been a preferred lender with the Small Business Administration for many years. We have also partnered with organizations such as Catch and SCORE. These organizations were created to ensure that small business owners receive the guidance and knowledge they desperately need. They allow minority entrepreneurs to be successful in this ever-changing competitive market.
We see and support the "GOOD" in all minority small business owners. Not only do we want to be your credit union but also your business partner for life!