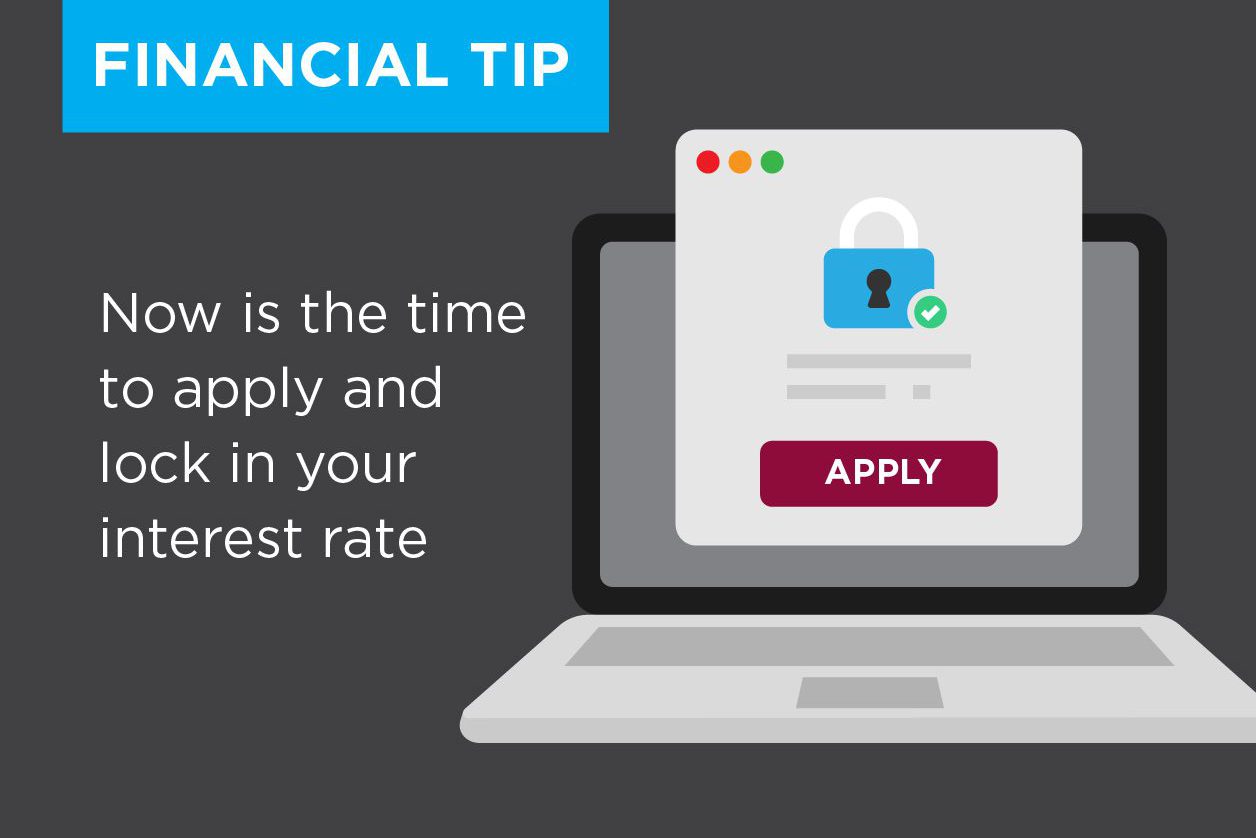 Although interest rates haven't changed since March 2020, the Federal Reserve indicated it's now time to increase. Their proposal includes interest rate hikes to fight inflation. How does this affect your wallet? Well, you could pay more to borrow money.
Let's look in-depth at how interest rate hikes alter the economy. Additionally, we'll provide tips for consumer lending and how to lock in the best option.
How federal rate adjustments work
Economic indicators, such as the national GDP, the stock market, and the percentage of unemployment, all influence rate adjustments. Lower rates stimulate individuals and businesses to take out loans, thus creating more cash flow within the Federal Reserve. Consumers have more money to spend, and the economy grows. However, at the same time, inflation increases due to the surplus of outstanding loans.
It's hard to have one without the other. The cycle of lower rates followed by inflation repeats each time. The Federal Reserve has a responsibility to maintain financial stability, so they routinely adjust interest rates.
Atlanta Federal Reserve President Raphael Bostic warns that every option is on the table. He reiterated that rate increases could occur at least three times in 2022.
Consider a balance transfer 
A balance transfer lets you move pre-existing debt onto an account with a lower interest rate. Most use a balance transfer to consolidate debt and reduce monthly payments. If you're using a balance transfer in response to a future interest rate increase, you'll be steps ahead of the curve.
With an Achieva Cash Rewards Mastercard, you can get a promotional rate as low as 2.3% Promo APR* on balance transfers until January 2023. After the introductory period has ended, the standard APR of 9.90%-17.90% for balance transfers, purchases and cash advances will apply, with the rate based on your creditworthiness.
Want to add to the GOOD news? Bonuses include Up to 1.5% cashback on every purchase.
Changes in the economy
Lastly, once the Federal Reserve decides on interest rate hikes, it will monitor changes in the economy. Yet, the proposed changes are only the beginning. The opportunity to prepare is here. By researching options, we can better ensure our financial health and well-being. 
---
*APR = Annual Percentage Rate. The promotional balance transfer APR of 2.3% will be applied to balance transfers which post to your account through your March 2022 billing cycle. The promotional APR of 2.3% will apply to transferred balances until the January 2023 billing cycle. Following the January 2023 billing cycle, your standard APR of 9.9% to 17.9% for balance transfers, purchases and cash advances will apply based on your creditworthiness. Achieva reserves the right to cancel, extend or otherwise modify promotional rates and terms at any time before a balance transfers posts. Offer open to existing and new cardholders subject to credit approval. Additional limitations, terms and conditions may apply. Cash Rewards Mastercard Rates | Consumer Schedule of Fees | Mastercard Credit Card Agreement
©1994-2021 Mastercard. All rights reserved. Mastercard and the Mastercard Brand Mark are registered trademarks of Mastercard International Incorporated.
Product names and logos mentioned may be trademarks of their respective owners.