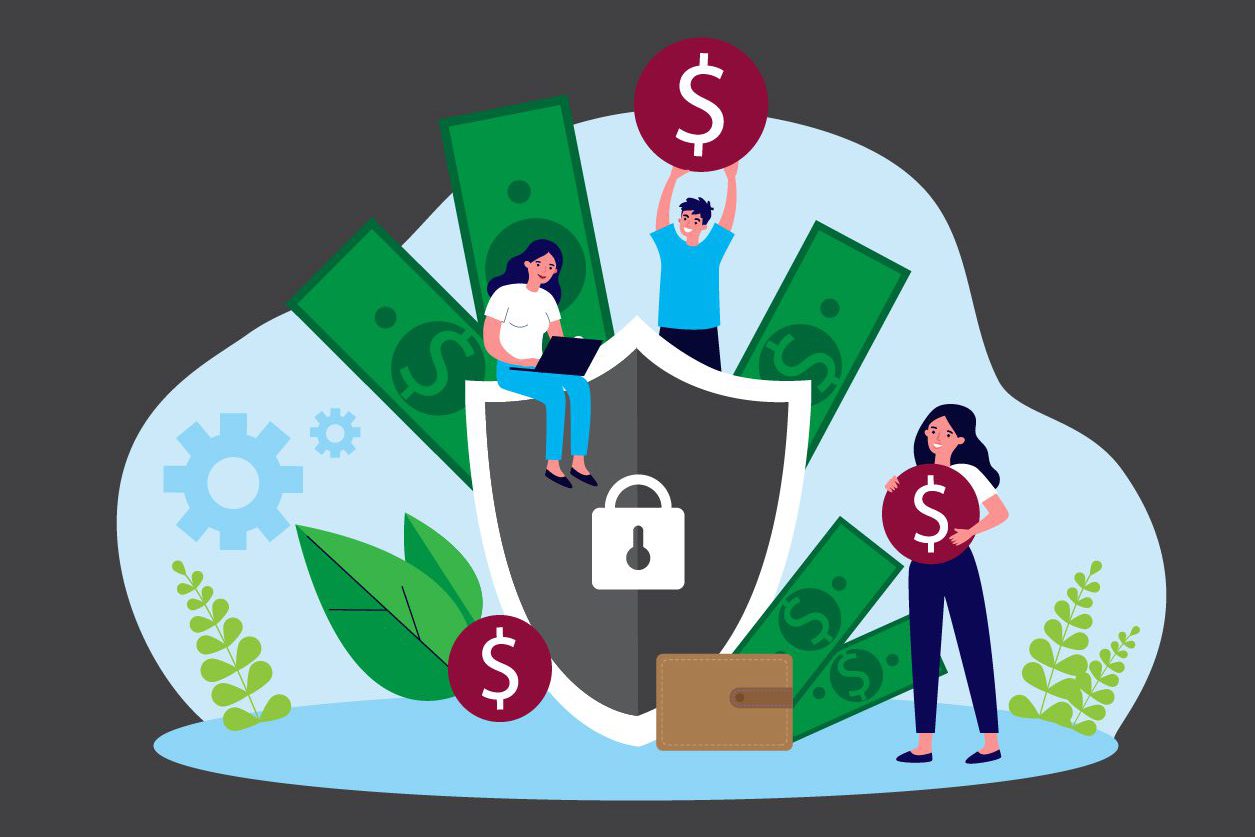 We all want our money to work harder, even if we have to borrow it. With a variety of personal loan options, Achieva Credit Union can help you meet each financial goal. We have choices such as Signature, Shared Secured, and CD Secured loans, giving our members the advantage through competitive rates. Are you ready to do more with your funding? Continue reading below. 
What is a personal loan?
A personal loan is a one-time payment of cash to borrowers. Over time, the money is paid back in regular installments with interest. Twenty-two percent of U.S. adults currently have a personal loan. According to a recent survey, the top reasons for taking a personal loan were:
– Large purchases: 28% of respondents
– Debt consolidation: 26% of respondents
– Home improvements: 17% of respondents
– Refinancing: 9% of respondents
– Other purchases: 30% of respondents
Before applying for a personal loan, consider the terms. You'll want to examine the interest charges and the possibility of collateral. 
Personal loan options and requirements
To qualify for a loan, you'll need to provide your social security number, driver's license or government-issued ID, home address, phone number, and email. Additionally, you'll need to show proof of employment and that you are over 18 years of age. View further details below regarding each option.
1. Signature loans
A signature loan sometimes is referred to as an unsecured loan. It typically provides a fixed rate and a fixed term without requiring collateral. Borrowers like the simplicity of this option because of its set payoff date. At the same token, rates are far lower than a credit card.
2. Share Secured loans
Using the funds you already have deposited with Achieva Credit Union as collateral, you can borrow against that money at a reduced rate. Best of all, you still earn dividends with your savings account. Borrowers may select a term as long as 60 months, providing a very budget-friendly opportunity. 
3. CD secured loans
Similar to the Share Secured Loan, funds secured by an Achieva CD are the collateral. They equal the amount in the CD and its remaining term. Furthermore, this option offers reduced interest as the CD to continue earning dividends. 
Hassle-free borrowing at its best!
When you need money, we have great personal loan options to suit your life. Our members receive hassle-free borrowing with GOOD rates. Visit Achieva Credit Union for more details, or call 727.431.7690.