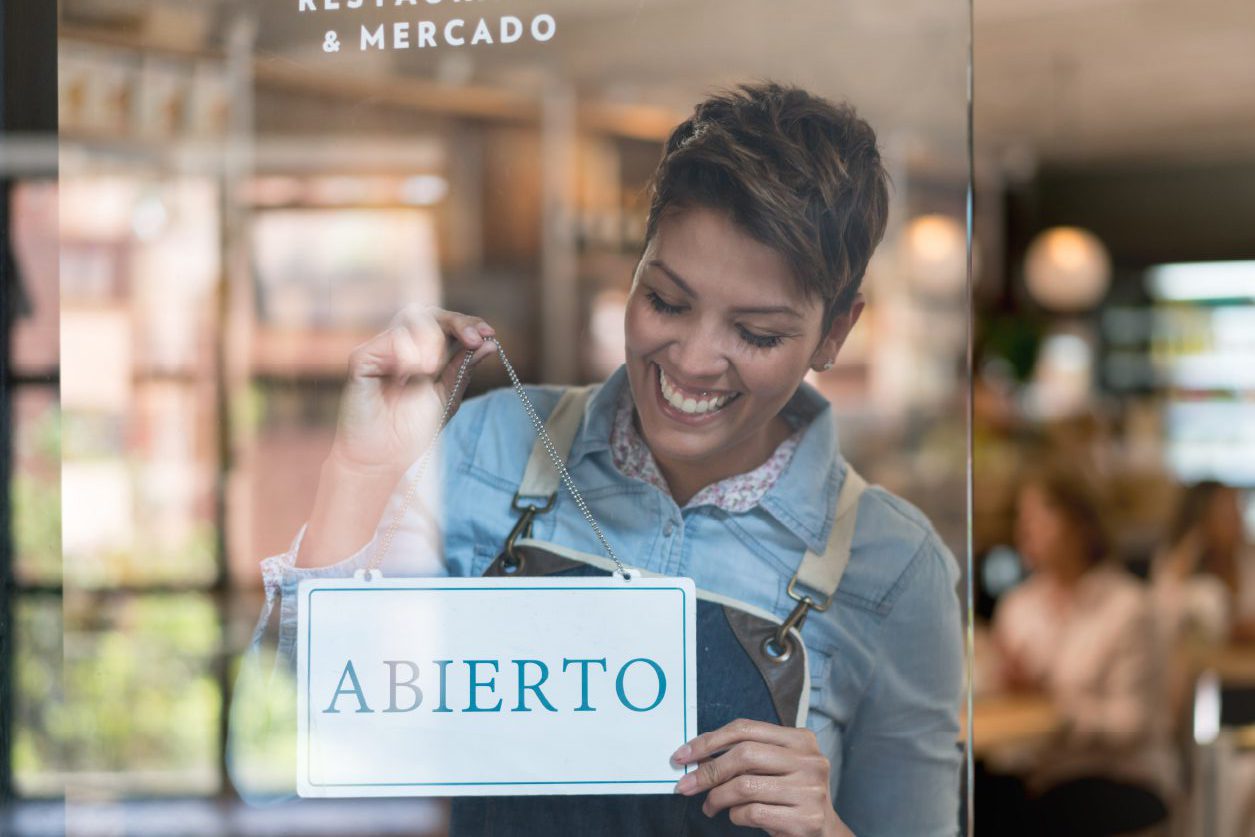 The doors are open for business. Hispanic Heritage Month is in full swing. Observed annually, from September 15th to October 15th, it's the national celebration of Hispanic and Latino history. It's a time to recognize the contributions of American citizens whose ancestors came from Spain, Mexico, the Caribbean, and Central and South America. Furthermore, it allows us to support diversity and cultural awareness within our community's personal and business settings.
Using cultural influences to support business
For 11 consecutive years, Beto Perez has hosted the nationally acclaimed Zumba conventions in Orlando, Florida. It's a grand event; however, it's not his only one. Since establishing Zumba Fitness LLC in 2006, Perez has acquired over 14 million participants. His program features in more than 160,000 locations worldwide. 
Perez is a Hispanic multi-millionaire with a net worth of $30 million. It was his love of traditional Spanish dance, combined with exercise, that grew his empire. He took influences from his culture to support his entrepreneurial dreams. 
Developing further growth
While Perez is one of many Hispanic business professionals, there's always the opportunity for more growth. Hispanic and Latin-owned businesses increased over 34% during the last ten years. They have excelled in industries like construction, finance, insurance, transportation, and real estate. There's a powerful outlet of connectivity within Hispanic and Latin communities. It's inevitable for global businesses to want to tap in. 
To develop further, observances like Hispanic Heritage Month are crucial. Acknowledging how the influences have enriched modern American society benefits not only employees but consumers as well. There is pride in sharing the culture. People of Hispanic and Latin descent have a triumphant history. 
How to participate in Hispanic Heritage Month
The first step is talking about it. Raising awareness will set the stage for action. Once a business decides to participate in Hispanic Heritage Month, they can:
1. Buy products from Hispanic and Latin-owned companies
2. Retain services from companies that support diversity
3. Insist in equal opportunity for all employees
4. Leave positive reviews for Hispanic and Latin-own shops
5. Make social media postings regarding their support
Watch the Hispanic Heritage Awards 
View the 34th Hispanic Heritage Awards on PBS. The event will be Friday, October 8th, 2021, at 9 pm EST. John Leguizamo will host the event and announce guests such as Carlos Santana and Salma Hayek. Other guest include Ivy Queen, Ron Rivera, Kali Uchis, and the Latina NASA engineers. The program will also feature a special retrospective on 60 years of "West Side Story."