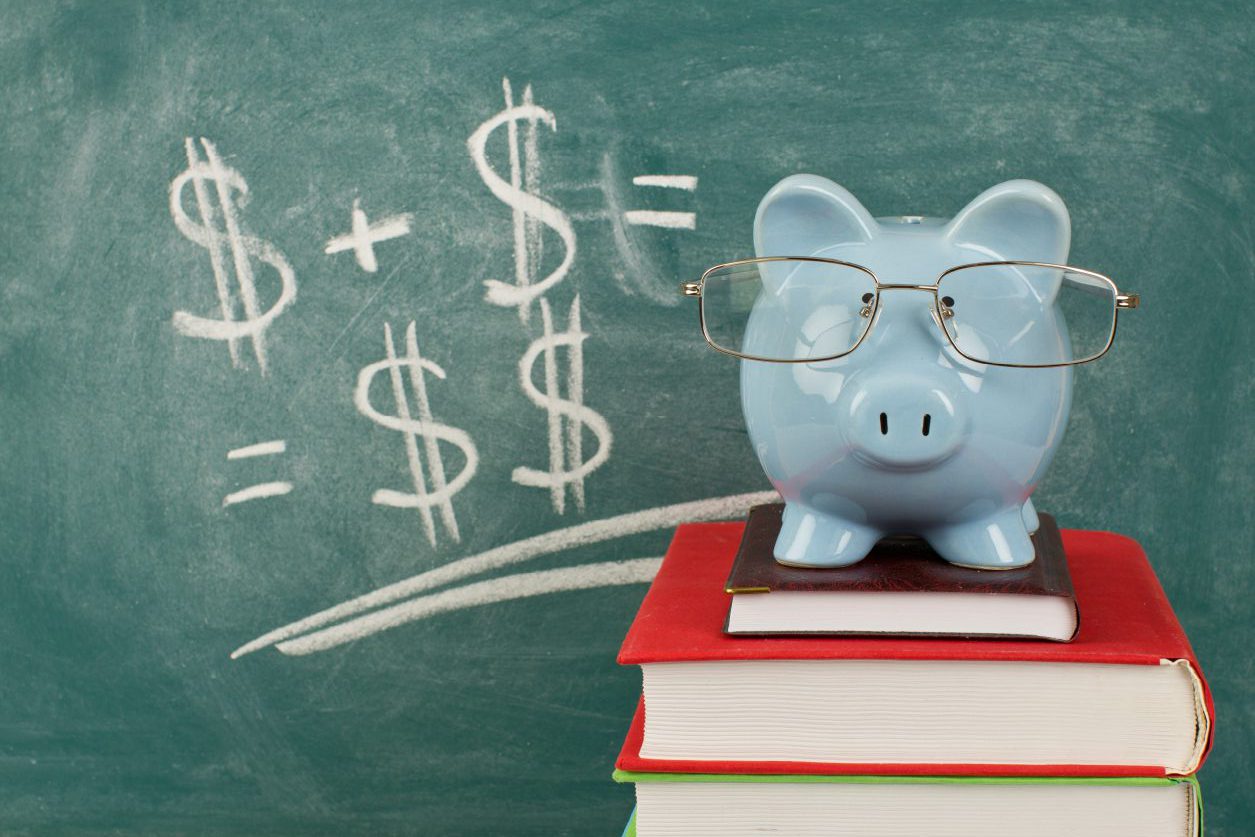 Higher education has many benefits, including increased earnings and workplace advancement. Students have the opportunity to pursue their interests in-depth and make a mark with their academic findings. Even with all its potential, beginning the journey into college usually leaves people with two questions; what major should I choose, and how can I fund it? 
In this article, we'll cover strategies to pay for college, as well as other school expenses. Investing in the future should not be intimidating. With the right plan, educational and financial success can be as one.
College enrollments are down. Why?
According to experts, two main factors have likely contributed to the decline in college enrollments last year. The first is the dissatisfaction with virtual instruction due to the pandemic. It was hard for many students to learn accelerated content over Zoom.
The second reason for a drop in enrollments is a bit more complicated. On the one hand, many didn't know how to pay for college. Face-to-face jobs were on a decline as the market switched to more remote procedures. People did not have the funds to cover basic needs, let alone put additional payments towards tuition.
However, on the other hand, congress approved the March 2020 CARES Act, which initially included $14 billion to be administered by the Department of Education. Part of the act provided student loan deferments without accruing interest. It was helpful but not a permanent solution.
To reengage college enrollments, students should be aware of better funding strategies. Furthermore, they should have the confidence to utilize all resources available. Financial institutions and loan servicers have a slice in the responsibility pie, as well as the colleges themselves. Forbes makes a compelling read about controlling the tuition narrative. For American academics to continue without tapering into debt, everyone must be involved. 
Pay for college by having a plan
Most college students obtain funding from multiple sources. It also benefits to say that enrollees should compare various campuses before deciding. Some schools have access to increased state funding, while others provide more student amenities.
1. Fill out the FSFA
The Free Application for Federal Student Aid, or FASFA for short, is the first step to college funding. All students should fill it out because it opens the door for federal grants, work-study opportunities, and school-based aid.
2. Research scholarships
Scholarships are the easiest way to offset college costs. That's because students do not have to pay them back. Approximately 65% of college students utilized scholarships last year. They can be need-based, merit-based, or pertain to things like hobbies, ethnicity, religion, and more.
3. Consider a Federal Work-Study job
Federal Work-Study provides part-time jobs for undergraduate and graduate students. It allows those with financial need to earn money and pay for educational expenses. The program emphasizes employment in civic education and work related to the student's course of study. Make sure you apply for aid early as funds are limited.
4. Pay attention to the rates
The government provides federal loans, and the types can be either subsidized or unsubsidized. If you need to supplement with a private loan, pay attention to the rates. Some can offer incentives, such as an interest rate reduction by accepting automatic debit. It's best to read the terms in full. 
5. Take advantage of deferment
As mentioned earlier, right now, federal loan payments are suspended under the CARES Act. Also, the interest is set at 0%. Making payments during this period will have a significant impact on the overall loan principal. Students should take advantage if possible.
6. Create a college budget
Budgeting wisely will ease the pressure of meeting tuition. At least once a month, students should sit down and list their expenses. By noting the difference between income and payments, the student can ensure enough is left to pay for college.