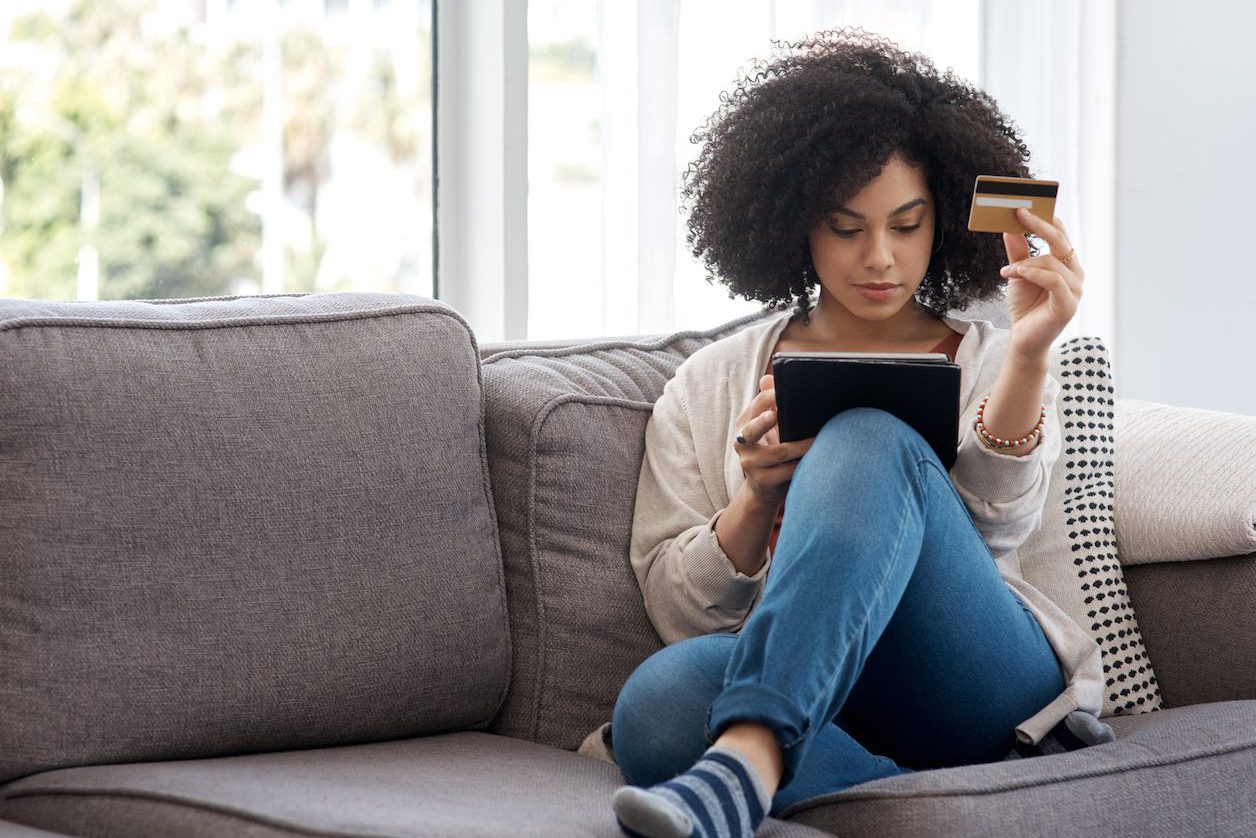 Succeding in your financial future starts by controlling your debts. While many are familiar with the popular snowball method, other debt-reduction strategies can work as well. We'll look at three options to increase cash flow, as well as make your existing expenses easier to manage.
What is the debt snowball method?
First things first, before we show you the alternatives, let's discuss the debt snowball method. How does it work, and what exactly is it?
The snowball method is one of the most popular debt-reduction strategies and focuses on the smallest debts first. With it, you would pay off your small balances and recycle the money to tackle additional debts. This method does not bother with interest rates, nor does it care about secured versus unsecured. While it's relatively easy to understand, not everyone finds success by using it exclusively. 
What's the reason? We'll address that next.
Why relying on the snowball method is tricky
The snowball method will not increase a person's income. It is simply a channel for allocating money. If, after using the strategy, an individual has only $10 leftover, it will take a long time to show results. The snowball method works best when used in combination with other strategies.
Achieva Credit Union offers a wide variety of options to help you meet your monetary goals. They include refinancing, using your home's equity, and balance transfers. Continue reading below to learn about each one.
1. Refinancing 
Refinancing is one of the quickest ways to reduce debt. When you refinance, you sign an agreement with a new lender that can deliver better terms. Currently, the Federal Reserve has decreased interest rates. You could eliminate a portion of your existing debt by taking advantage of the current market.
2. Using your home's equity
A home equity line of credit (HELOC) uses the value of your home to provide funding. During a HELOC draw period, homeowners take the amount they need, using their homes as collateral. Then, they repay the money back under their specific terms. This strategy allows borrowers to consolidate their debts, usually at lower charges than other types of loans.
3. Balance transfers
Balance transfers move existing credit card balances to accounts with lower rates. They differ from cash advances because they do no increase the debt. Think of it as a shift, but with the benefit of more favorable APRs. Many issuers allow cardholders to move multiple debts, as long as they originated from another company. 
Consider the effects of debt-reduction strategies
Before deciding which combination of debt-reduction strategies would work best, consider their effects. How does each affect your budget? Which ones are easiest for you to manage? To continuously support our members, we have wealth management advisors to guide you in the right direction. To schedule an appointment, call 727.431.7692 or view our financial planning page.